Specifications
Brand: FullChea
Net Weight: 250g / 8.81oz
Grade: AAA
Packaging: Vacuum Pack
Shelf Life: 18 months
Place of Production: Anxi, China
Production Date: 2022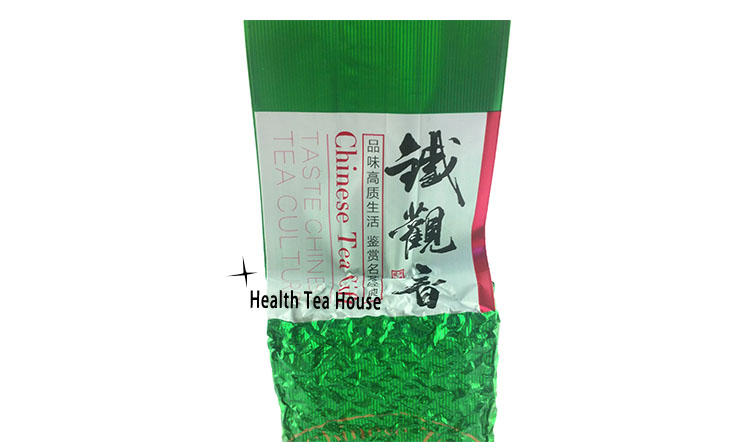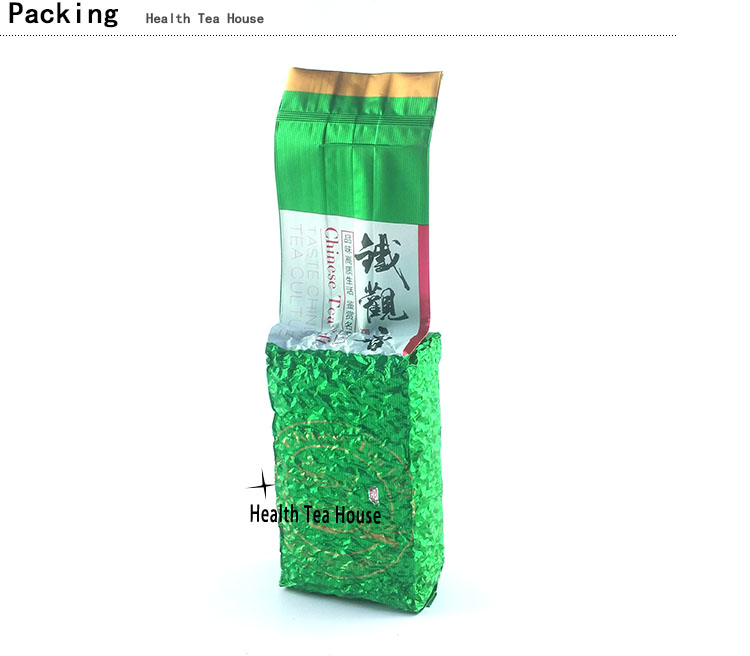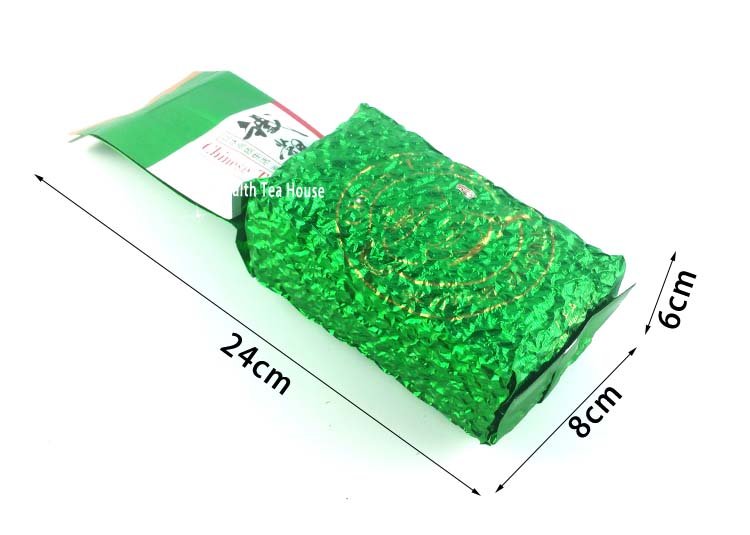 Note: We will be sure that the package is vacuum before sending it. But if you find it not completely vacuum, it is a normal phenomenon caused by the delivery. Don't worry, the tea is still fresh. Thank you for your understanding!
Tightly rolled, surprisingly expansive, and brightly floral with a refreshing after taste that seems to linger forever, Tie Guan Yin was undisputedly the most popular loose leaf tea from China in the 1990s and 2000s. The tea market is currently experiencing rapid changes never seen before in China; historic teas are being revived and novelty teas are coming and going by the dozen. But still, for many Western tea lovers, Tie Guan Yin remains the introduction to Chinese Wu Long tea (Oolong tea) and its variation is the most widely seen form of Wu Long (Oolong) worldwide.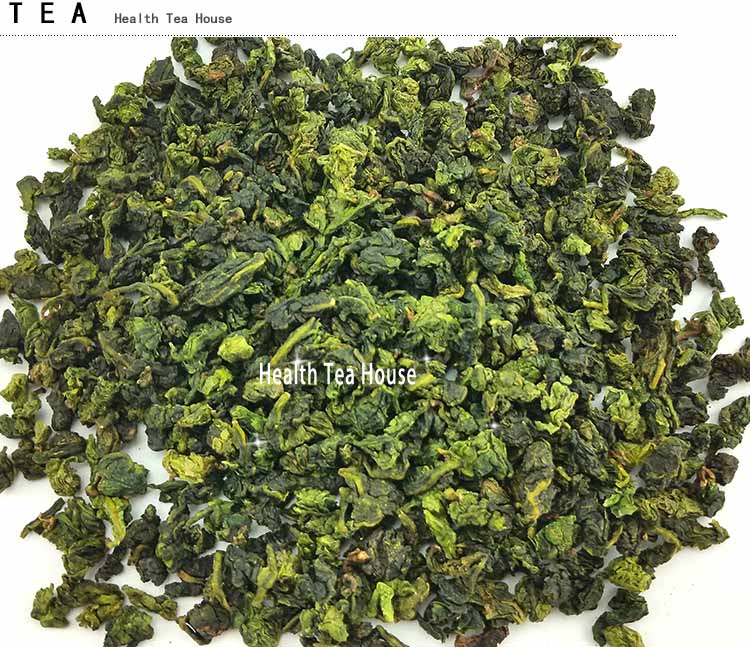 liquor color: Golden Amber
Taste: The taste is soft, bright-sweet, leaves after itself a pleasant aftertaste. The fragrance is delicate floral with a characteristic hint of orchid or lilac.
Tea Leaf: In a dry form – a bright green tea sheet with a characteristic aroma is rolled into granules. At brewing the tea leaf is straightened out completely, without changing colors.

Brewing Method:
Oolong tea Te Guan Yin unpretentious in preparation, but the best results are obtained at the classical way of brewing.
1. To do this, rinse Gaiwan with hot water.
2. Take about 5 grams of dry tea, and pour it in Gaiwan
3. Rinse the tea with hot water and fill the water with the necessary temperature
4. After 10-15 seconds, enjoy the tea.

Brewing in the kettle is done in the same way.
Depending on the duration of the insisting and the temperature of the water for brewing, the taste of tea can vary significantly. The thinner and gentler taste is obtained at low water temperature (85-90 degrees).
Storage of this type of tea is recommended in a tightly sealed package, in the refrigerator or in the freezer, for the preservation of taste and aroma.