Specifications
Brand: FullChea
Net Weight: 50g / 1.76oz, 100g / 3.52oz, 250g / 8.81oz, 500g / 1.1lb
Grade: AA
Packaging: Bag
Shelf Life: 12 months
Place of Production: Anhui China
Production Date: 2019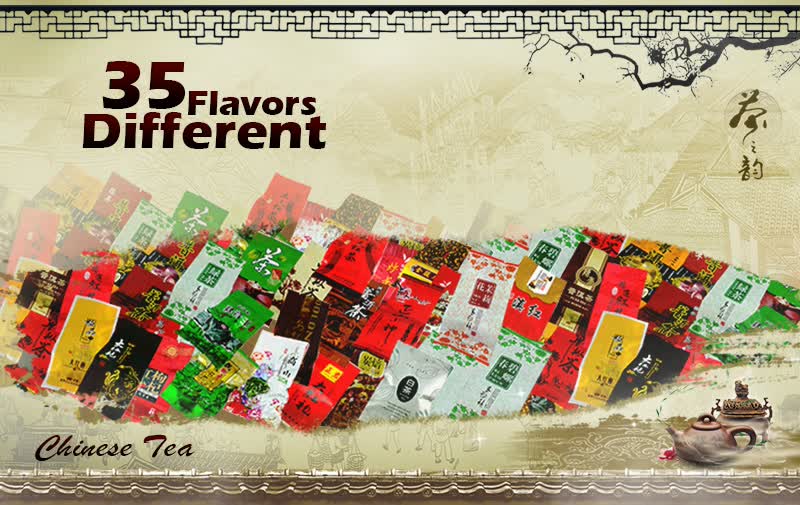 New Rosemary Tea Health Care Food Herbal Tea for
Enhancing Memory Improve Sleep
------100% Organic Green Food
About Rosemary Tea:
Rosemary is now recognized as having a high antioxidant effects of a plant. It is very advantageous for human brain. Specifically enhancing memory, removing annoy, alleviating headache symptoms. Particularly suitable for the pressure of the students and mental workers.
In addition the rosemary has also been widely used in cooking, you can add some rosemary seasoning for food, especially for the lamb, duck, chicken, sausage, seafood, stuffing, stew, soup, potato, tomato, radish, and other vegetables and drink, can dispel fishy taste and make the dishes more delicious with faint fragrance.

Benifits of Rosemary Tea:
1, uniform drying, blade warping, aroma;
2, aromatic refreshing, helps to concentrate, to improve learning efficiency;
3, food can be used as spices, food more flavor, to smell of mutton flavor.
Brewing Guide:




(Tips: If you want to order the teapot please click the picture)

1. Take about 3-5g.
2. Pouring 250ml boiled water (100°C) .
3. After 3- 5 minutes, enjoy it.