Specifications
Brand: FullChea
Net Weight: 200g / 7.05oz
Grade: AAAAA
Packaging: Gift Packing
Shelf Life: 36 months
Production Date: 2022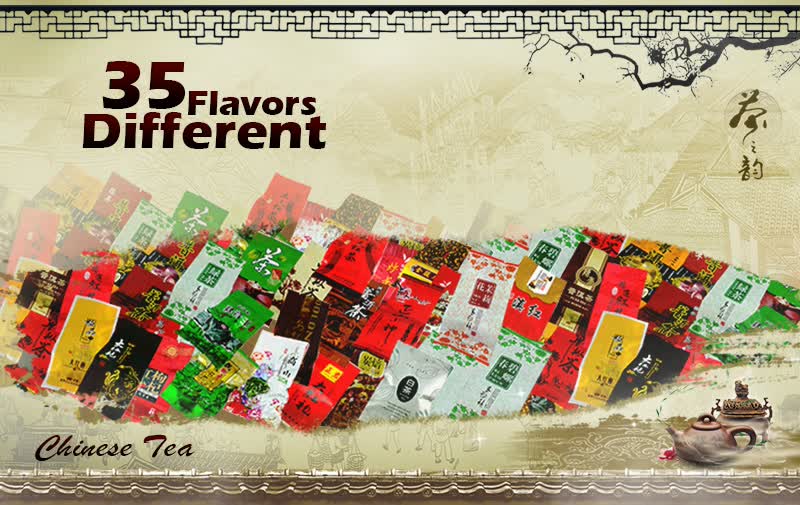 New! 200g Dahongpao Tea with Gift Box Packing Chinese Da Hung Pao Oolong Tea Da Hong Pao Good for Health
Health Advantages:
(Oolong or Wu-long tea) is well know for weight loss, the semi-fermented process result to Oolong contains special compunds, Researchers at the Suntory Research Center in Osaka, Japan found that drinking wu long tea15 minutes before eating foods high in carbohydrates curbed rises in insulin, thus reducing some of the fattening effects of carbohydrate intake.
Studies show that drinking Oolong during or after a high-cholesterol meal has been shown to lower the intake of fat content in the blood.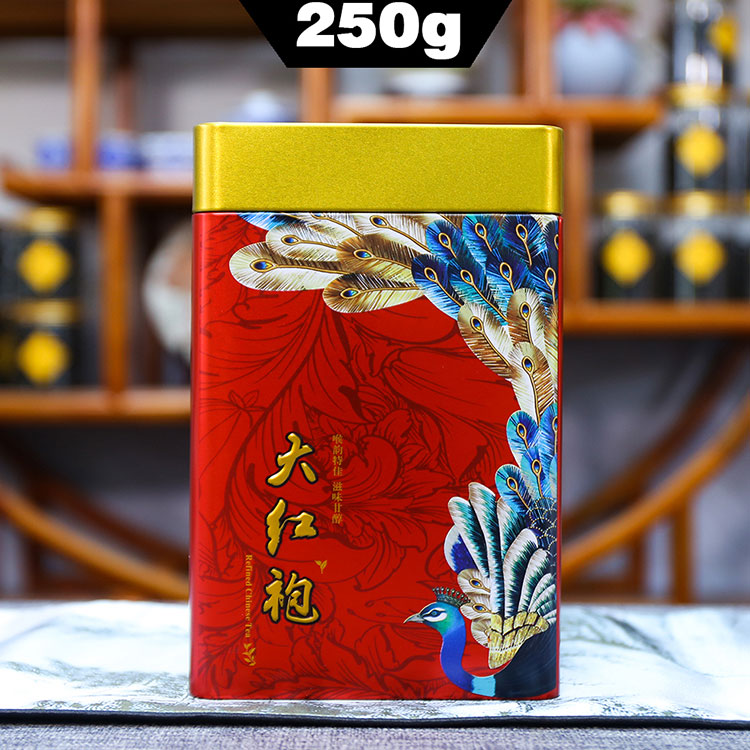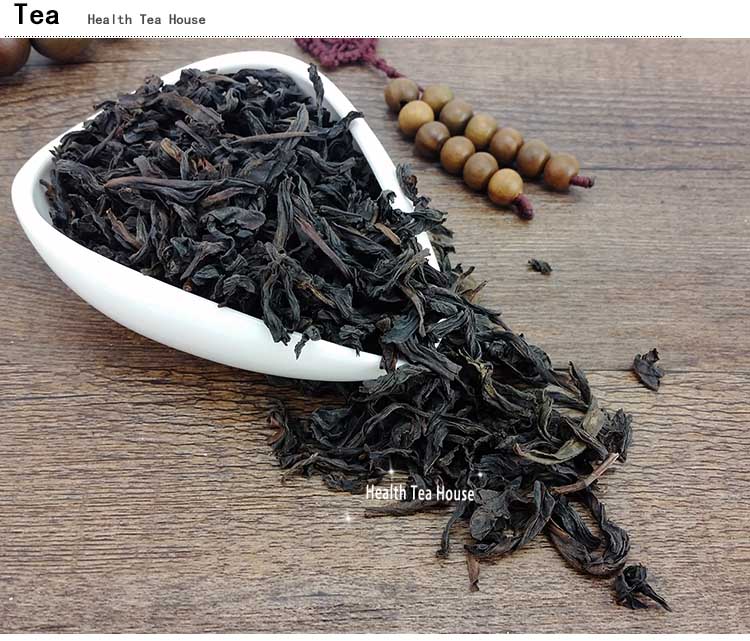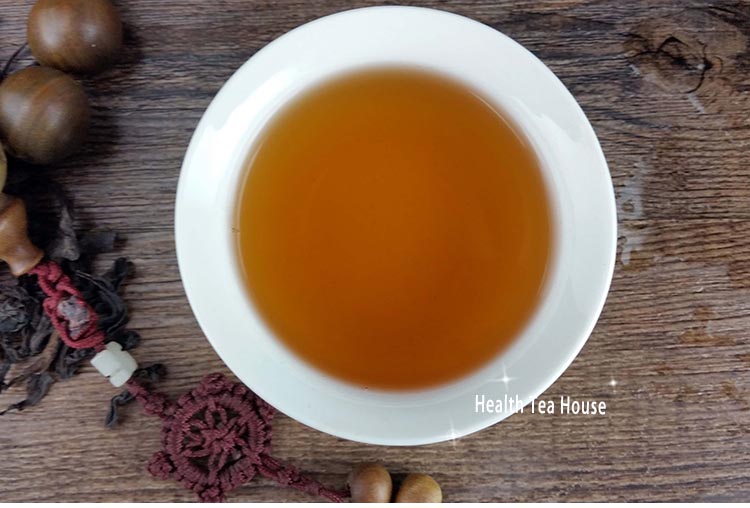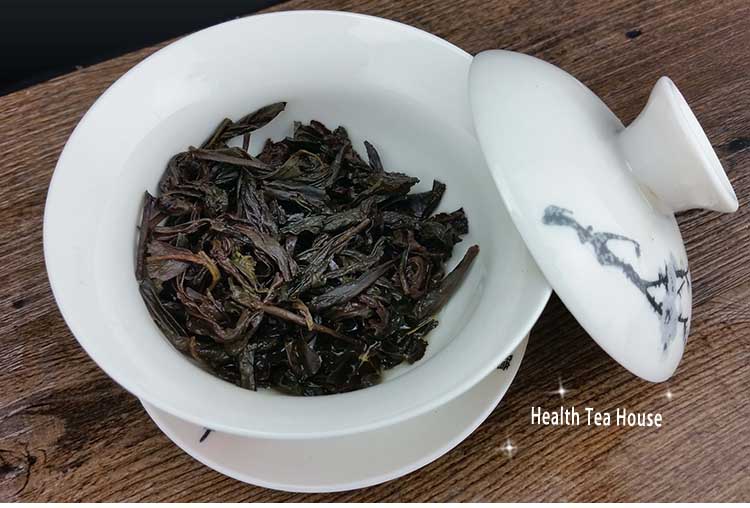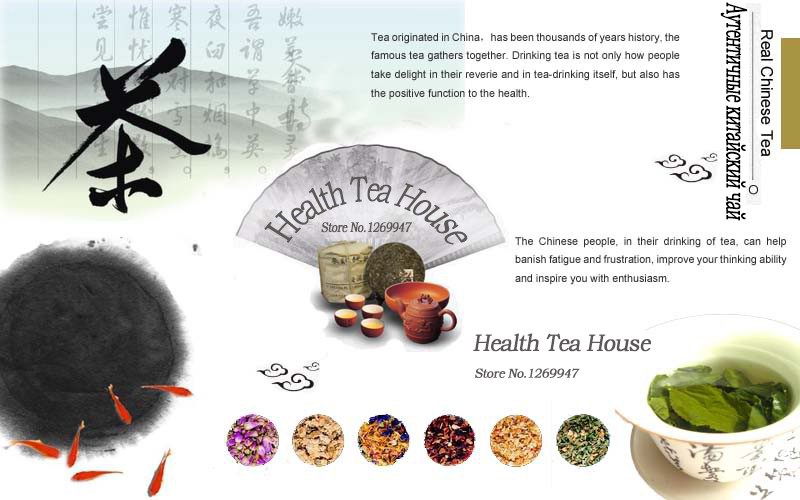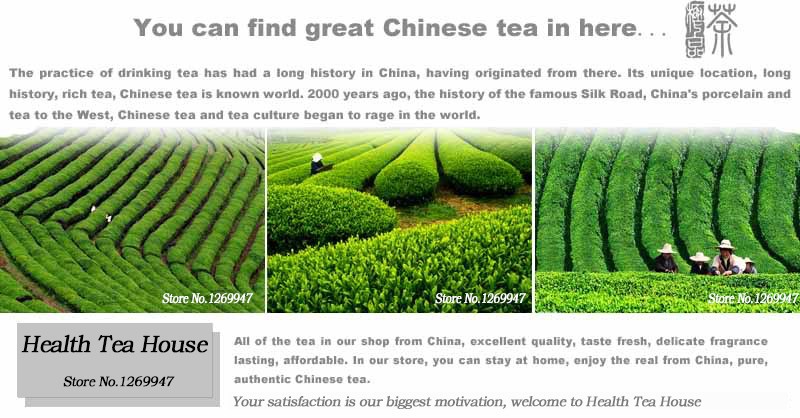 Brewing Guide: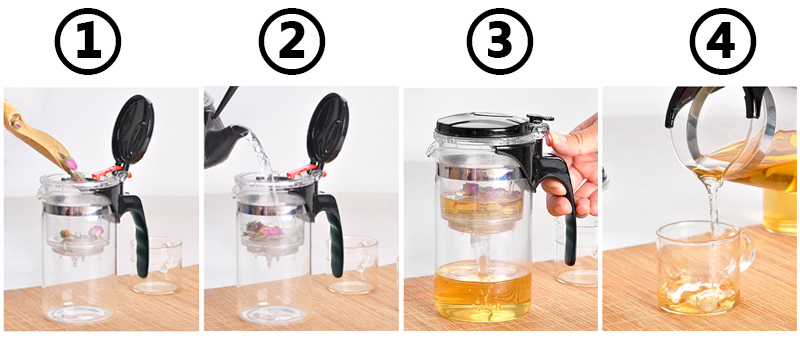 (Tips: If you want to order the teapot please click the picture)

1.Rinse the glass teapot with boiled water ( 100°C).
2.Take about 7-8g Da hong pao, pour a little boiled water ( 100°C), fast pour away the water.
3.Pour boiled (100°C ) into glass teapot, 25-30 seconds latter you can enjoy it.
Additionally, allow to extend 10 seconds according to personal preference at the following brews .