Specifications
Brand: FullChea
Net Weight: 50g / 1.76oz, 100g / 3.52oz, 250g / 8.62oz, 500g / 1.1lb
Grade: AAAA
Packaging: Bag
Shelf Life: 18 months
Place of Production: China Mainland
Production Date: 2022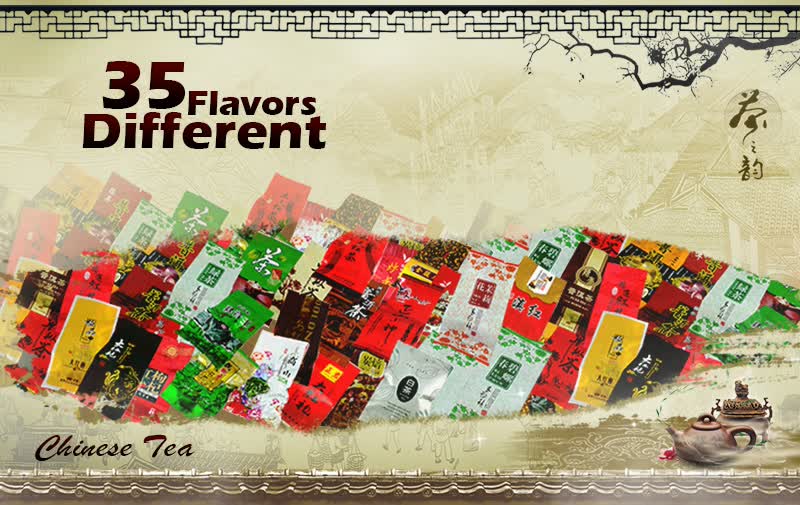 Jasmine Tea Chinese Food Organic Herbal Blooming Flower Tea For Weight Loss Flowers Jasmine
-------Organic 100% from natural color and season




Selected Only Young Jasmine from Early Spring, High Quality with Safety Package
Jasmine tea has been considered as the "the most fragrant in the world" or "smell of the spring", and is among Chinese Premium famous teas. This kind of Jasmine tea is the best, which has the tighten thin lines, oily color, fresh long-lasting fragrance, pure refreshing taste, bright yellow juice, can relax our mind and improve our work efficiency, remove the speckles, good for slimming. So it has been adored by female.
Functions of Jasmine Tea:
1. Anti-aging;
2. Anti-cancer;
3. Prevention of arteriosclerosis and tooth decay;
4. Avoid diabetes.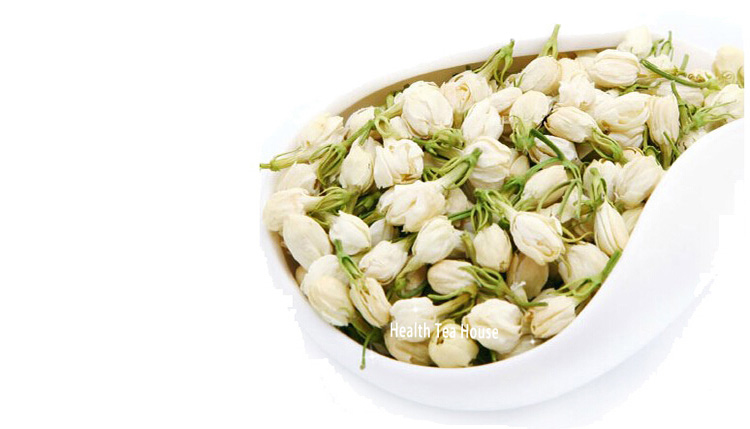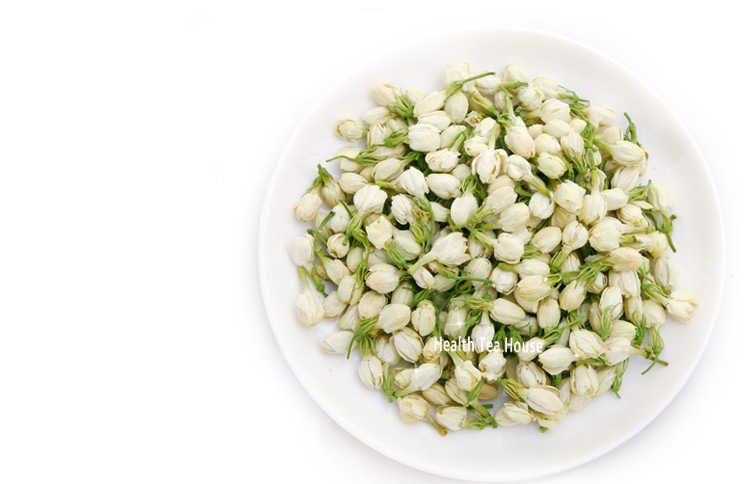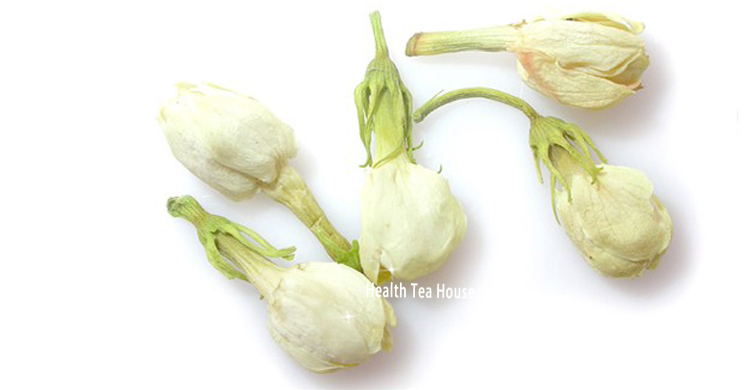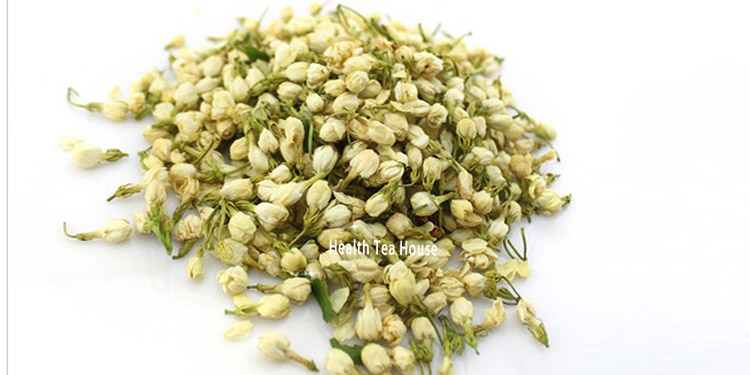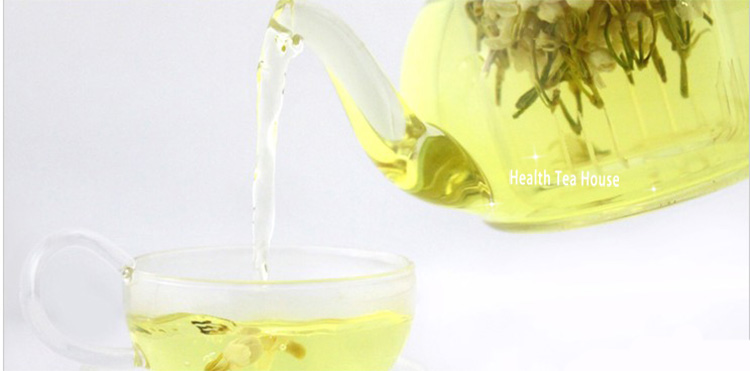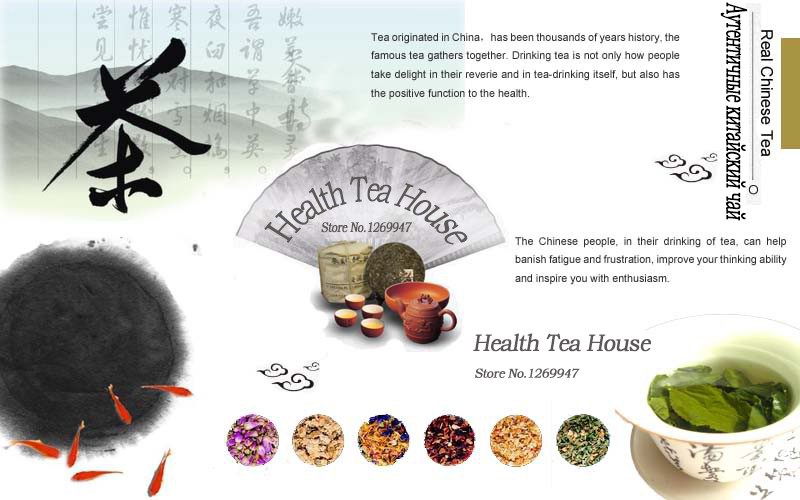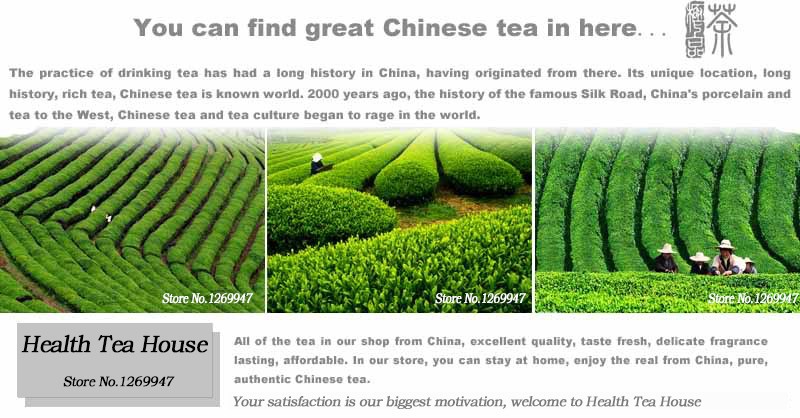 Brewing Guide: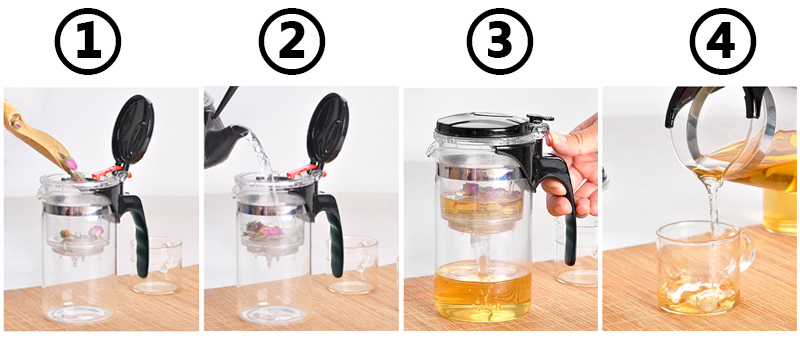 (Tips: If you want to order the teapot please click the picture)
Take about 3-5g flowers.

Pour 500ml boiled water (100°C) .

After 3- 5 minutes, enjoy it.