Specifications
Brand: FullChea
Net Weight: 250g / 8.81oz
Grade: AAAA
Packaging: Bag
Shelf Life: 18 months
Place of Production: Anhui China
Production Date: 2021
Huangshan Maofeng tea is a green tea produced in south eastern interior Anhui province of China. The tea is one of the most famous teas in China and can almost always be found on the China Famous Tea list.
Notice!:Two kinds of packages will be sent out randomly.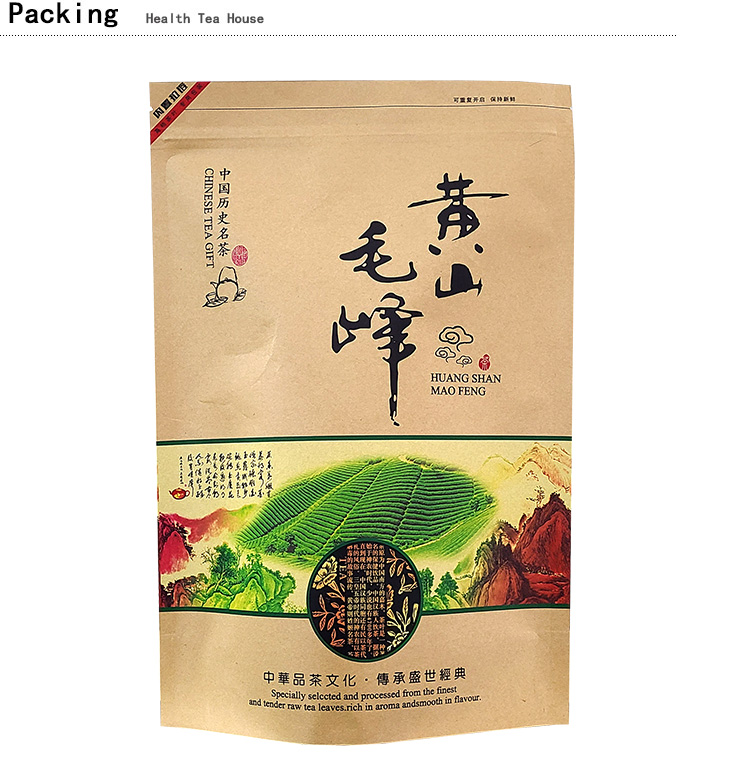 The tea is grown near huangshan (Yellow Mountain), which is home to many famous varieties of Green Tea. Huangshan Mao Feng Tea's English translation is "Yellow Mountain Fur Peak" due to the small white hairs which cover the leaves and the shape of the processed leaves which resemble the peak of a mountain. The best teas are picked in the early Spring before China's Qingming Festival. When picking the tea, only the new tea buds and the leaf next to the bud are picked. It is said by local tea farmers that the leaves resemble orchid buds.


Huang shan mao feng is good for:
1. Improves the work of the stomach and removes toxins;
2. Reduces temperature and excretes sputum;
3. Strengthens the cardiovascular system;
4. Removes toxins from the body;
5. Relieves muscular and mental tension.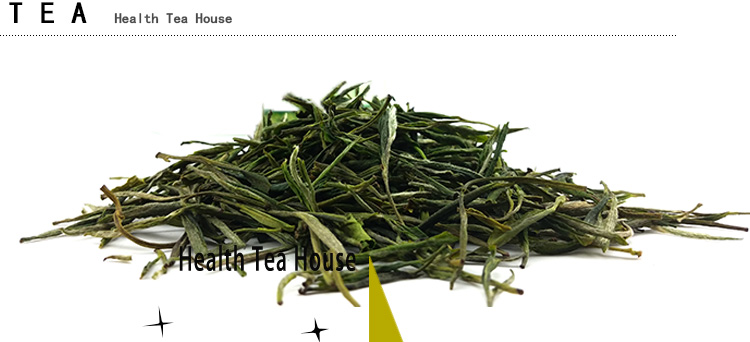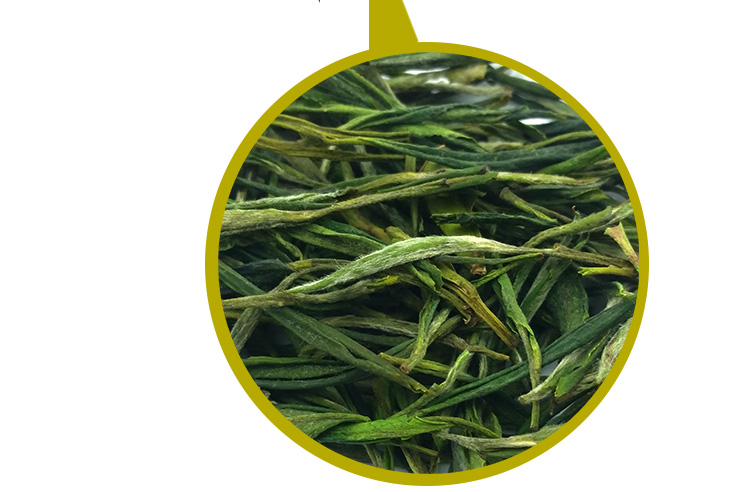 Characteristics of Tea
Infusion: light emerald, transparent;
Taste: The taste is saturated, fresh, with fruity notes, aftertaste of sweet. The aroma is fresh, there are floral shades, reminiscent of the fragrance of Magnolia flowers.
Tea Leaf: In a dry form-leaves externally resemble sparrow reeds. They have graceful pointed tips and are abundantly covered with thin fibers. The surface of the particle is painted in delicate green and golden tones. At brewing tea leaves immediately float on a surface, gradually begin to absorb in itself a moisture and open, reminding a bird's beak with a reed, gradually plunging on a bottom.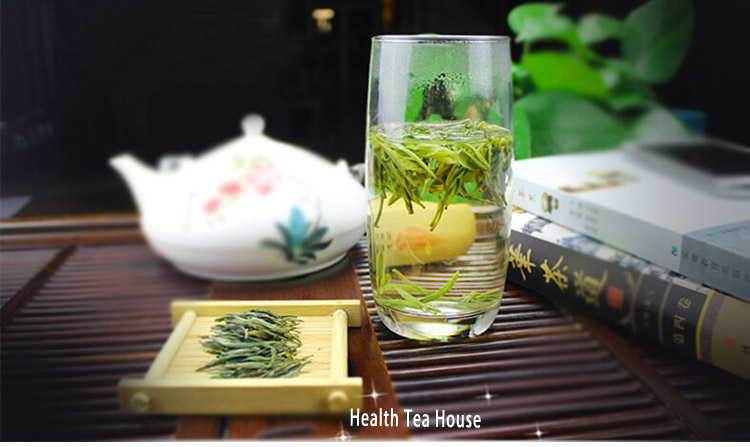 Brewing:
It is best to cook Huangshan Mao using water with a temperature of 85-90 ℃. The method of brewing is "Chzhuntou" (in glass glass). According to connoisseurs of green tea in China, this method is considered very beautiful, pleases the soul and eyes.
1. Rinse the high transparent glass with hot water.
2. Take 3-5 grams of dry tea
3. Pour about a quarter of hot water (85-90 °c) into the glass, pour the tea in the water and shake gently.
4. While the tea leaves are not turned, add a hot water (95 °c) to the glass. In 1-3 minutes your tea will be ready.
Storage of this type of tea is recommended in a tightly sealed package, in a dry cool place.