Specifications
Net Weight: 150g / 5.29oz
Grade: AAA
Packaging: box
Shelf Life: 24 months
Place of Production: China
Production Date: 2021, 2022
Product detail:
Product name:You-brand Liver tea(Yanggan tea)
Packing specification: 30 bags / box, 5g / bag
Brewing Guide: Using boiled hot water
Tastes: Sweet and delicious
Storage: room temperature,avoid sunlight
Shelf time: 24 months.


China You-brand Liver tea, are known to protect the liver against harmful substances and to help promote in the liver's healthy function. This herbal tea aids the body's purification process, enabling better filtering of the blood, which puts less strain on the liver. It also aids in the production of bile, helping to remove waste and promote digestion. Its antioxidant properties also reduce free radical damage to the liver cells. Moreover, early evidence suggests that certain compounds in liver tea may help the liver to restore damaged tissue.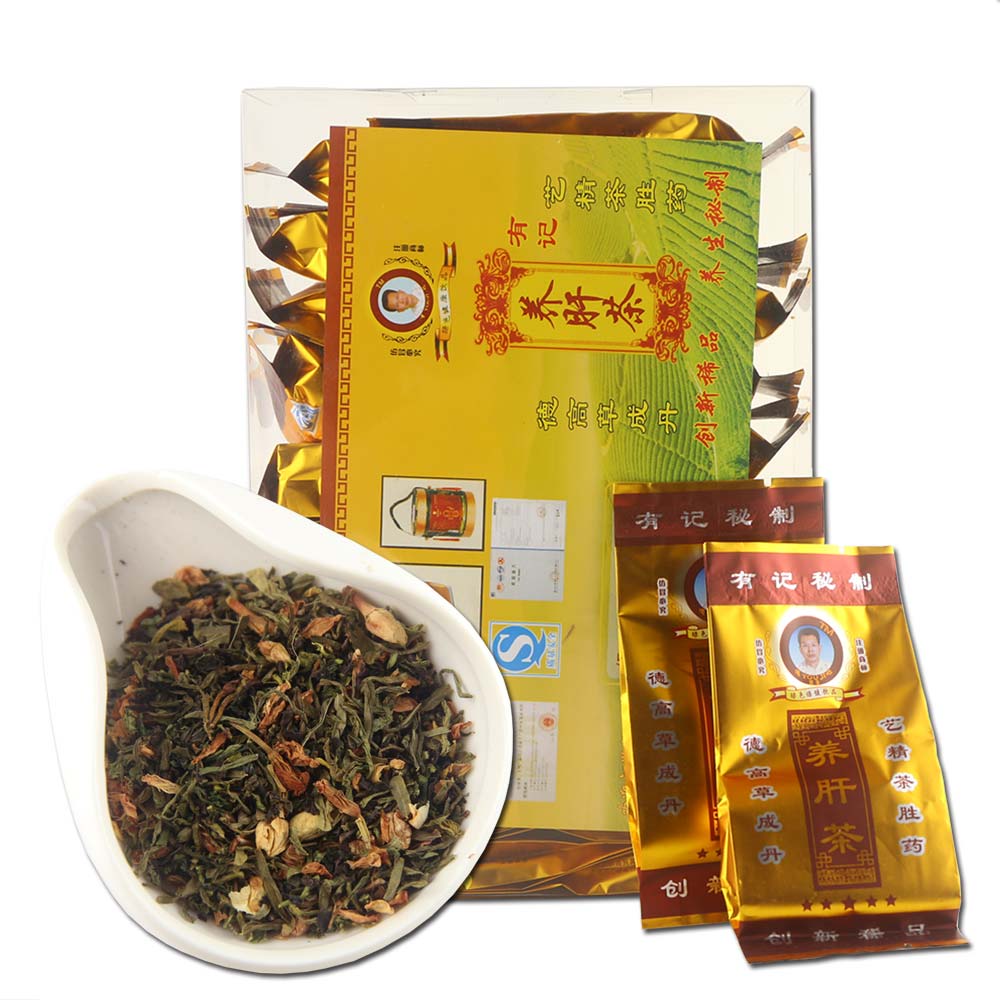 Perhaps the most aptly named organ, a healthy liver is essential to our healthy lives.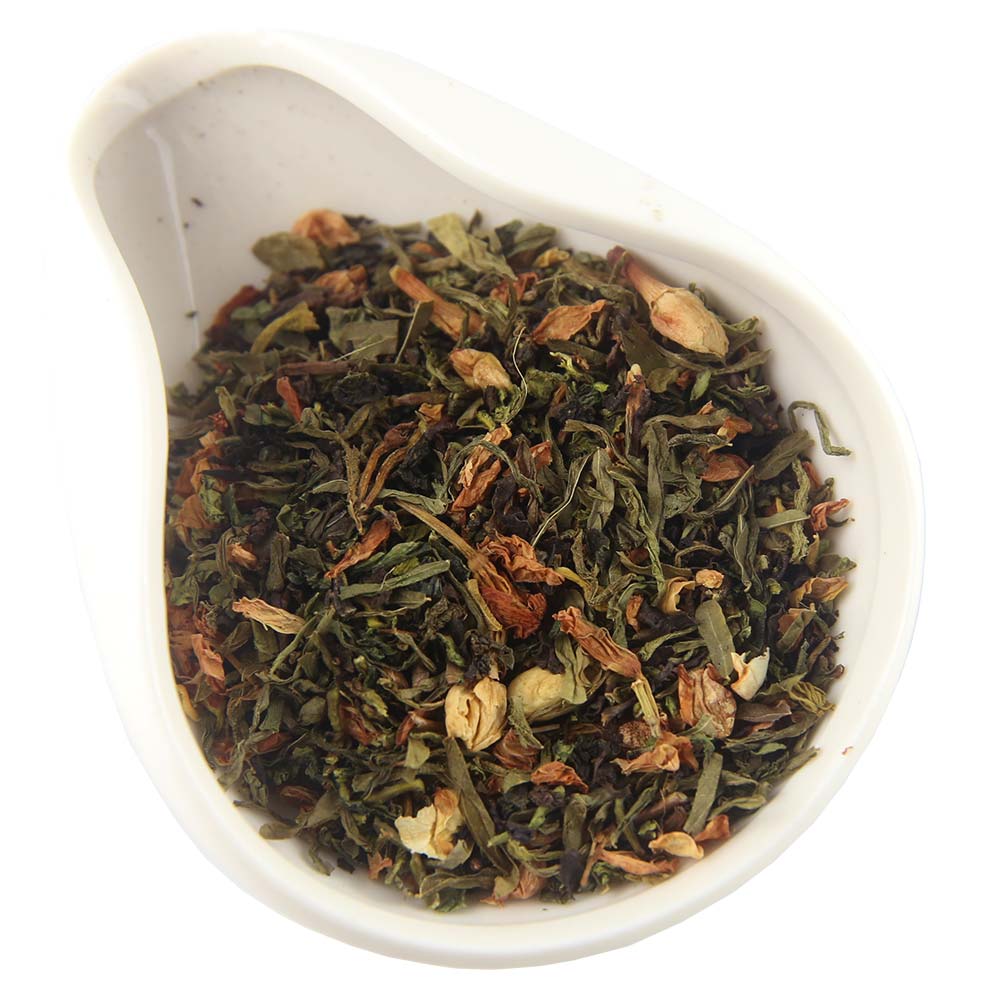 Responsible for eliminating waste, releasing hormones, regulating digestion and much more, this important organ deals with much on a day-to-day basis.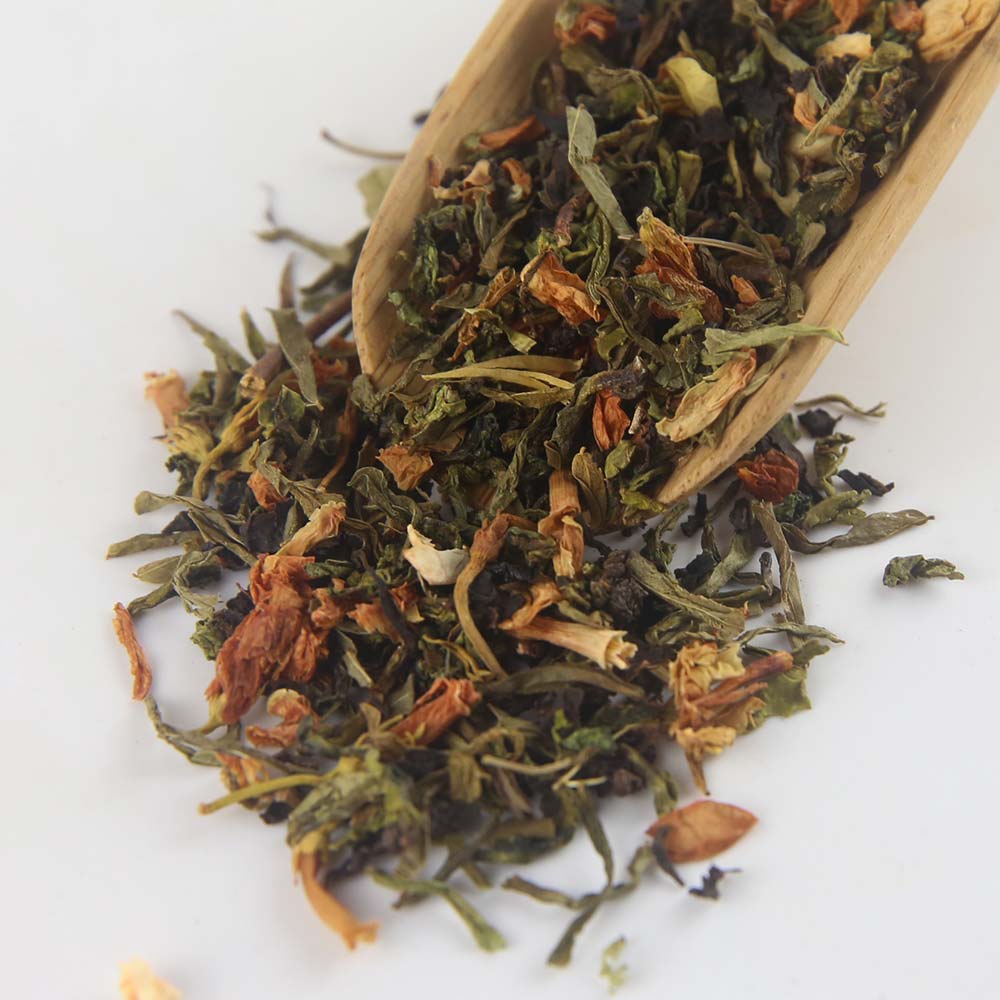 As such, it's easy to see why protecting liver health and function is a high priority for promoting a long, healthy life.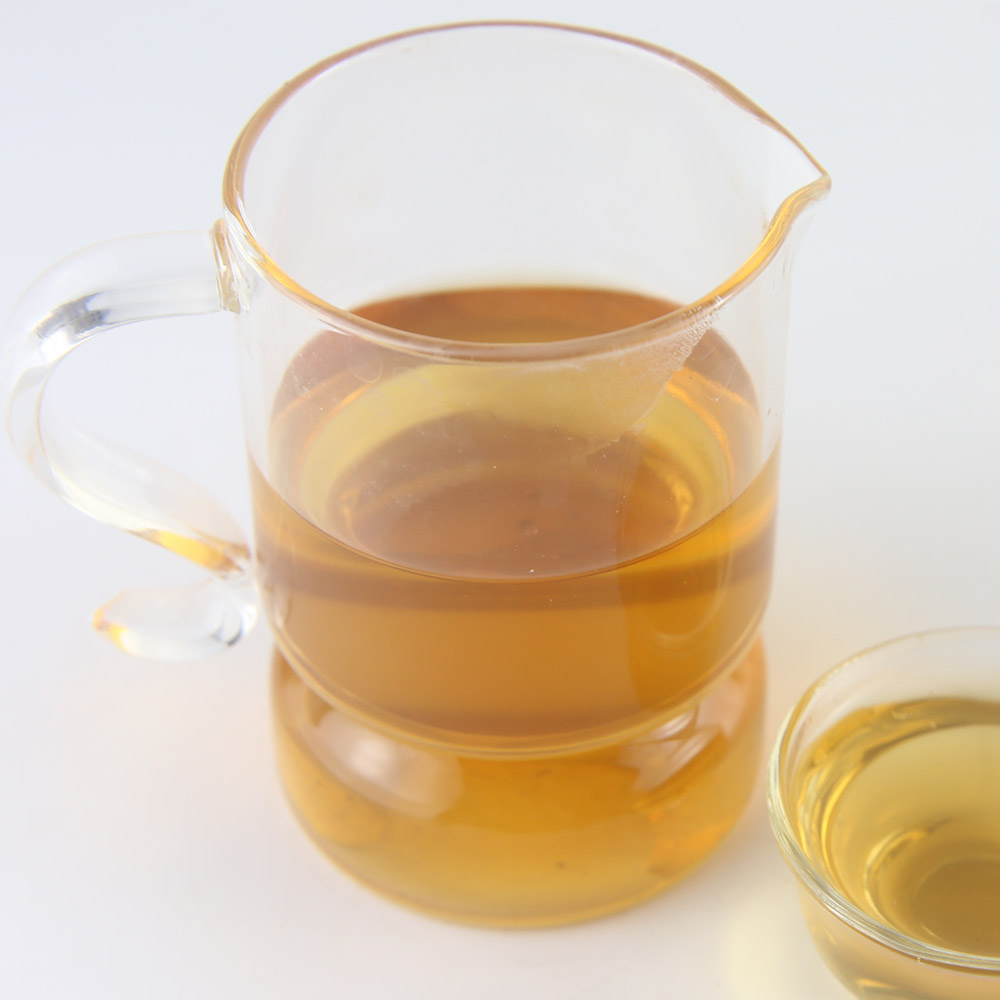 Infusion: Taste sweet,with a fragrance, no traditional Chinese medicine bitter taste.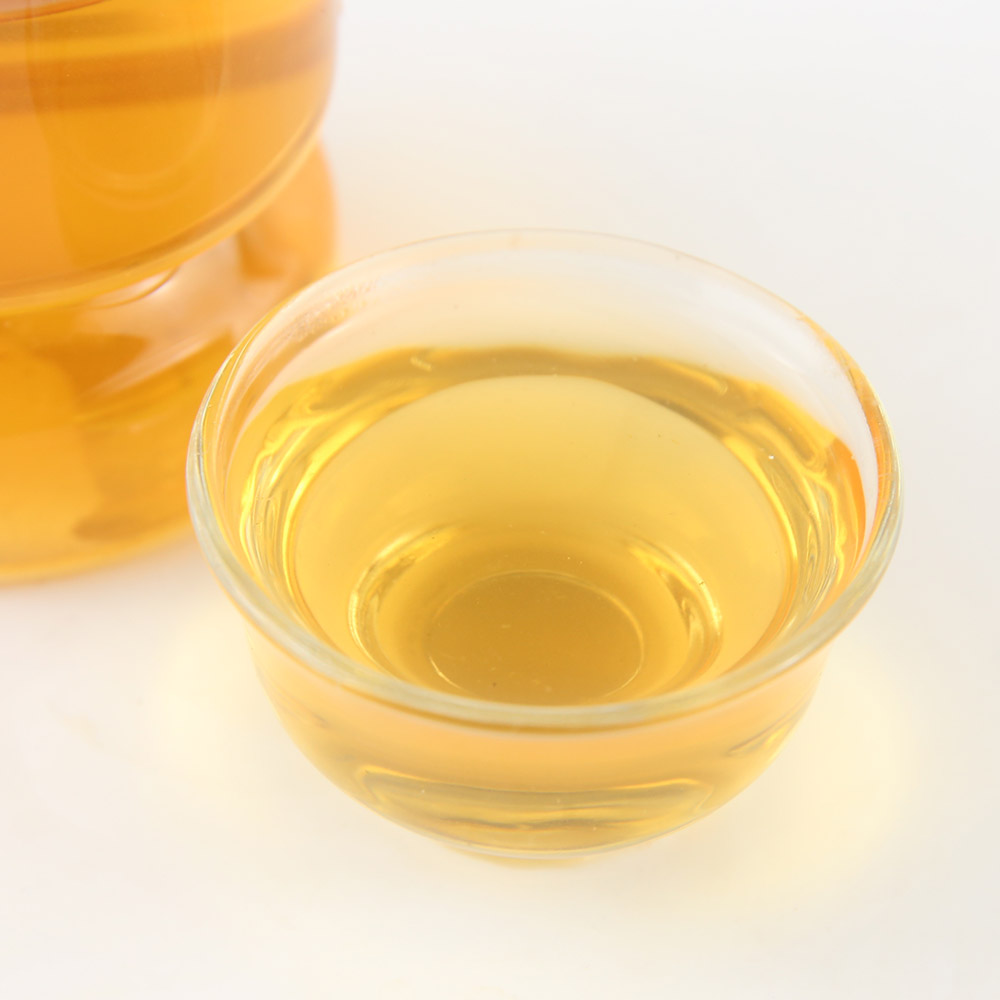 Tea leaf: the tea leaves (has soaked tea dregs) red bright, still retain its aroma.