Specifications
Brand: FullChea
Net Weight: 50g / 1.76oz, 100g / 3.52oz, 250g / 8.81oz, 500g / 1.1lb
Grade: AA
Packaging: Bag
Shelf Life: 24 months
Place of Production: China
Production Date: 2021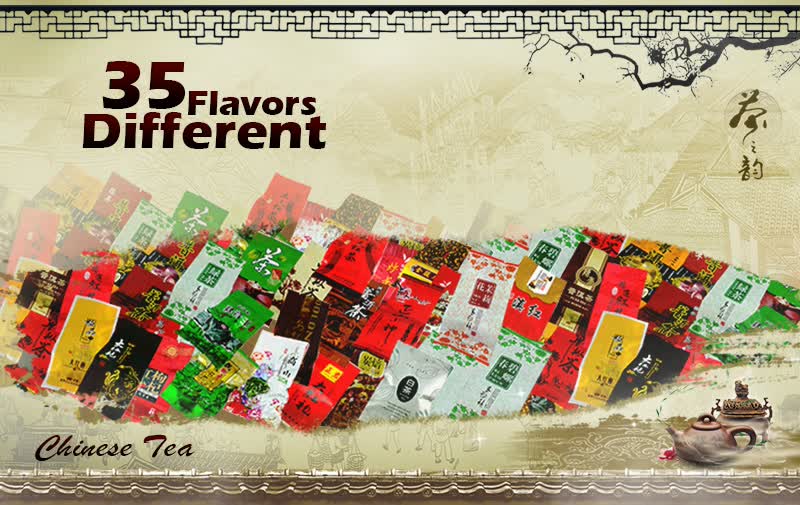 50g Premium Maidong Dried Ophiopogon Root Dwarf Lilyturf Herbal Tea Health Care Organic Food
What is MaiDong?
MaiDong is a small herb grown in small parts of China which have been used for variety of herbal remedies for centuries.
MaiDong possesses antipyretic, antitussive, expectorant, diuretic, cardiotonic and tonifying properties, which has also been reported to lower blood sugar, reduce inflammation and protect the body from bacterial infections.
In traditional Chinese medicine, MaiDong is believed to moisten the lungs and nourish yin; strengthen the stomach; clear away heat in the heart; and moisten the bowels to relieve constipation. It is also believed by some to be a very powerful shen tonic.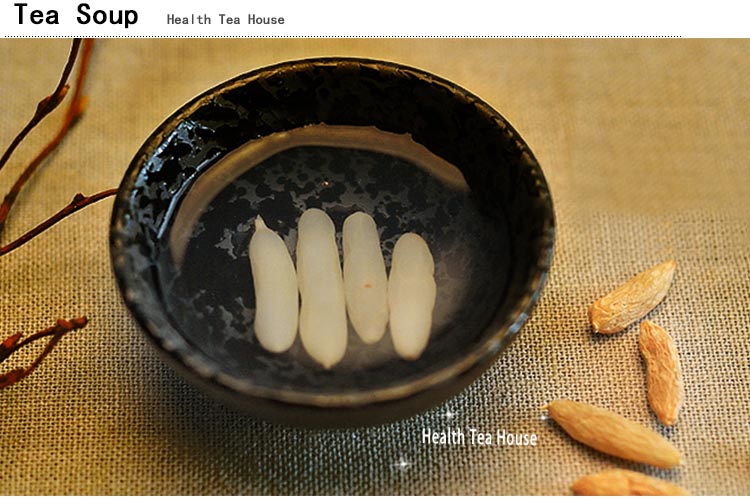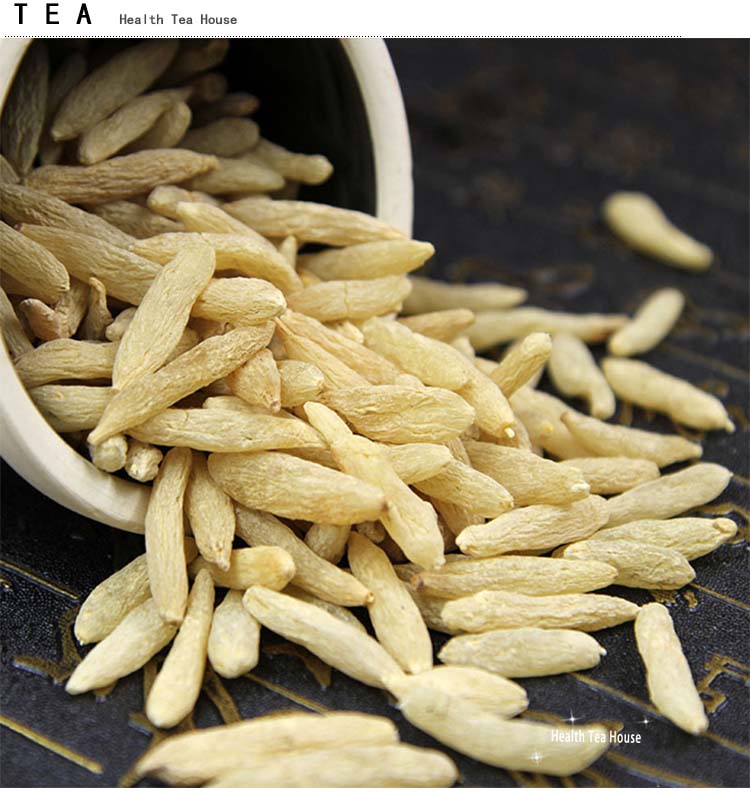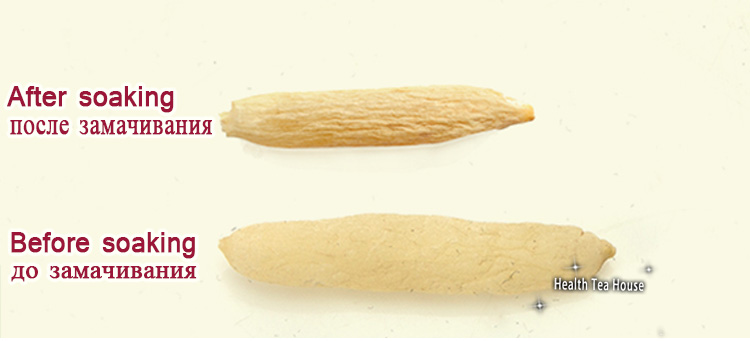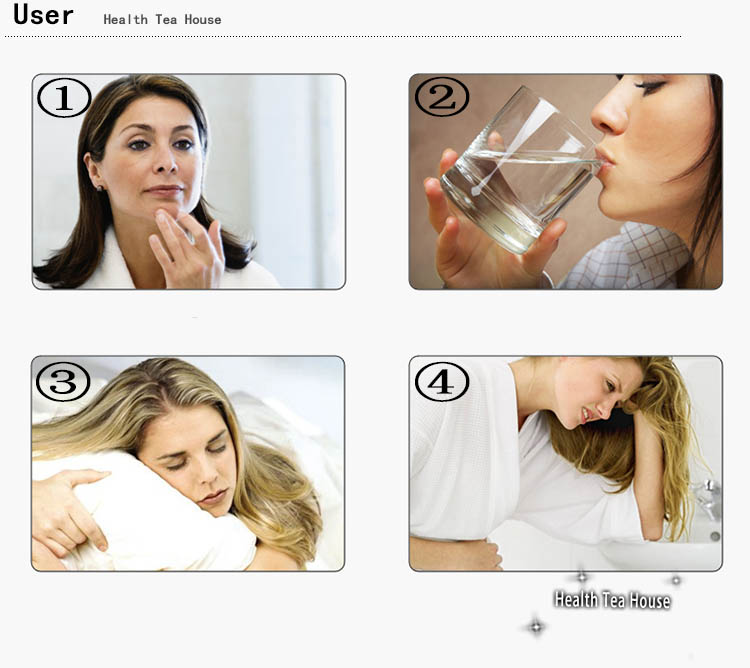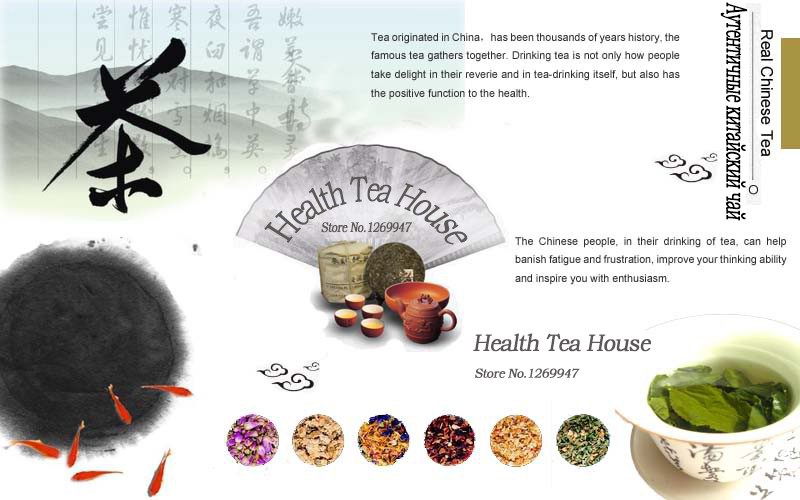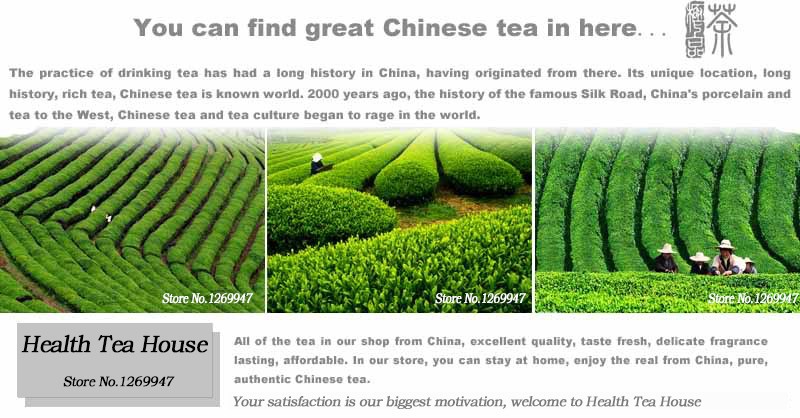 Brewing Guide: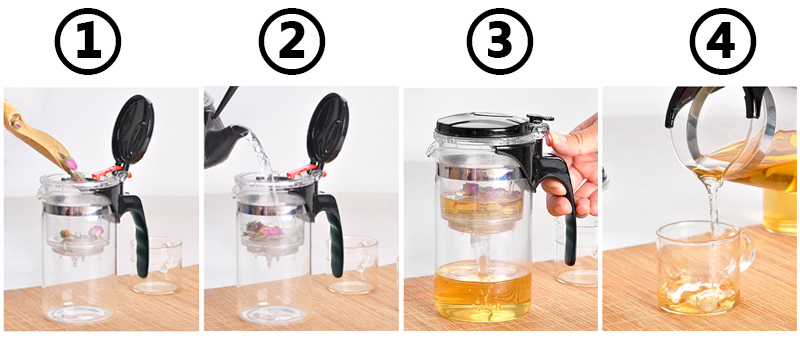 (Tips: If you want to order the teapot please click the picture)

1. Take about 2g.
2. Pour about 300ml boiled water (100°C).
3. Until the temperature changed, enjoy it.