Specifications
Brand: FullChea
Net Weight: 250g / 8.81oz
Grade: AA
Packaging: Bag
Shelf Life: 36 months
Place of Production: Fujian, China
Production Date: 2022
Da Hong Pao, translated as either "Grand Scarlet Robe" or "Big Red Robe", is one of the most famous types of Chinese tea. Legends and rumors abound about how this tea came to be cultivated and revered, and these stories often overshadow the factual information behind teas labeled as Da Hong Pao. With fame comes imitations, and this popular variety is no different.

Da Hong Pao Origins
In the most specific sense, Da Hong Pao is a variety of the Camellia sinensis tea plant that grows in the Wuyi mountains in northern Fujian. According to the legends, these were naturally occurring bushes, growing wild among the rocky cliffs and outcrops.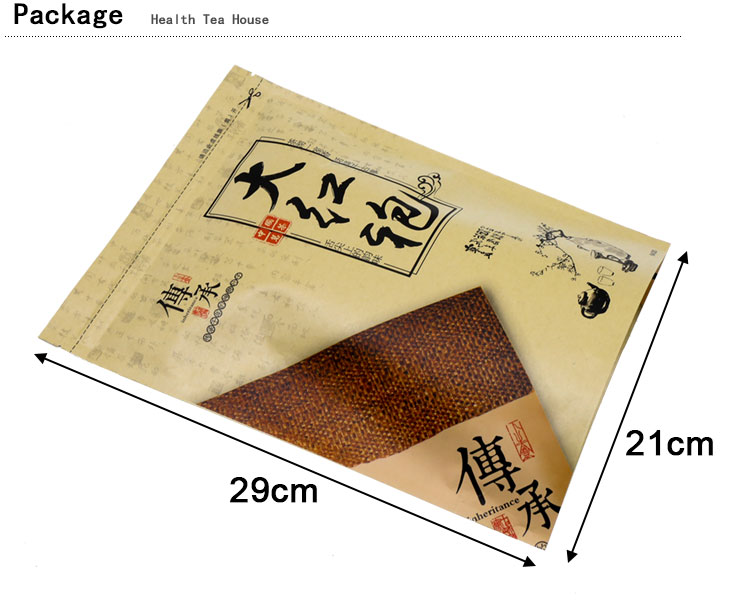 Belonging to "shuixian" variety, this tea has the effect of nourishing, it can perfectly warm, disperse blood and enhance vitality.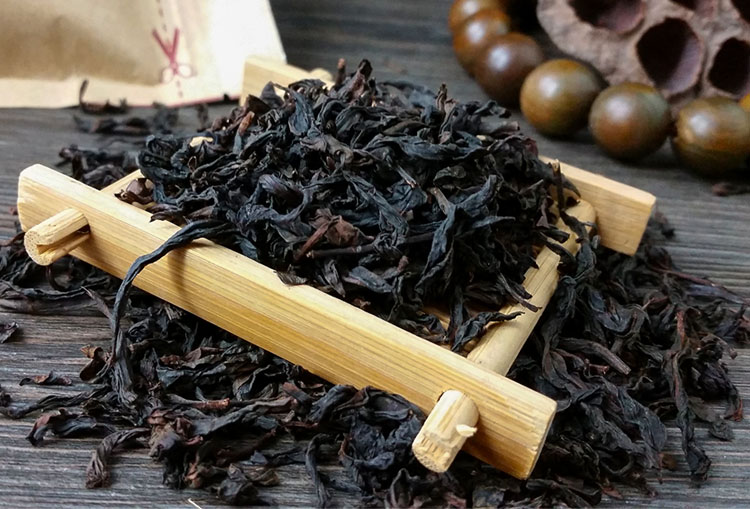 Advantage:
1. Improve stomach function and eliminate toxins;
2. Lower the temperature and eliminate enthalpy;
3. Strengthen the cardiovascular system;
4. Eliminate toxins from the body;
5. Relieve muscle and nervousness.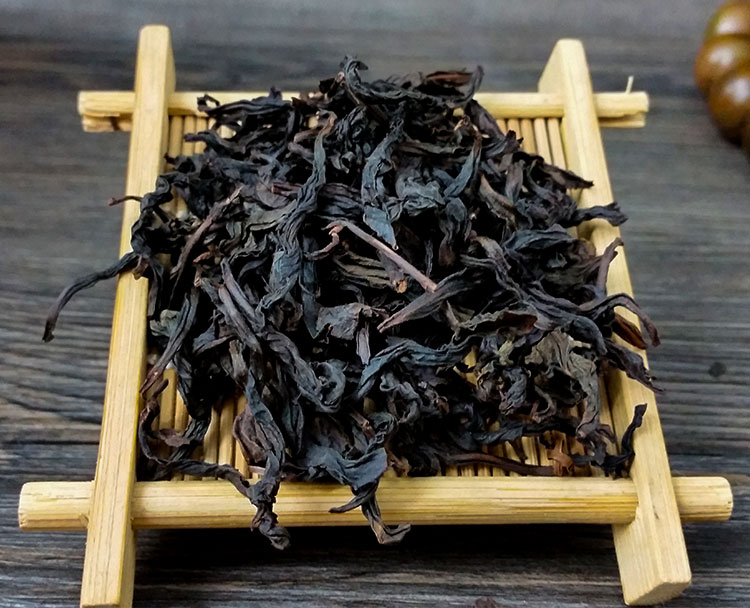 Characteristics of Tea
Infusion: bright orange, red
Taste: deep, dense, with hints of smoke, herbs and flowers. The aftertaste sweet, with a slight tartness.
Tea Leaf: In dry form-large dark leaves, chocolate-black color, slightly twisted. When brewing the tea leaf is straightened, and can change color on olive, with red-brown shades.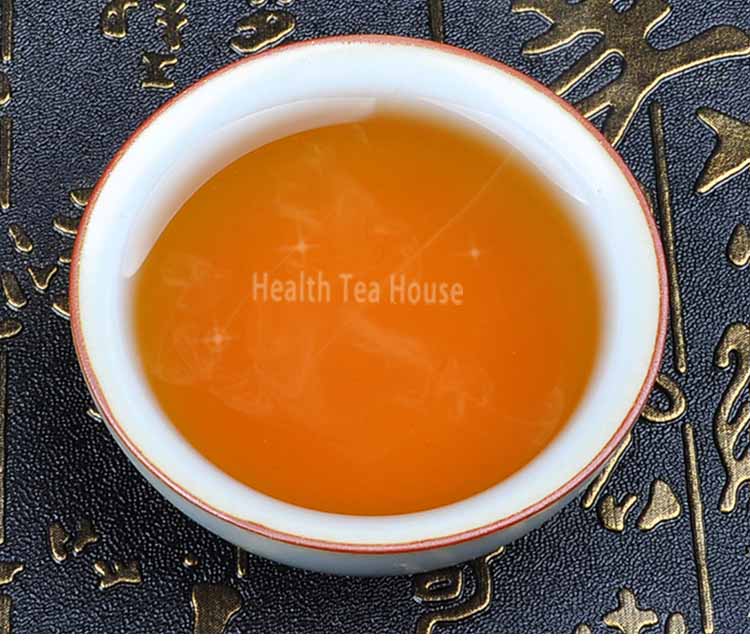 Brewing
1. To do this, rinse the kettle with boiling water (100 degrees).
2. Take 7-8 grams of dry tea,
3. Pour the tea into the kettle and rinse it quickly with hot water (100 °c)
4. Pour the tea again with hot water.
5. Depending on your taste preferences, wait 1-2 minutes. Pour the finished tea over the cups.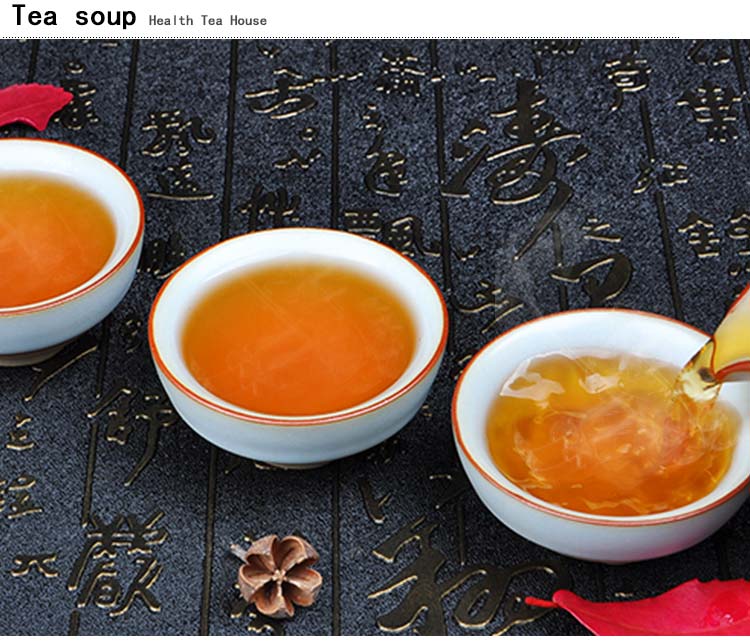 Storage of this type of tea is recommended in a tightly sealed package, in a dry cool place. If stored incorrectly, the tea loses its brightness quickly, even if it is a quality product.