Specifications
Puer Type: Ripe Puer, Shu Puerh
Brand: Other Brands
Production Date (year): 2008
Net weight: 357g
Grade: A
QS (China quality safety certificate): 5328 1401 1627
Shelf Life: The longer the better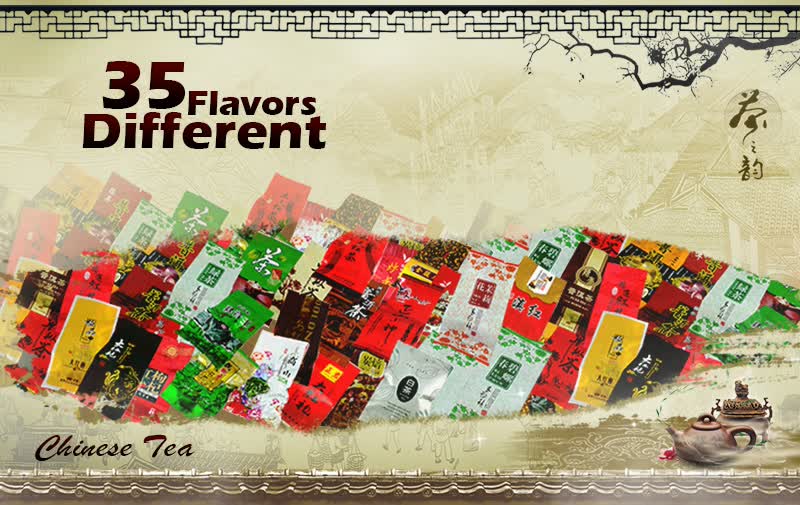 2008yr Sanpa Lao Ban Zhang Ripe Puerh 100% Natural Shu Puer Tea 357g, PC59
------100 % Quality Assurance
Lao Ban Zhang is a name of a village where is a good tea area in Yunnan. The village is on the height of 1700 to 1900 meter above the sea level. And the soil is very rich and the plant environment is welled protected, so the tea trees grow really well. And the people in Lao Ban Zhang village keep using the traditional way to take care of the old tea trees and making tea products. The village is one of the most natural tea areas and the tea produced there is very natural and delicious!
Unlike other teas that should ideally be consumed shortly after production, pu-erh can be drunk immediately or aged for many years; pu-erh teas are often now classified by year and region of production much like wine vintages.
Keep drinking Pu'er Tea, a way to good health.
Improving digestion, burning the body fat
Enhance immune system
Suppressed the cholesterol
Reduce high blood fat.