Specifications
Brand: FullChea
Net Weight: 200g / 7.05oz
Grade: AA
Packaging: Bag
Shelf Life: 24 months
Place of Production: Guangdong Province China
Production Date: 2021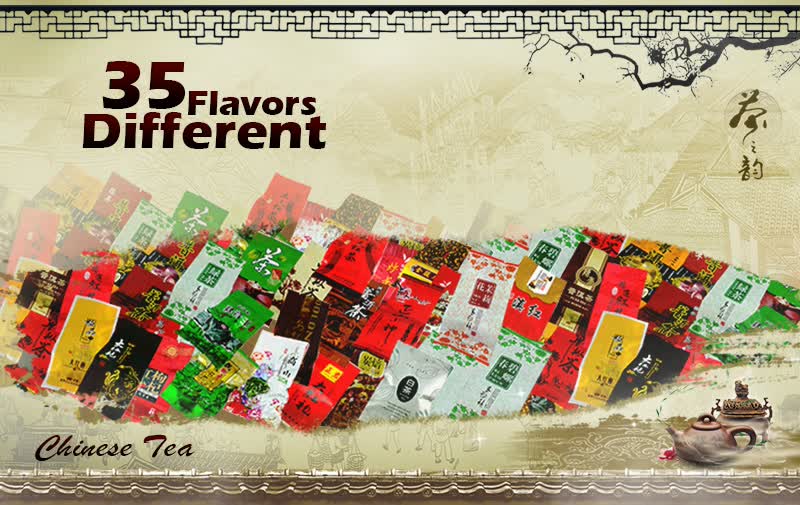 Yingde Black Tea Yinghong No.9 Tea British Red Tea Chinese Organic Food Sweet Taste Te For Weight Loss Lowering Blood Lipid 200g
Yinghong No.9 Tea is produced in Yingde City, Guangdong Province, China. Yinghong is short for "Yingde Black Tea", which is also called "Yingteh Blacktea" or "British Black Tea". It is one of the top three black tea branches in China, along with "keemun" and "Dian Hong". The tea soup tastes smooth, sweet and mellow, particularly suitable to be drank with milk and sugar. So Yingde Back Tea is very poular in Hong Kong and Macao area, South East Asia and British. In 1963, the Queen of England used Yingde Black Tea to serve her distinguished guests at banquets. It is a very healthy drink which helps to lower the blood lipid and loose weight.
Yinghong No.9 Tea is one of the best famous variety of the Yingde Black Tea. Its tea shape is tight and black. Some glod buds can be seen. Tea soup is red, bright, in the cup you can see a gold ring, makes it like a cup of wine or a piece of amber. The aroma is sweet and strong, some people think it smells like a flower, some think it is similar with the caramel while some people think it is the fragrance of orange. You can drink it and check it by yourself. And the tea soup is mellow with a strong, long lasting aftertaste. After brewing, the tea leaves are bright red and soft.
Notice: There are two types of tea packaging, which are sent randomly.