Specifications
Brand: FullChea
Net Weight: 250g / 8.81oz
Grade: AAAA
Packaging: Bag
Shelf Life: 36 months
Place of Production: Wuyi Fujian China
Production Date: 2021, 2022
Kim Chun Mei is a branch of Wuyi Lapsang Souchong, is currently China's top high-end tea representative. First in 2005, by Wuyi Lapsang Souchong tea participation on the basis of the traditional process improvement, process development using innovative high-end tea, it was born to fill the domestic market is not high tea, blank, its name meaning: the tea like Greek Ji Jingui galloping horse-like development.


Kim Chun Mei raw materials produced within a radius of Wuyishan National Nature Reserve, 565 square kilometers of the original ecosystem Dasan, after picking hand crafted by a tea master, per 500 grams of gold Chun Mei takes about 6 ~ 80000 bud tip. Kim Chun Mei appearance of the cable show tight, slightly tomentose, Jun Mao, Shigemi; color is gold, yellow, black and white, color lip; open soup color is golden yellow, clear gold ring; their water, smell and taste like fruit, honey, flowers, potato and other comprehensive flavor; sip a choking, sweet sense of sudden and devastating, the taste of fresh Gan cool, alpine rhyme display, throat rhyme long, refreshing, like being in the forest valley among the people; bottom of the cup cold, hot, warm, do not smell the same time, the bottom fragrant lasting, changing reverie, and even bubble 12 times, still full of sweet taste; Securinega stretch after fresh bud tip, Xiuting bright, color was bronze.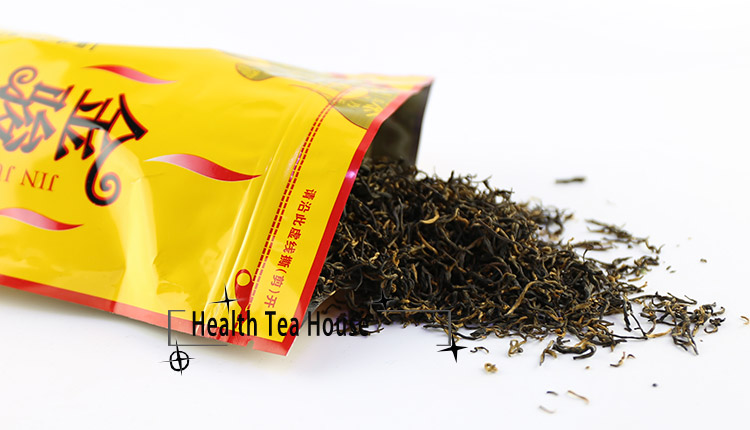 Kim Chun Mei Guan is the origin of Paulownia Wuyi fracture Pass, altitude 1100 m, Fujian and Jiangxi Road running through the Department of Transportation and the ancient military importance. Wuyishan Paulownia off the gold Chun Mei tea origin, Paulownia off in the most central location in Wuyishan Nature Reserve.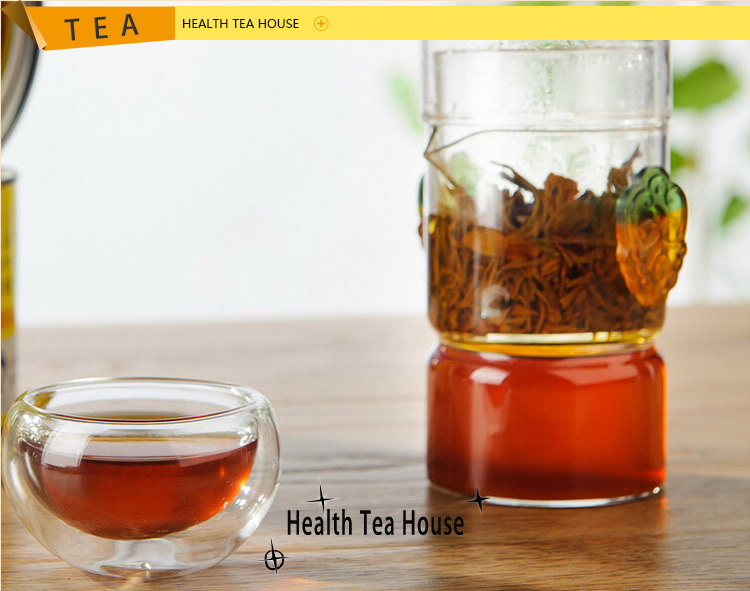 1. Brewing method--Chinese Traditional (preferred)
Volume, ml.--150ml
Quantity, Gr.--5g
Water temperature--85~95°C
Brewing Time--5-8 sec. + 5-10 sec. With each subsequent brewing
Number of brewing--5~7
2. Brewing method--Gunfu teapot
Volume, ml.--300ml
Quantity, Gr.--5~8g
Water temperature--85~95°C
Brewing Time--10 sec. + 10 sec. With each subsequent brewing
Number of brewing--3~5
Storage of this type of tea is recommended in a tightly sealed package, in a dry, cool place, away from sunlight.