Specifications
Brand: FullChea
Net Weight: 75g/2.65oz
Grade: AAAAA
Packaging: Gift Packing
Shelf Life: 18 months
Place of Production: Hangzhou China
Production Date: 2021 Spring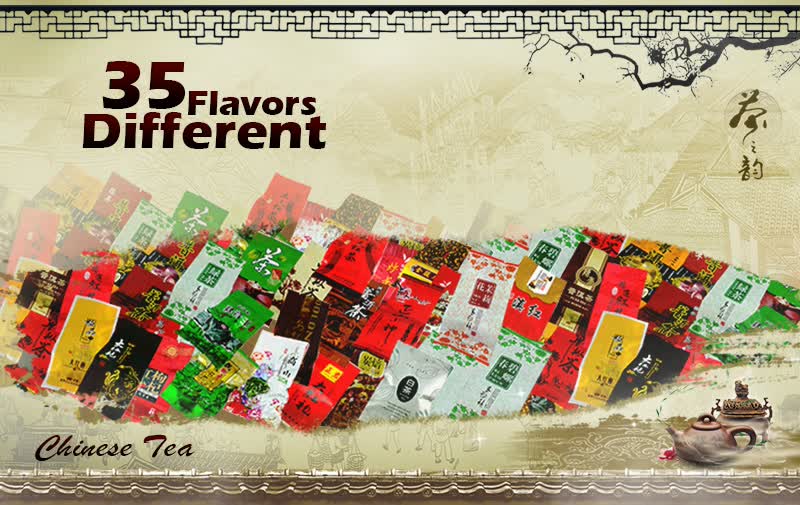 Origin Place: Xihu, Hangzhou
Shelf Life: 18 months
Tea Net Weight: 75g / box.
Packaging: Beautiful iron box packing
Longjing tea or Dragon Well is a famous variety of green tea. It is produced mostly by hand and has been renowned for its high quality, earning the China Famous Tea title. It has unique fragrance and flavor,flat, slender strips of tea leaves in bright green liquid. Furthermore, LongJing tea aids one's health in many ways regardless of your age. It is used to deter food poisoning, refresh the body, stop cavities, fight viruses.
The aroma of dry tea leaves: Floral, honey, a subtle hint of walnut, roasted chestnut.
The aroma of brewed leaf: Pumpkin seeds, roasted chestnut.
Taste: Floral, grassy, sweet, adds softness to water.


Brewing Guide:




(Tips: If you want to order the teapot please click the picture)

1.Rinse glass with hot water.
2. Take about 3-5g of Green tea .
3. Pour about quarter hot water (about 85°C to 90°C) into the glass, and shake the cup gently.
4. Until the the leaves unfurl in the glass, pour 95°C water into the glass, you can taste it after 1-3 minute.