Specifications
Brand: FullChea
Net Weight: 125g / 4.4oz
Grade: AAAAA
Packaging: Bulk, Paper packing
Shelf Life: 36 months
Place of Production: Phoenix Mountains, Chaozhou, Guangdong Province
Production Date: 2021
Within the world of oolong tea, there are four main types – Tie Guanyin from southern Fujian province; Wuyi rock oolongs from northern Fujian; Taiwanese oolongs; and finally, there's Dancong from Guangdong province.

What makes Dancong special is the unique aroma sub-varieties available within Dancong. There are said to be at least 10 different aroma sub-varieties of Dancong, each with their own unique taste and flavour profiles. And in general, all these sub-varieties fall into 1 of 3 main categories – fruity, floral and herbal aromas. We currently stock the Honey Orchid, Gardenia (or Dawuye) and Almond Fragrance sub-varieties but there are others such as Ginger Flower, Iris Flower, Jasmine and the list goes on.
But the key thing is, and what makes this all so amazingly awesome and special is – there are no artificial flavours, additives or essential oils added to create these flavours. All of these different flavours and varieties come straight from the tea leaves only. One ingredient, no other additives.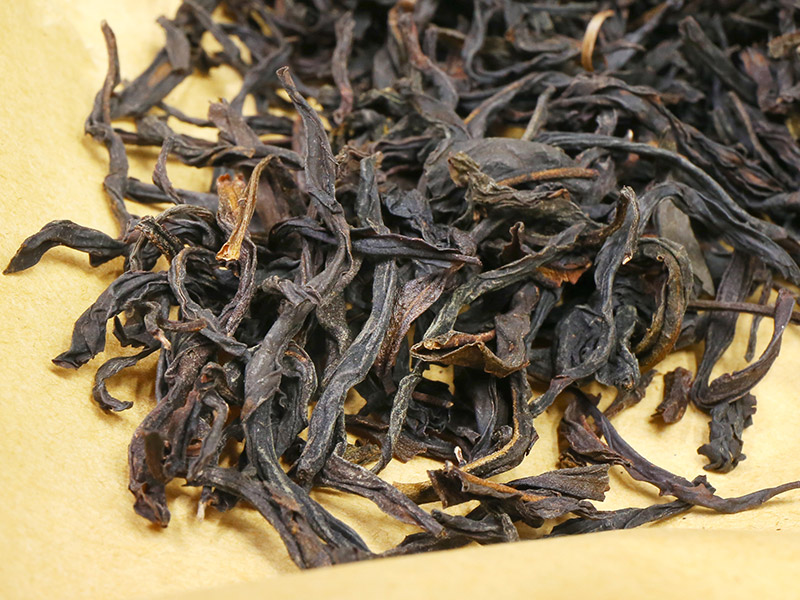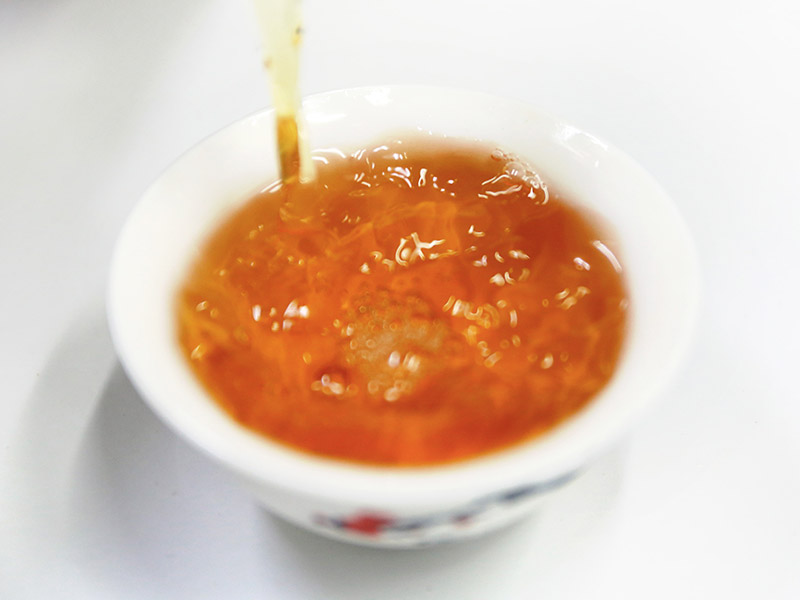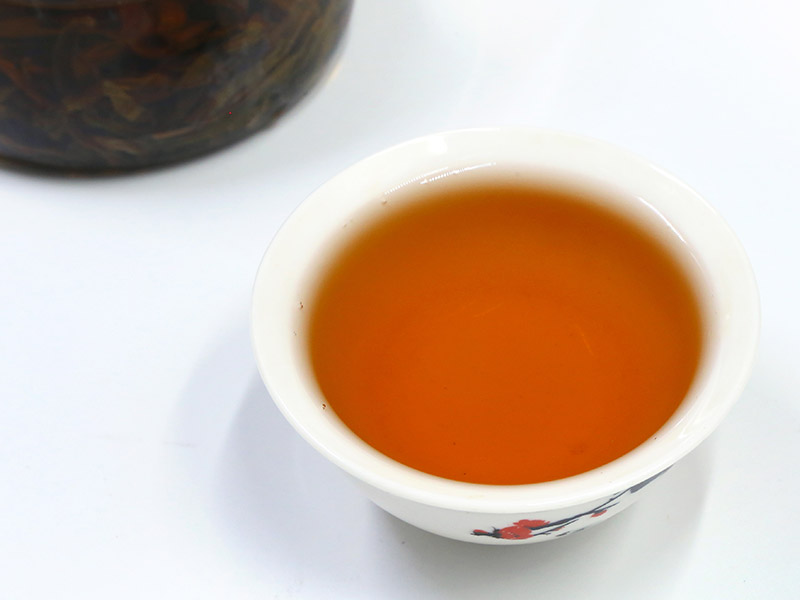 Characteristics of Tea
Infusion: Yellow-orange
Taste: pleasant dense taste with grassy-caramel notes and light bitterness.
Tea Leaf: Dry-dark leaves, reminiscent of Da Hun Pao, and differing in smaller size. The color is dark. When brewing the tea leaf changes color to green and brown shades.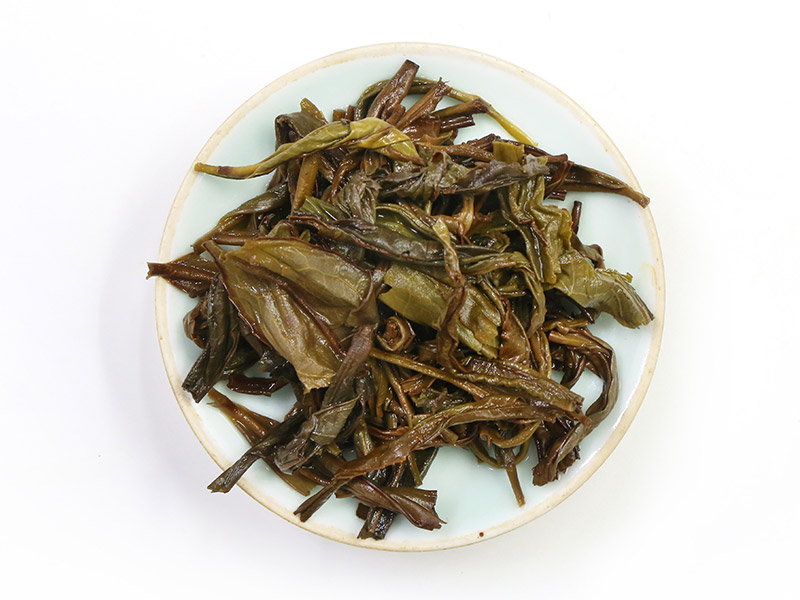 Brewing:
1. To do this, rinse the kettle with boiling water (100 degrees).
2. Take 7-8 grams of dry tea, pour it in the kettle and quickly rinse it with hot water
3. Pour the tea again with hot water.
4. Depending on your taste preferences, wait 25-30 seconds. Pour the finished tea over the cups. Pour the tea again with hot water. Increase the exposure time by 10 seconds.