Specifications
Brand: FullChea
Net Weight: 250g / 8.81oz
Grade: AAAAA
Packaging: Bag
Shelf Life: 36 months
Place of Production: Phoenix Mountains, Chaozhou, Guangdong Province
Production Date: 2022
Dan Cong are special types of Oolong from Fenghuang shan (Phoenix mountains) in Guandong province, China. The Phoenix mountains are elevated from 350 - 1560 meters above sea level. Niaoji shan (1560m) is the highest mountain while in Wudong shan (1391m) the main Dancong production is located . Dancong literally translated means "single bush". This varieties are known to mimic different flavors.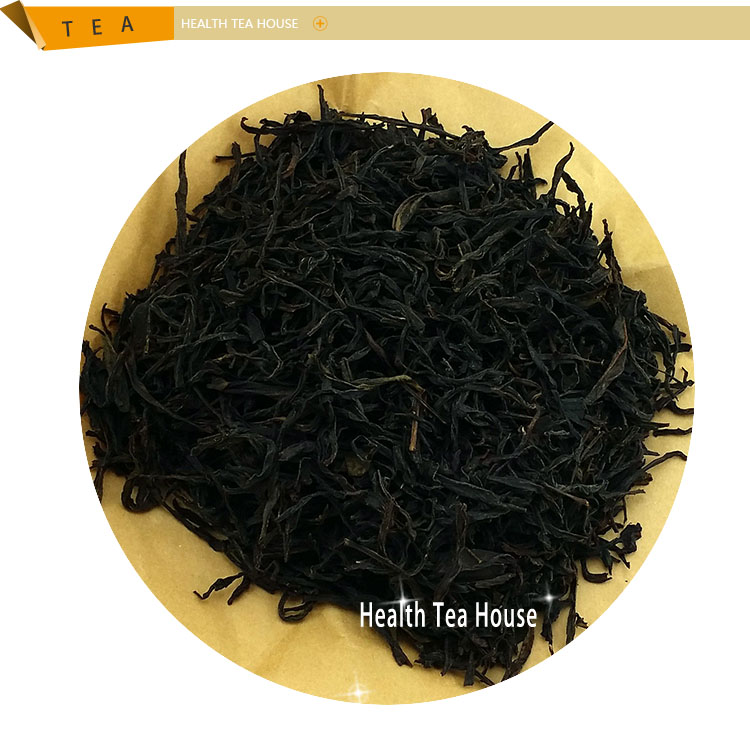 Characteristics of Tea
Infusion: Yellow-orange
Taste: pleasant dense taste with grassy-caramel notes and light bitterness.
Tea Leaf: Dry-dark leaves, reminiscent of Da Hun Pao, and differing in smaller size. The color is dark. When brewing the tea leaf changes color to green and brown shades.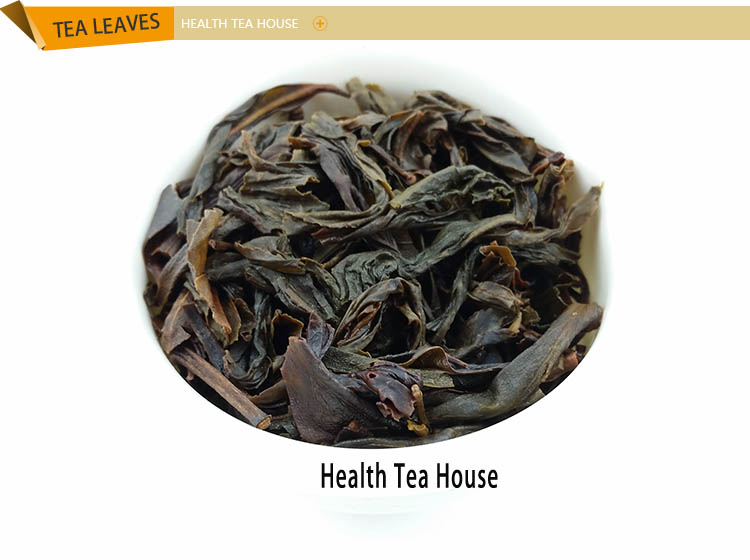 Brewing:
1. To do this, rinse the kettle with boiling water (100 degrees).
2. Take 7-8 grams of dry tea, pour it in the kettle and quickly rinse it with hot water
3. Pour the tea again with hot water.
4. Depending on your taste preferences, wait 25-30 seconds. Pour the finished tea over the cups. Pour the tea again with hot water. Increase the exposure time by 10 seconds.