Specifications
Puer Type: Ripe Puer, Shu Puerh
Brand: Yi Pin Tang
Production Date (year): 2017
Net weight: 357g
Grade: AAA
QS (China quality safety certificate): 5328 1401 0141
Shelf Life: The longer the better
Packaging: Cotton Paper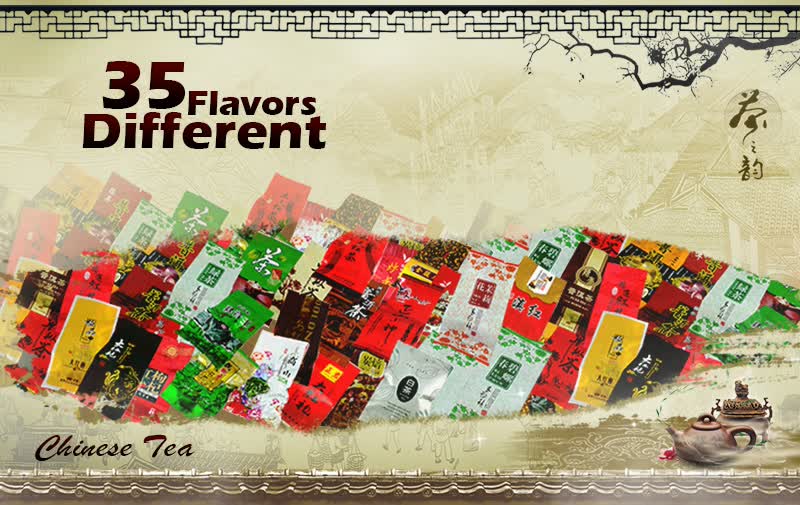 Pu-erh tea can be purchased as either raw/green (sheng) or ripened/cooked (shu), depending on processing method or aging. Sheng pu-erh can be roughly classified on the tea oxidation scale as a green tea, and the shou or aged-green variants as post-fermented tea.
This tea`s tea soup wine red, bright, transparent. The taste of the tea is very full! Recommend to every puer tea lover.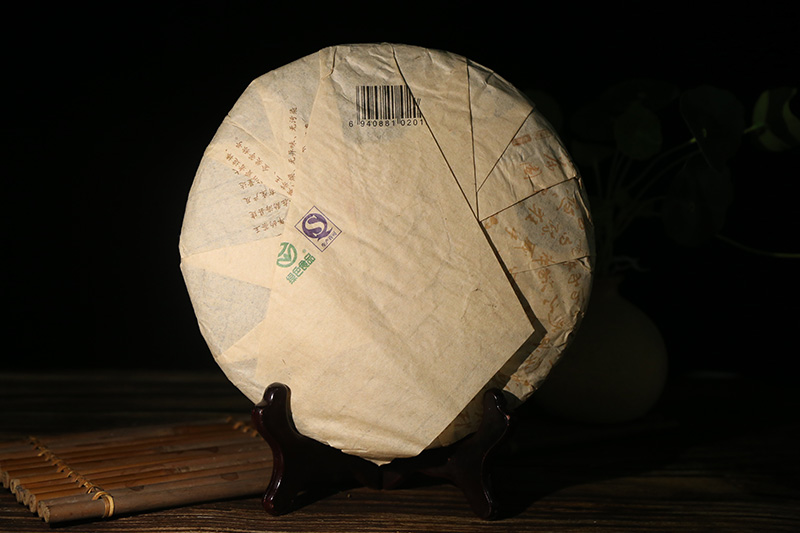 Unlike other teas that should ideally be consumed shortly after production, pu-erh can be drunk immediately or aged for many years; pu-erh teas are often now classified by year and region of production much like wine vintages.
Keep drinking Pu'er Tea, a way to good health.
Improving digestion, burning the body fat
Enhance immune system
Suppressed the cholesterol
Reduce high blood fat.


Pu 'er Tea Health Care :
1. Long-term drinking pu 'er tea has the beauty, slimming lipid-lowering,
2. Prevent three HIGH disease (high blood pressure, high blood sugar, high cholesterol)
3. Anti-cancer, cool and refreshing thirst quencher, sober, warm stomach,
4. Prevent arteriosclerosis, prevent coronary heart disease (CHD), to the effect of fatigue, off-dry.
5. Often drink the tea can fitness, improve nutrition, promote metabolism, enhance human immunity,
6. Anti-aging, and Skin care health care .