Specifications
Brand: FullChea
Net Weight: 50g / 1.76oz, 100g / 3.52oz, 250g / 8.81oz, 500g / 1.1lb
Grade: AA
Packaging: Bag
Shelf Life: 24 months
Place of Production: China
Production Date: 2020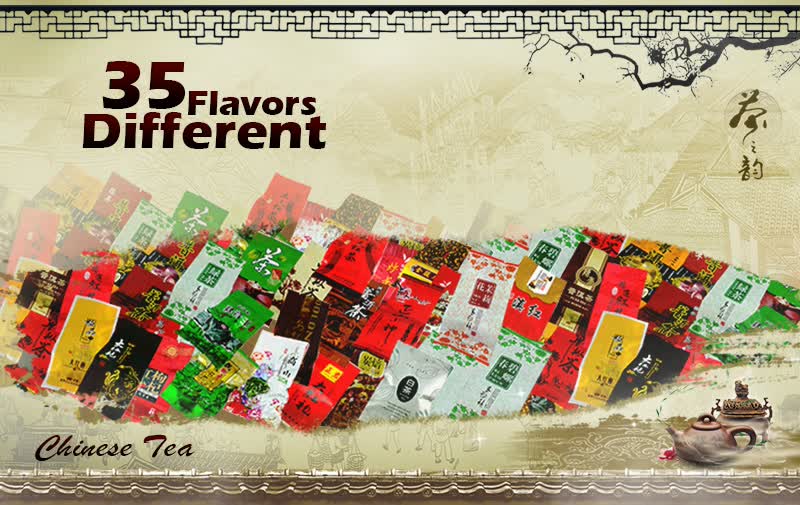 Thin Achene Special Herbal Tea For Weight Loss, Vietnam Slimming Fruit Tea

------100% Organic Green Food
Suitable for four seasons drinking, usually a 2-4 grams of boiling water, add a little honeysuckle, chrysanthemum the better.
( Thin achene is very bitter, strongly advise add stevia leaf, contain very low sugar, for conditioning and reducing weight)
Thin achene also called slimming fruit which Contains sugars, vitamin B1, vitamin B2, vitamin C, vitamin P, beta-carotene, and potassium, phosphate, citrate and so on. Main ingredients are pomelo peel glucoside, new hesperidin, pomelo nuclear containing ketone of fat oil, cortex phellodendri, cortex phellodendri, lactone and so on. Grapefruit nutrition is rich, every 100 grams of edible part, contain moisture protein 84.8 grams, 84.8 grams, 0.6 grams fat, carbohydrates, 12.2 grams, heat 57 kilocalorie, crude fiber, 43 mg 0.8 grams, 41 mg calcium, phosphorus, iron 0.9 mg, 0.12 mg carotene, sulfuric acid, riboflavin 0.02 mg, 0.07 mg, 0.5 mg niacin, ascorbic acid, 41 mg.
Thin achene, Origin Vietnam. With a thin, Jianpixiaoshi, laxative, Liyan swelling, nutritional supplements.
The main component of weight loss fruit has carbohydrates, protein, fat, crude fiber, riboflavin, niacin, vitamin C, hydroxycitric acid (HCA) and so on. HCA can inhibit the formation of fat to achieve weight loss results.