Specifications
Brand: FullChea
Net Weight: 250g / 8.81oz, 500g / 1.10lb, 100g / 3.52oz, 50g / 1.76oz
Grade: AAAAA
Packaging: Bag
Shelf Life: 18 months
Place of Production: Fujian China
Production Date: 2022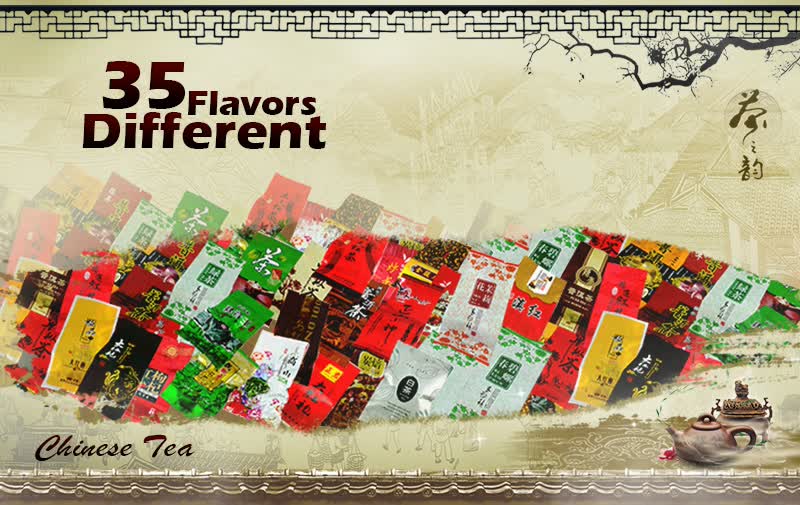 Silver Needle White Tea, Bai Hao Yin Zhen, Anti-old And Health Care Tea AAAAA
Silver needle white tea is a slightly fermented tea, which is named after its shape, whose color is silver because of its conspicuously tea hair and shape likes a big needle.
This is the top grade of white tea directly from big white Pu Er tea trees in Jinggu, Yunnan, which is a special tea tree variety in Yunnan only, so the sweetness in tea liquid is longer . high infusiability time; dense tea liquid with fruity aroma. This tea is from the organic-certified tea plantation in Jinggu, Yunnan province.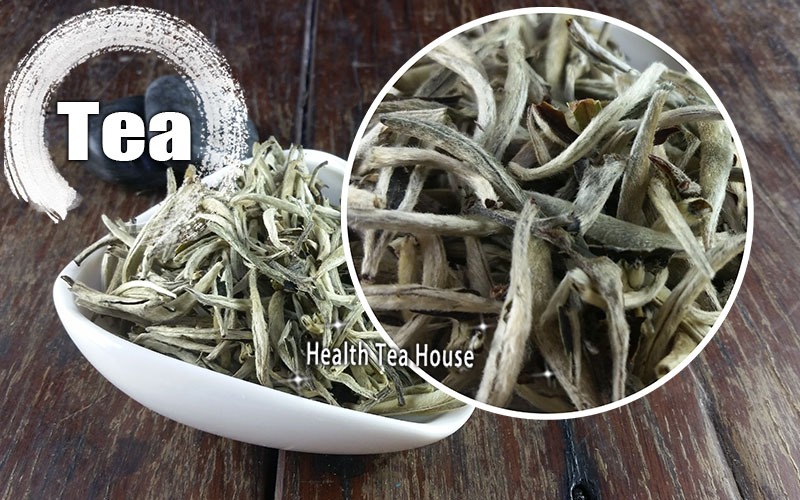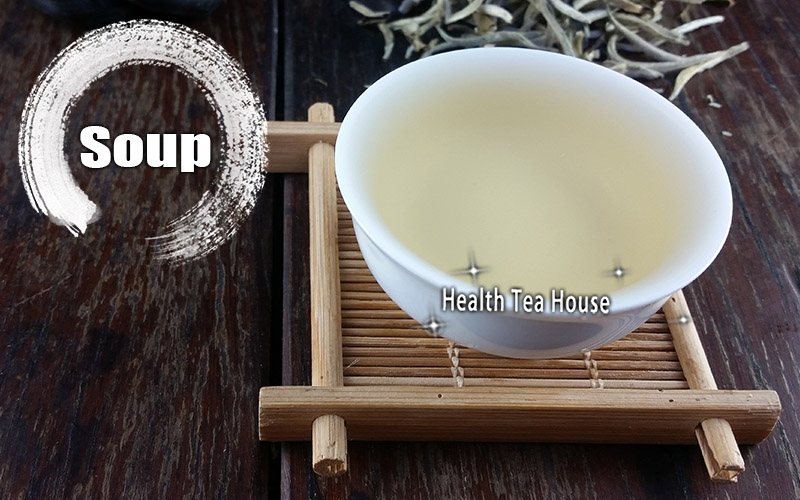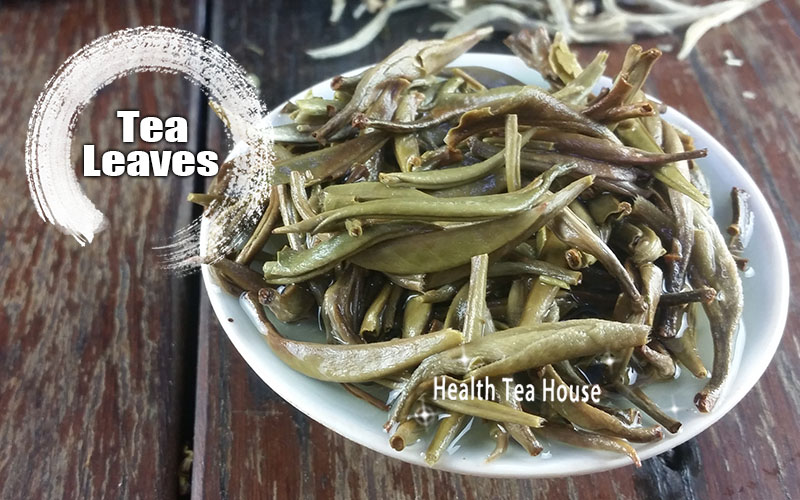 Brewing Guide:

(Tips: If you want to order the teapot please click the picture)

1.Rinsing glass with hot water.
2. Take about 3-5g of White tea .
3. Pour about quarter hot water (about 90°C) into the glass, and shake the cup gently.
4. Until the the leaves unfurl in the glass, pour 95°C water into the glass, you can taste it after 1-3 minute.