Specifications
Brand: FullChea
Net Weight: 50g / 1.76oz, 100g / 3.52oz, 250g / 8.62oz, 500g / 1.1lb
Grade: AA
Packaging: Bag
Shelf Life: 18 months
Place of Production: Shandong China
Production Date: 2022
This rose tea are picked from very youngest rose buds and then sun dried, 100% pure and natural, It has extremely natural rosy taste and high in aroma. red rose tea add spark to women beauty, relieve menstrual pain. red rose tea is good for women's general wellbeing.



Rose tea, quit simply, is made from whole rose blossoms or the rose petals themselves (after being dried). This is a popular Middle Eastern variety of tea, but it can be enjoyed anywhere in the world. The many of rose tea are a result of the high concentrations.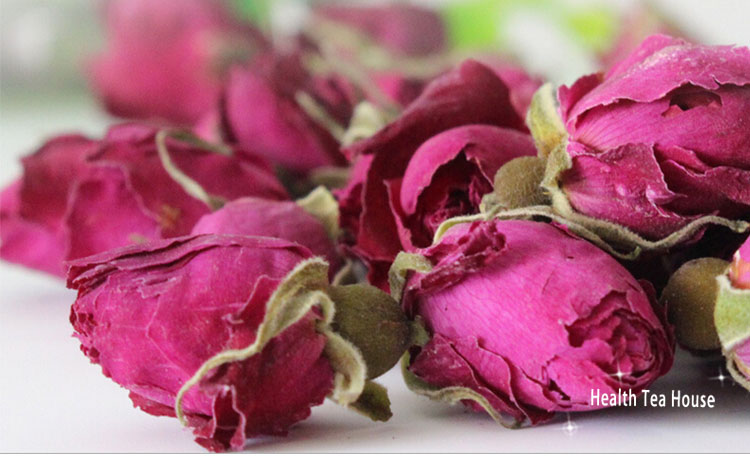 Rose tea is good for:
1. Menstrual Discomfort
2. Mood
3. Immune System
4. Chronic Disease
5. Sleep Disorders
6. Respiratory Distress
7. Digestion
8. Detoxifying the Body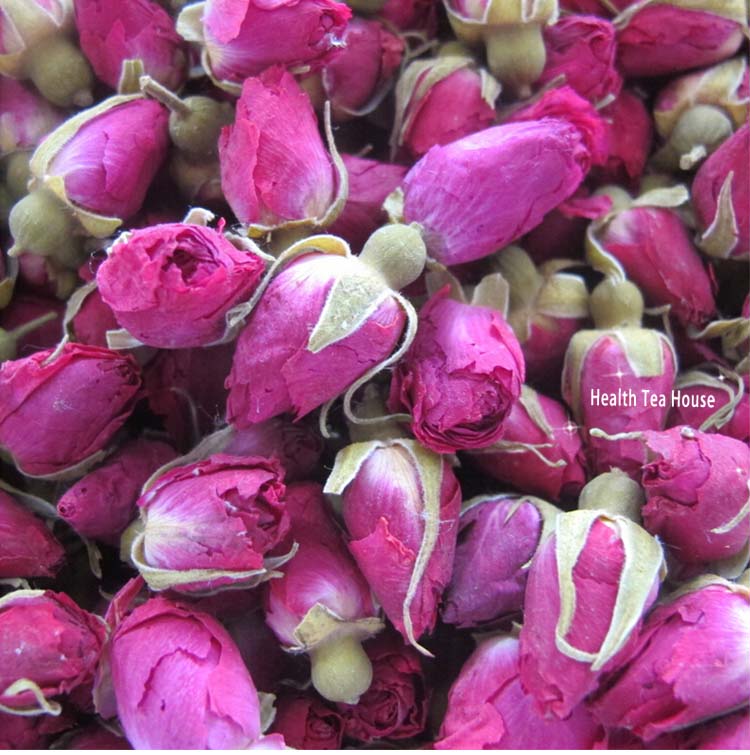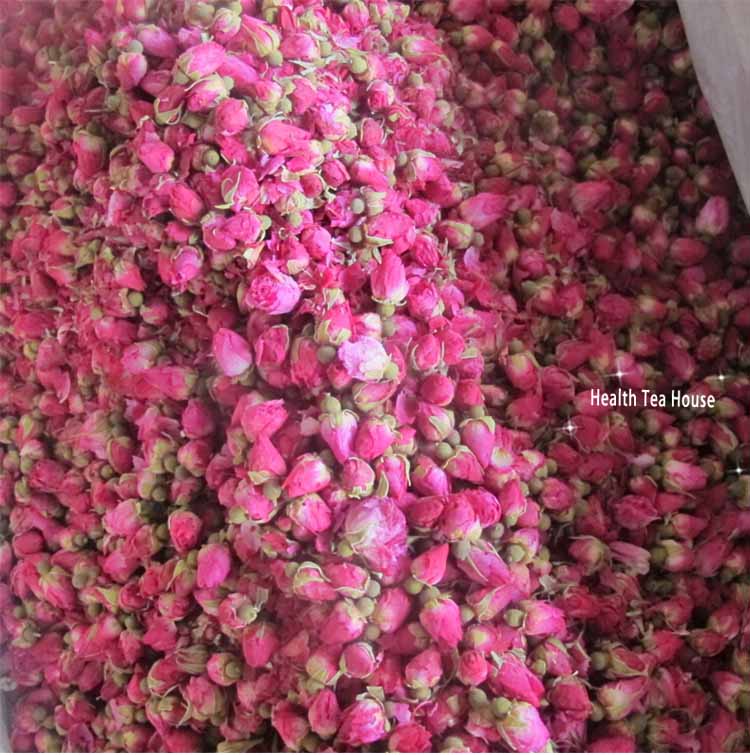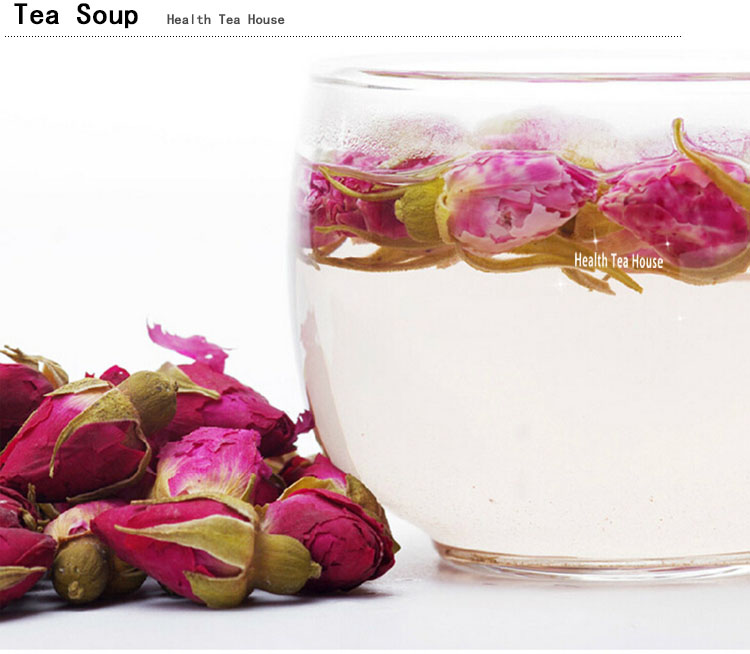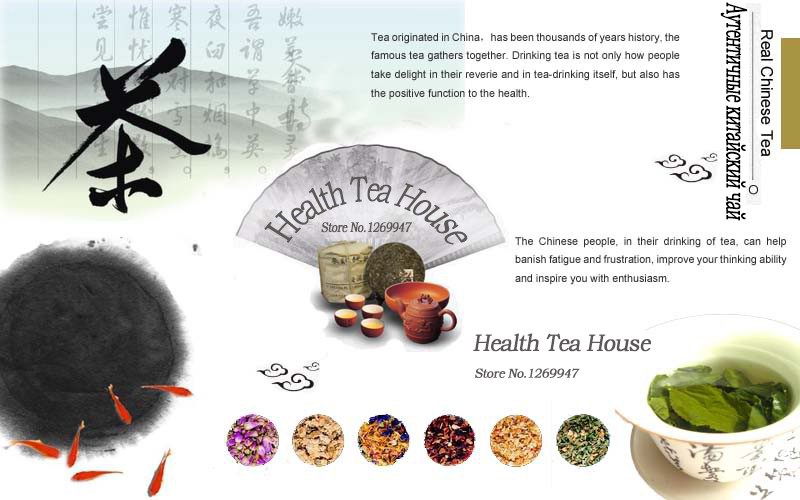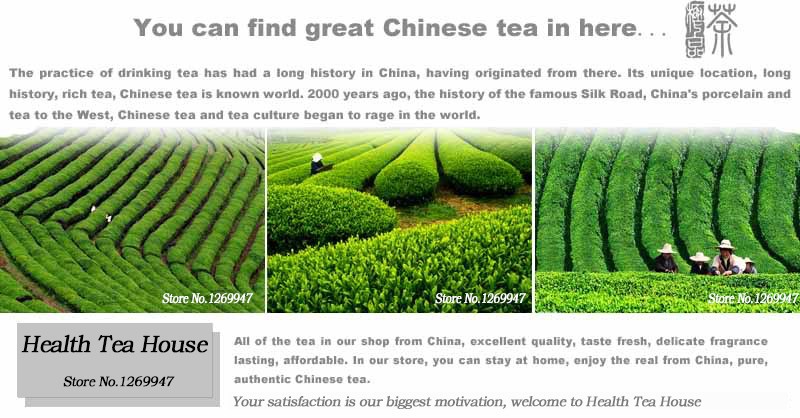 Brewing Guide: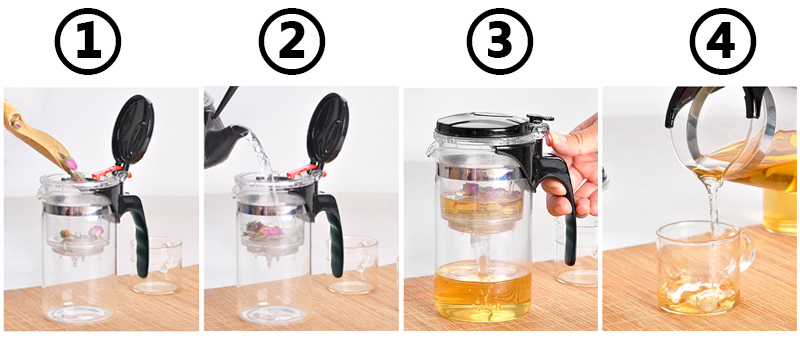 (Tips: If you want to order the teapot please click the picture)
Take about 5-7 flowers.

Pour 500ml boiled water (100°C) .

After 3- 5 minutes, enjoy it.