Specifications
Net Weight: 50g / 1.77oz
Packaging: Bag
Shelf Life: 18 months
Place of Production: Taiwan
Production Date: 2022
Dong Ding is one of the most famous Taiwanese oolong tea. Its history begins in 1860's, when the original tea trees were brought from China's Wuyi Mountains in Fujian Province. Climate of Nantou county gives unique opportunity to grow highest quality tea. Dong Ding is low-oxidized but high roasted tea with helps to keep twice more vitamins and minerals.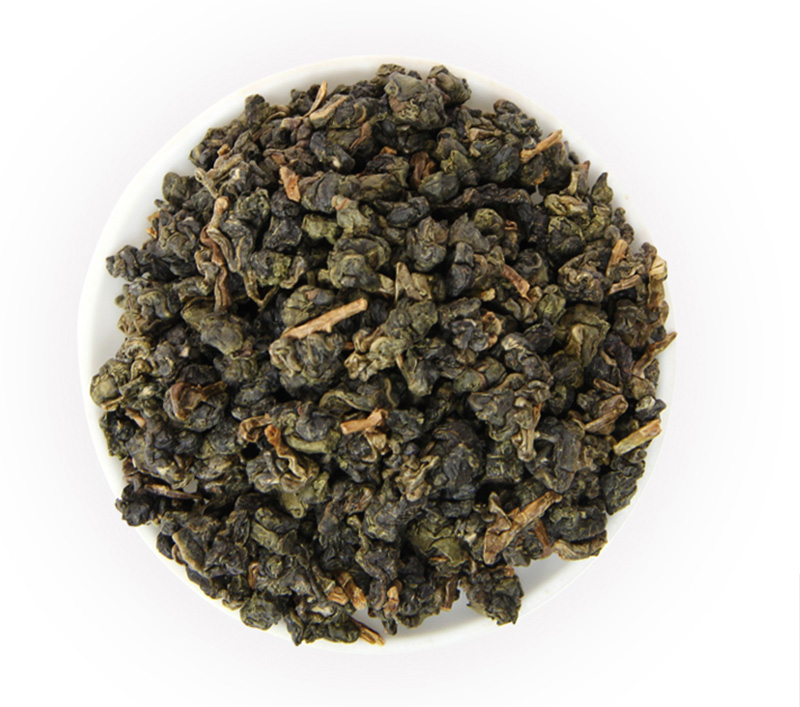 Leaves: leaves are green in the center and reddish in the edge and very thick. They are rolled in perfect balls.
Taste:

Dong Ding oolong tea has a distinctive honey taste and aroma with roasted notes. Tea is a lightly colored and has a unique lingering sweet aftertaste.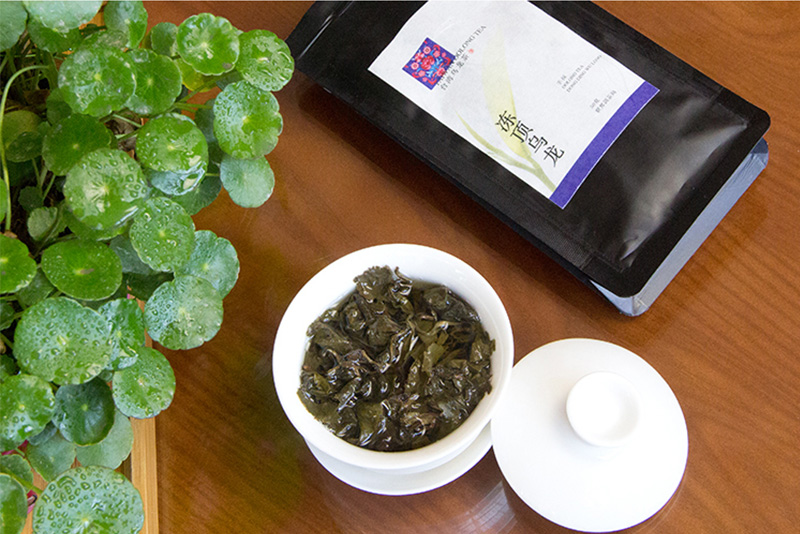 Brewing
Warm up the tea pot with the boiling water, put 3 grams of tea, and pour small amount of the boiling water into the tea and pour out, then pour 225-250 ml of boiling water and cover tea pot for 3-5 minutes before serving.
Boiling temperature – 90-95°C (195-205°F).
You can use this amount of tea 3 to 4 times.
The tea leaves come unrolled for full flavor.