Specifications
Brand: FullChea
Net Weight: 250g / 8.81oz
Grade: AA
Packaging: Vacuum Pack
Shelf Life: 36 months
Place of Production: Guangdong, China
Production Date: 2022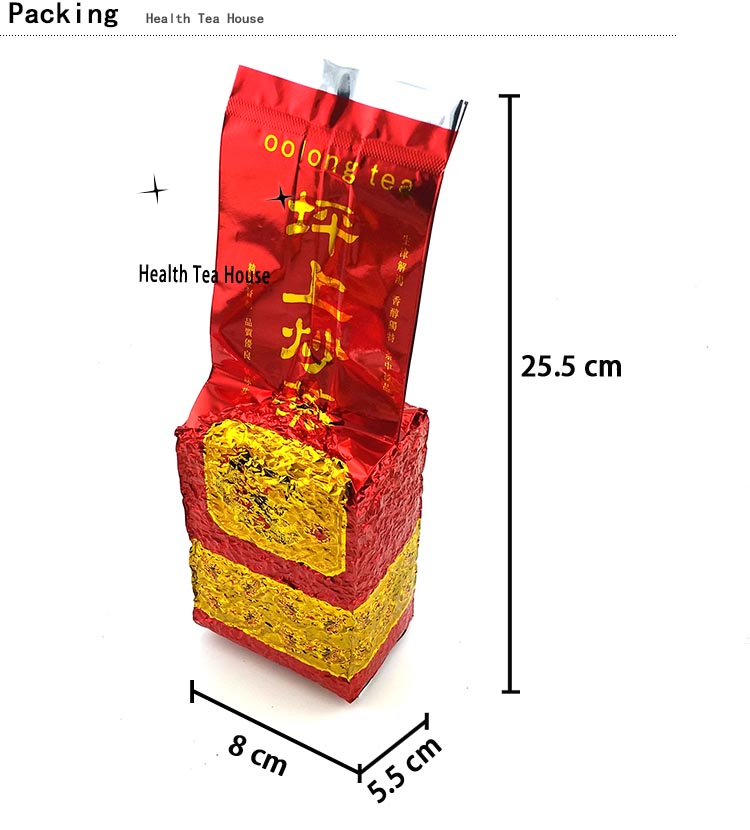 Traditional tea from Guangdong province. It has a strong characteristic aroma of green roasted tea and a bright complex taste.
It is produced in the same places as the more famous Guandunskie oolongs, such as Feng Juan tribute Cong or Chaozhou cha. This tea is not known outside China. It can be said that this is a tea place in Guangdong province. Made from the same raw materials as most oolongs in this province. In the final stage of cooking tea is roasted by hand, in special boilers. Hence its strong and characteristic aroma and original taste, with a taste of fried chestnuts. Perfect for every day.

Notice: There are two types of tea packaging, which are sent randomly.



Characteristics of Tea
Infusion: Bright Yellow
Taste: Original taste of green tea with a taste of fried chestnuts. The aftertaste sweet, with a slight tartness.
Tea Leaf: In a dry form-small fragments of leaves of greenish-olive colour, densely rolled. When brewing the tea leaf increases in size and reveals.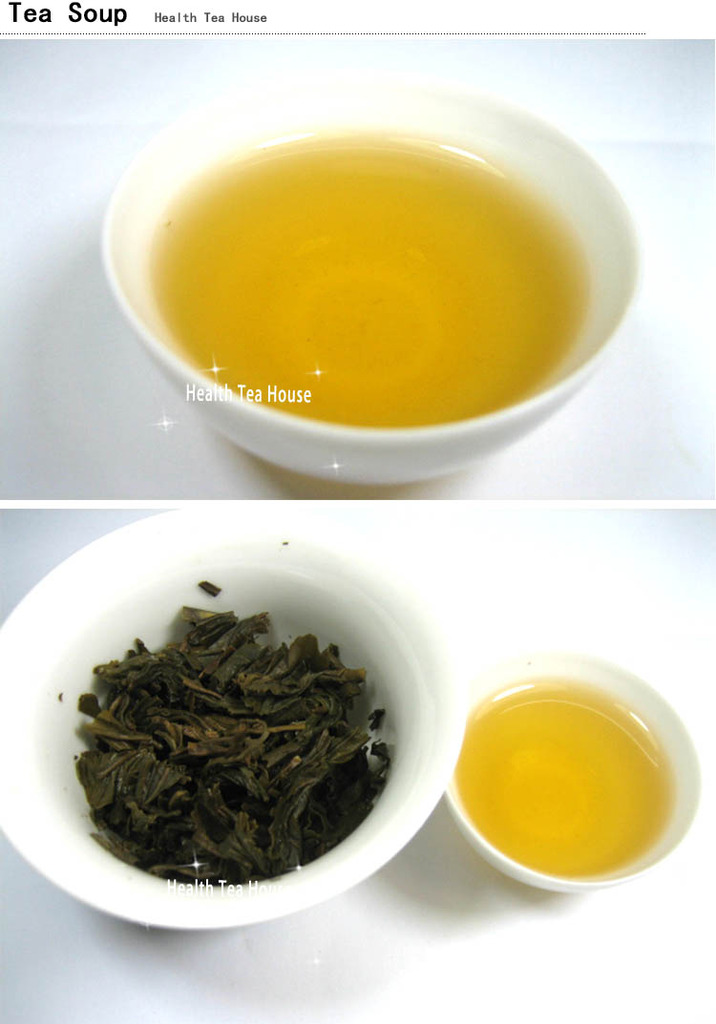 Brewing:
1. To do this, rinse the kettle with boiling water (100 degrees).
2. Take 7-8 grams of dry tea, and pour it in the kettle and quickly rinse it with hot water
3. Pour the tea again with hot water, almost boiling water, and wait 25-30 seconds. Your tea is ready.
4. In subsequent straits increase the insisting time by 10-15 seconds.
Storage of this type of tea is recommended in a tightly sealed package, in a dry cool place