Specifications
Brand: FullChea
Net Weight: 50g / 1.76oz, 100g / 3.52oz, 250g / 8.81oz, 500g / 1.1lb
Grade: AAA
Packaging: Bag
Shelf Life: 24 months
Place of Production: Anhui China
Production Date: 2022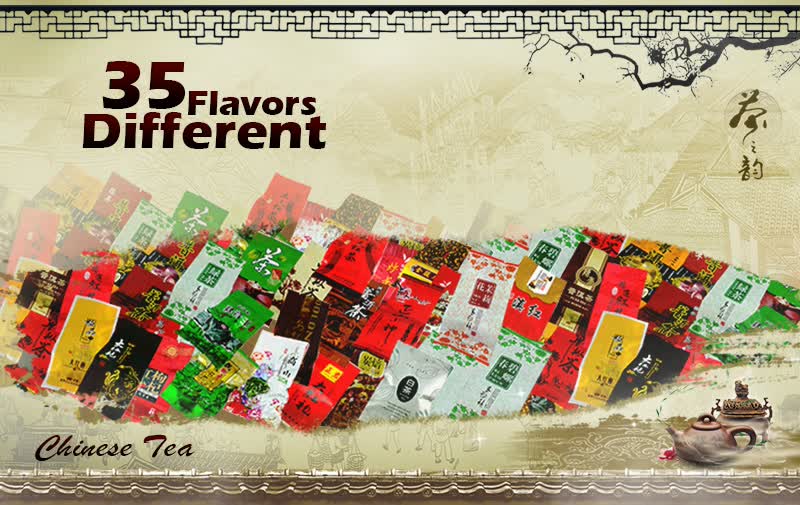 Organic Stevia Leaf Herbal Teas For Weight Loss and Help
Stabilize Blood Pressure Slimming Diet Tea Product

------very sweet, no sugar additive, 100% organic
Stevia also called stevia leaf, sugar grass, sweet grass, is a perennial herb of the composite family, is a natural sweet plant, all parts of stevia are sweet, especially leaves, generally used as sweetener. It originated from South America, successful introduced to China in 1977, and has grown at many places now.
Stevia is a natural, green, health, function drinks, having fragrant, refreshing flavor. Stevia's leaves have more 30 times sweetness than sucrose, extracted Stere-bin has more 300 times sweetness than sugar, but heat is very low ( its value only reach sugar 1 / 300 ). And its leaves are rich in protein, carbohydrate, cellulose, iron, phosphorus, calcium, potassium, sodium, magnesium, zinc, rutin, vitamin C, vitamin A and approximately 53 compositions. Due to low heat, can melted in water or alcohol, also with heat resistance, can be described as no calorie sweetener products, is a suitable food for diabetics and weight-loss. In addition to as a sweetener, Stevia is a very good medicinal property, it can aid the treatment of diabetes, obesity, can lower blood sugar, blood pressure, placid, no side effects. "Three high" people often drink stevia tea, will have a good supporting improvement in results (non-immediate withdrawal, according to the gradual reduction of the disease). Stevia's sweet like ballet on the tongue, makes people feel comfortable.

Separate brewing stevia only have sweet flavor, as blending products with other flowers tea, it can improve the taste, and not worry about fat problems, it is the favorite of young girls who like sweet like sweets and worry about fatting.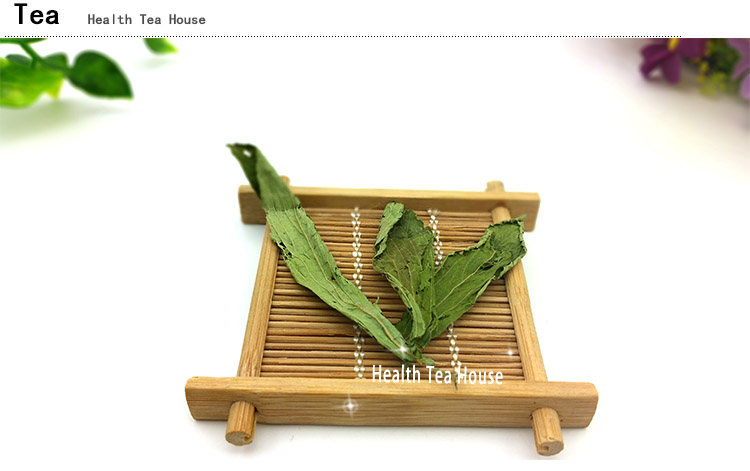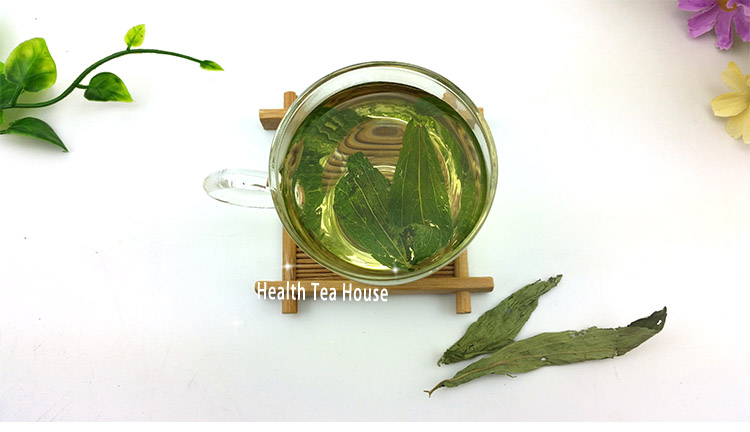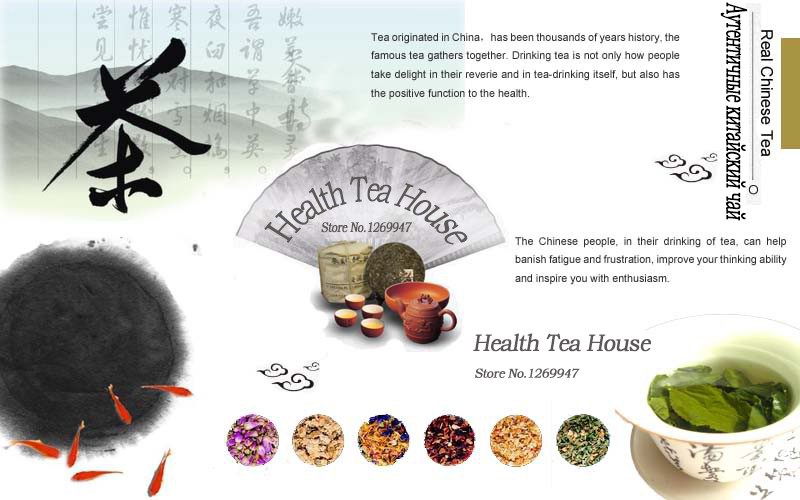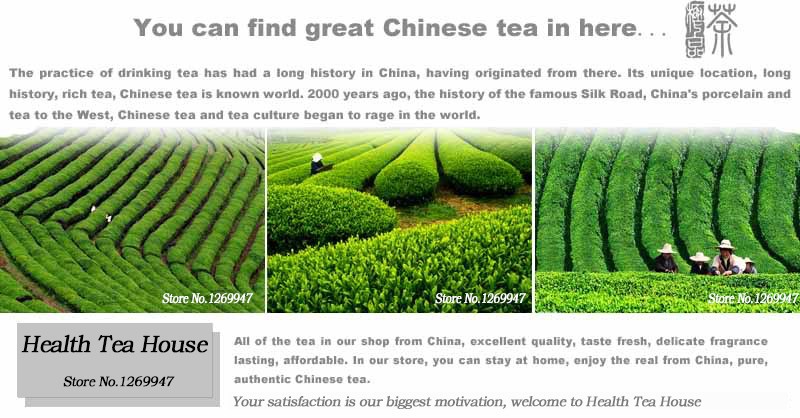 Brewing Guide: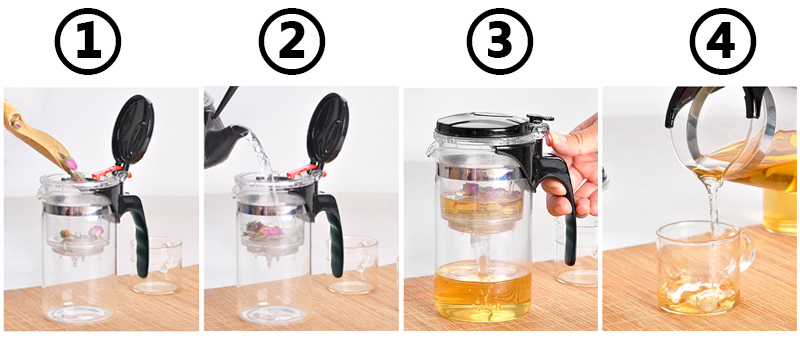 (Tips: If you want to order the teapot please click the picture)

1. Take about 2-4 pieces of Stevia Leaf.
2. Pour about 250ml boiled water (100°C).
3. Utill the temperature changed, you can enjoy.
Stevia Leaf is more sweet than sugar , should notice dosage.