Specifications
Puer Type: Raw Puer, Sheng Puerh
Brand: FullChea
Production Date (year): 2014
Net weight: 200g
Grade: AAAA
Shelf Life: The longer the better
Packaging: Bag, Bulk
Shen puer are two species. The most common is pressed and it happens and loose tea. It is considered to be a higher grade tea.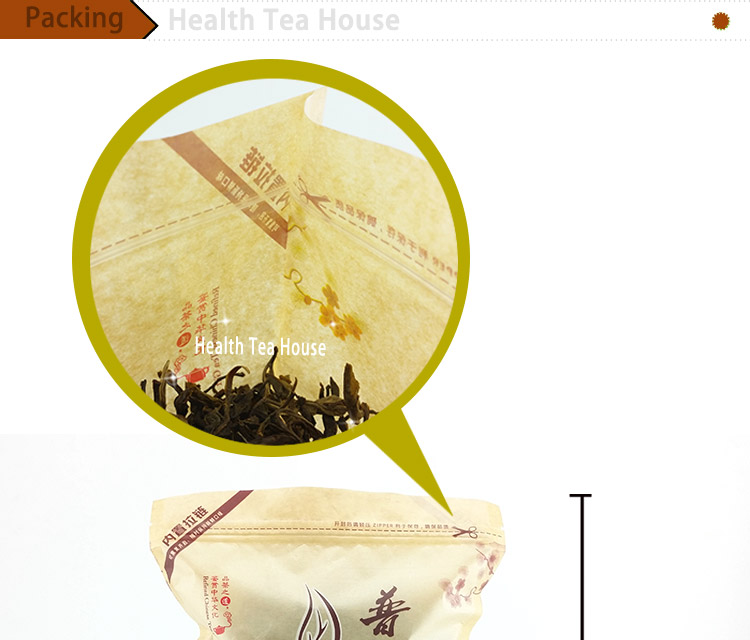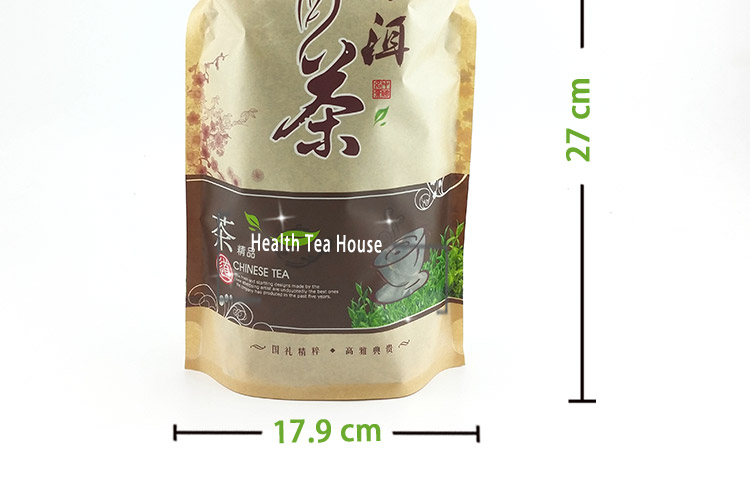 Ripe pu-erh was developed in the 1970s as a way to artificially accelerate the fermentation process. After the leaf is dried and rolled, it's subjected to a high-humidity wet-piling process in a controlled factory setting. During this period, moisture is added to the tea (similar to a compost pile), allowing it to ferment quickly and predictably. While this production method was originally developed to mimic the qualities of aged raw pu-erh in less time, ripe pu-erh has taken on an identity of its own, and is sought after by collectors and casual drinkers alike for its earthy, mellow flavors, and sweet lingering aftertaste.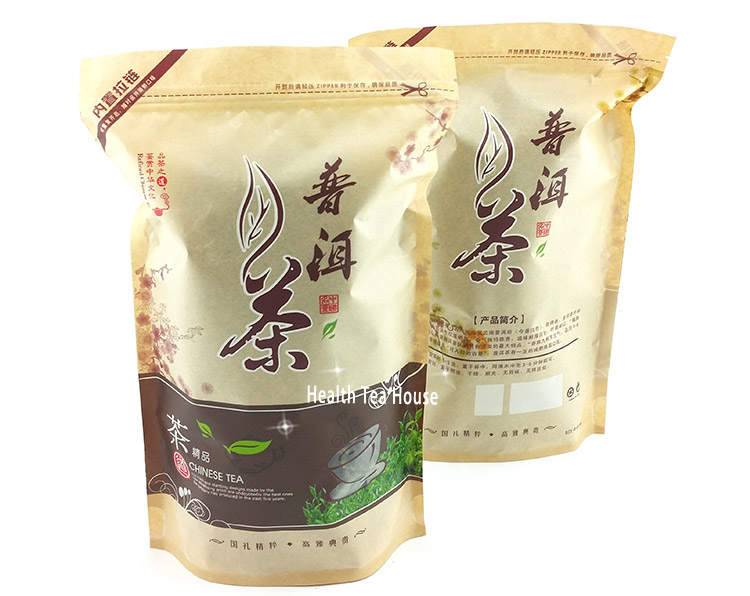 Ripe pu-erh lends itself to only a handful of flavor profiles and its liquid is a dark and thick. Aged raw pu-erh yields hundreds of different flavor profiles; the complexities of the aging process draw out subtle flavors that are missed in the accelerated ripening process.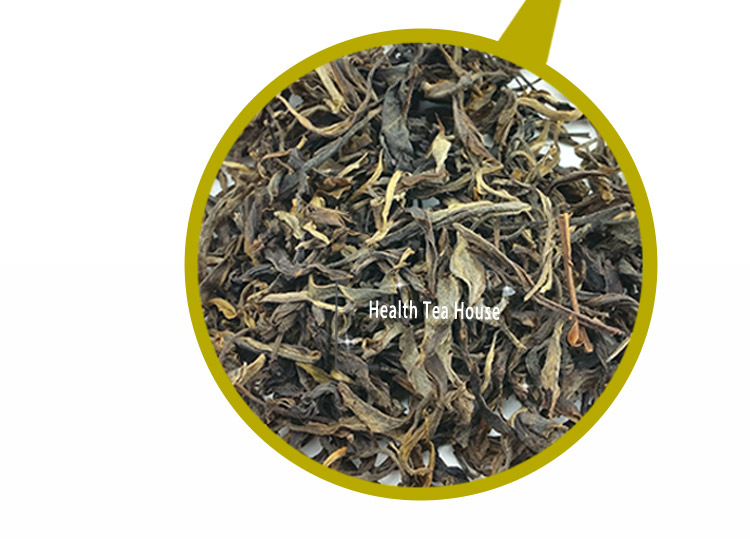 Pu 'er Tea Health Care :
1. Long-term drinking pu 'er tea has the beauty, slimming lipid-lowering,
2. Prevent three HIGH disease (high blood pressure, high blood sugar, high cholesterol)
3. Anti-cancer, cool and refreshing thirst quencher, sober, warm stomach,
4. Prevent arteriosclerosis, prevent coronary heart disease (CHD), to the effect of fatigue, off-dry.
5. Often drink the tea can fitness, improve nutrition, promote metabolism, enhance human immunity,
6. Anti-aging, and Skin care health care .


Three cups every day make your days refreshing, Beautiful, relieving
A cup of Tea in morning, refreshing Brain, energy a day.
A cup in afternoon, regulate endocrine, beautiful temperament from the inside out.
A cup in evening, relieve fatigue, tranquilizers to sleep.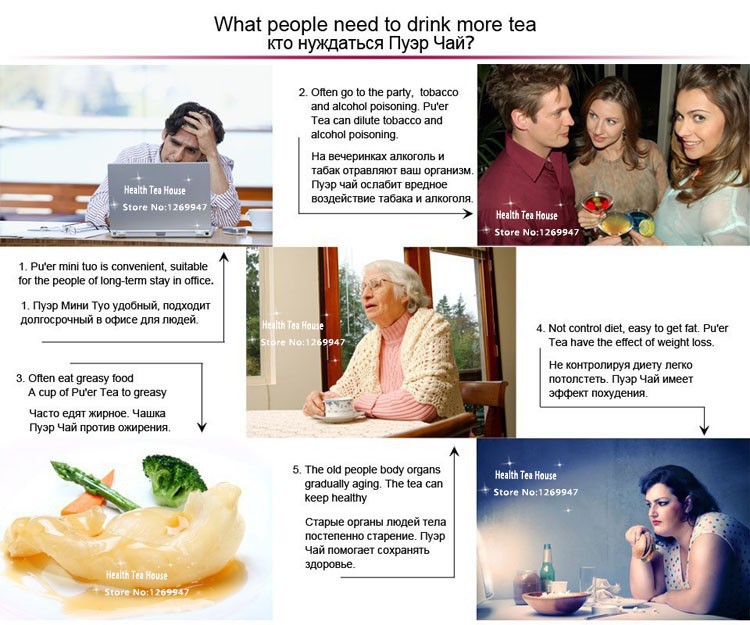 Brewing method--Gunfu teapot
Volume, ml.--300ml
Quantity, Gr.--7g
Water temperature--85-95°C
Brewing Time--10-15 sec. + 10-15 sec.
Number of brewing--7~12