Specifications
Puer Type: Raw Puer, Sheng Puerh
Brand: He Long Hao
Production Date (year): 2015
Net weight: 500g
Grade: AAAAA
QS (China quality safety certificate): 5328 1401 6699
Shelf Life: The longer the better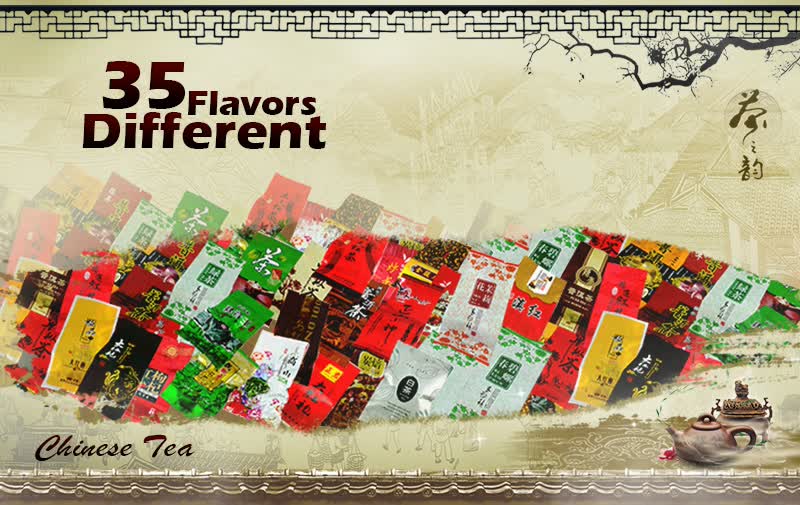 New Arrival 2015 yr He Long Hao Shan Tou Tea Raw Pu er, Supefine Quality Shen Puer Tea 500g PC66
------100 % Quality Assurance
Pu'Er tea has been celebrated since the Tan Dynasty ( 618AD-906AD ) for its health and curative powers in certain diseases. Modern medical science has recently shown that the health of Pu'er tea may be more than just Chinese folklore. Since 1970 France, Japan and China have been conducting many scientific studies on Pu'Er tea which suggest that :
Keep drinking Pu'er Tea, a way to good health:
Improving digestion, burning the body fat
Enhance immune system
Reduce cholesterol in the blood stream.
Reduce high blood fat.
Help prevent intestinal infection, digestive problems and constipation.
Help to prevent the formation of cancer cells in the body due to its anti-oxidants.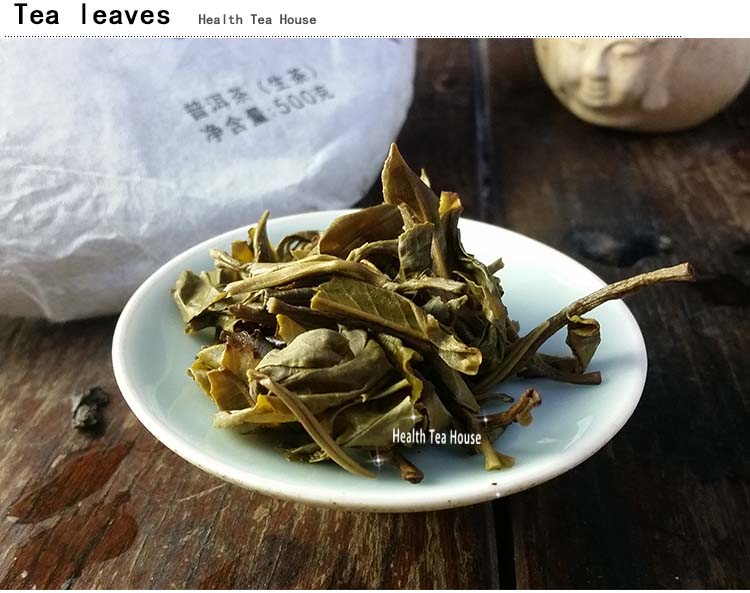 Pu 'er Tea Health Care :
1. Long-term drinking pu 'er tea has the beauty, slimming lipid-lowering,
2. Prevent three HIGH disease (high blood pressure, high blood sugar, high cholesterol)
3. Anti-cancer, cool and refreshing thirst quencher, sober, warm stomach,
4. Prevent arteriosclerosis, prevent coronary heart disease (CHD), to the effect of fatigue, off-dry.
5. Often drink the tea can fitness, improve nutrition, promote metabolism, enhance human immunity,
6. Anti-aging, and Skin care health care .
Three cups every day make your days refreshing, Beautiful, relieving
A cup of Tea in morning, refreshing Brain, energy a day.
A cup in afternoon, regulate endocrine, beautiful temperament from the inside out.
A cup in evening, relieve fatigue, tranquilizers to sleep.



Brewing Guide





(Tips: If you want to order the teapot please click the picture)

1. Take about 8g tea, put them into the Glass Teapot.
2. Pour boiled water into the Glass Teapot.
3. About 5-8 seconds later, separate the tea and water at the first-round brewing.
4. From the following brews, separate the tea and water within 5 seconds.