Specifications
Puer Type: Raw Puer, Sheng Puerh
Brand: Other Brands
Production Date (year): 2008/2009/2010
Net weight: 100g, 500g, 300g
Grade: A
QS (China quality safety certificate): 5301 1401 0283
Shelf Life: The longer the better
Packaging: Cotton Paper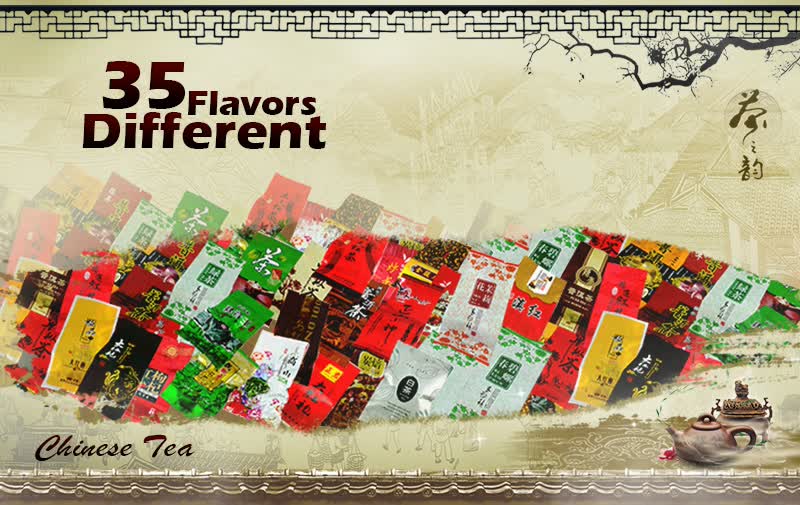 New! 2010 Year Sheng Pu-erh Yunnan Long Yu Raw Puer Tea in Briquette Shen Chinese Famous Tea Cha Old 100g PC29
This tea made by Mr. Bai Wen Xiang, the senior tea manufacturing engineer in Yunnan China.
The Raw Pu-erh is produced in a place with a long history of making Pu-erh teas in South Yunnan. The tea is made into 100g cake and round in shape. This tea has been kept for 9 years, so it is time to try it now..
For this Pu-erh, you can enjoy as much as 1 to 2 liters of tea with 5g of tea leaves.

Notice:Teas produced in 2008, 2009 and 2010 will be delivered randomly.