Specifications
Brand: FullChea
Net Weight: 50g / 1.76oz, 100g / 3.52oz, 250g / 8.62oz, 500g / 1.1lb
Grade: AA
Packaging: Bag
Shelf Life: 18 months
Place of Production: Xinjiang China
Production Date: 2022
Natural chinese tea from dried lavender buds.
Only lavender tea can give sweet dreams. Every sip of this beverage turns into a magical lullaby. Even the ancient healers noticed the healing effect of this beverage, often recommended it to patients as an additional help during therapy with most diseases.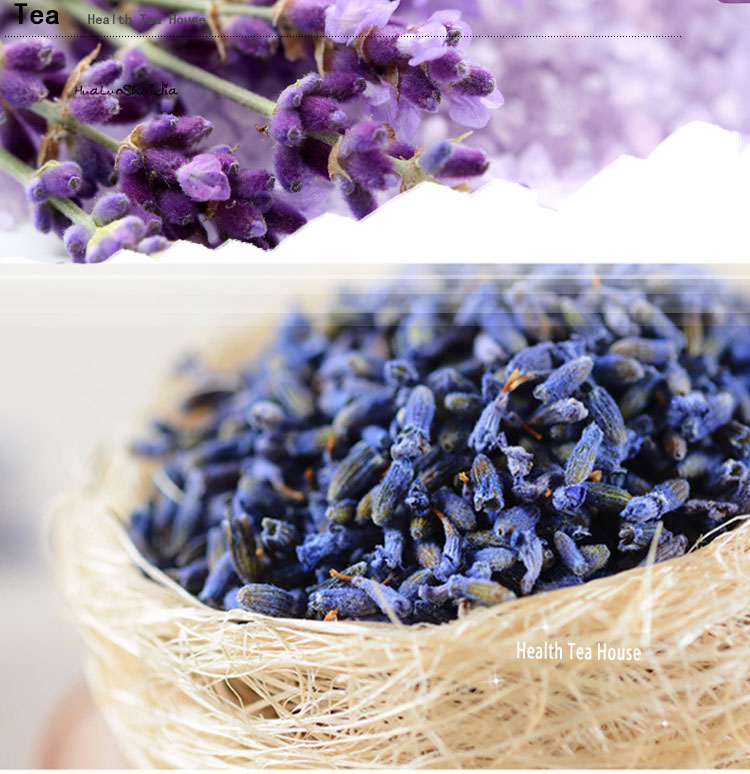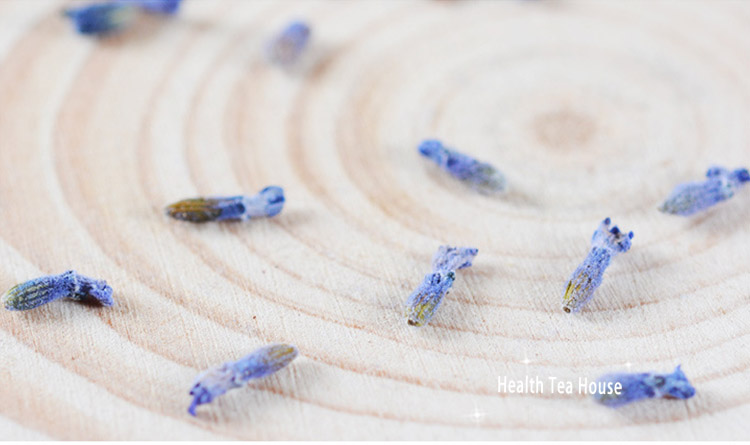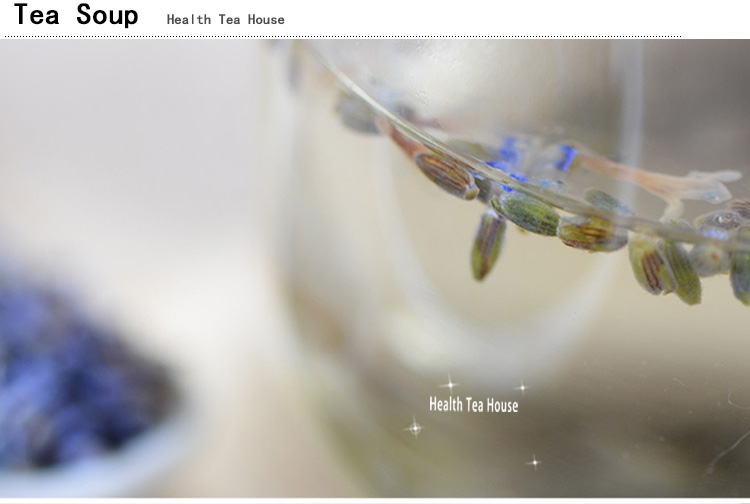 Health Effects:
1. Can sedative sleep aids , relieve stress, improve headache and migraine, stretching the muscles and coordination play a balancing effect ;
2. The treatment of urethritis . Vaginitis. Abnormal vaginal discharge is very effective ;
3. Refreshing, enhance memory ; great help for learning ;
4. Relieve nerve, builds character , with nerves and promote sleep magic ;
5. To promote blood circulation , cure acne, acne India ; nourish Jianweixiaoshi ;
6. Inhibition of high blood pressure. Allergic rhinitis asthma ;
7. Regulate physiological functions . Enhance immunity. Could prevent viral . Infectious diseases ;
8. Maintain respiratory function, on the nose and throat mucositis have a good effect , can be used to bath ;
9. Odors . Purify the air ; except ants. Except cockroach . Mites , can put a wardrobe. Pillow.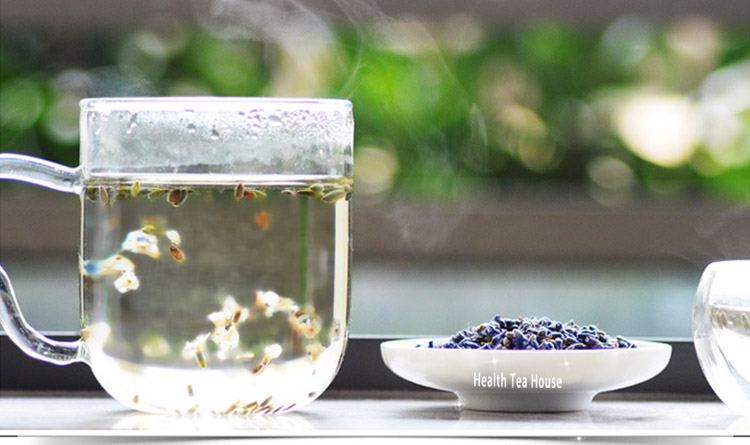 Brewing method:

1. Take about 3-5g.
2. Pour 500 ml of boiled water (100 ° C).
3. After 3-5 minutes, enjoy.