Specifications
Brand: FullChea
Net Weight: 50g / 1.76oz, 100g / 3.52oz, 250g / 8.81oz, 500g / 1.1lb
Grade: AA
Packaging: Bag
Shelf Life: 24 months
Place of Production: Hainan China
Production Date: 2022
Kuding tea has the reputation of "health tea", "longevity tea" and "slim tea". It has been proved that kuding tea can diminish inflammation and ease pain, enhance salubrity and clean up toxins, reduce fat and blood pressure, and keep the body fit. Kuding tea is widely used to cure coldness, rhinitis, itching eyes, red eyes, soar throat and headache. Kuding tea is very effective in weight loss.

Kuding tea, also known as "bitter tea" is a unique Chinese tea. It does not fall into any tea categories of green tea, black tea, oolong tea or white tea, which are all made from the leaves of Camellia Sinensis. Kuding Tea is made from the leaves the holly category of ilex, t ilex or ligustrum.
This is a black bitter stalk tea. At one time the Ku Ting was used only as an offering to royalty. In Chinese medicine, this rare and expensive tea is known to be extremely effective for lowering cholesterol and lowering high blood pressure. Researcher found that people who drank this tea daily has a lower chance of getting a stroke or a heart attack.
Kuding contains 18 amino acids, water extraction, polyphenol, flavones, FAA, water soluble protein, water-soluble sugar, crude fat, vitamin C, B1,B2, E, K, Na, Ca, Mg, Fe, Zn, Mn, Cu, Se.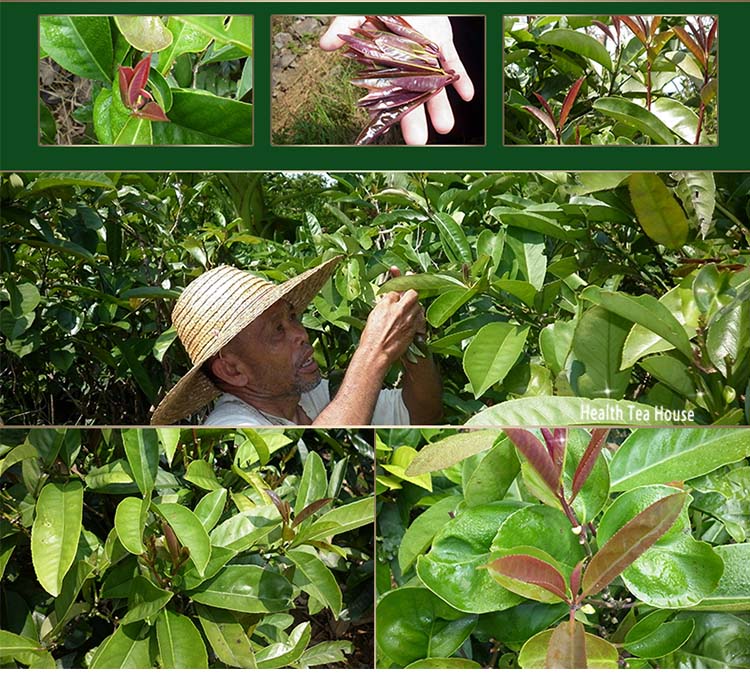 Kuding tea is good for:

1. Inducing perspiration.
2. Preventing asthma.
3. Preventing cough.
4. Reducing fat.
5. Beautify skin.
6. Anti-Aging.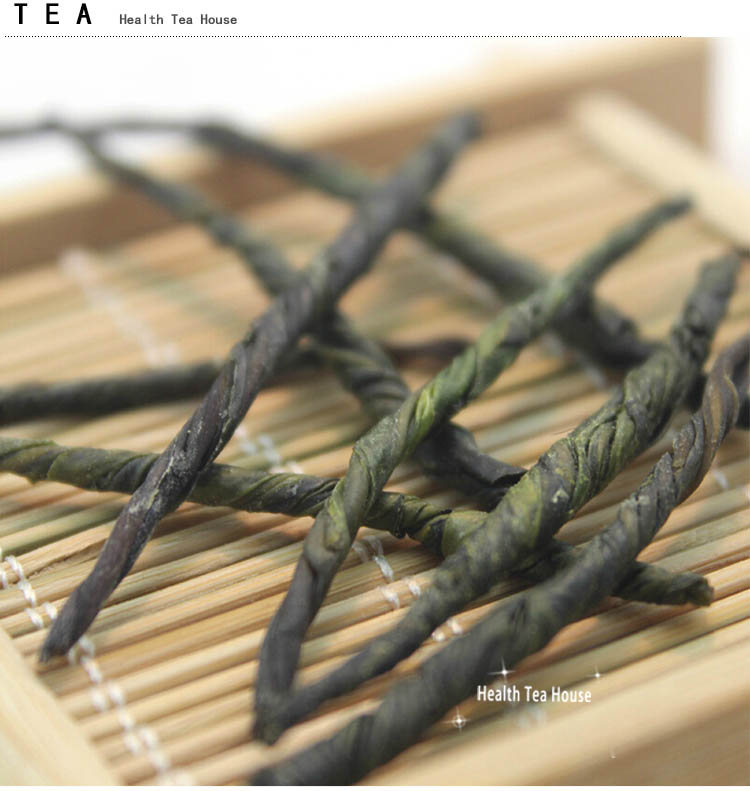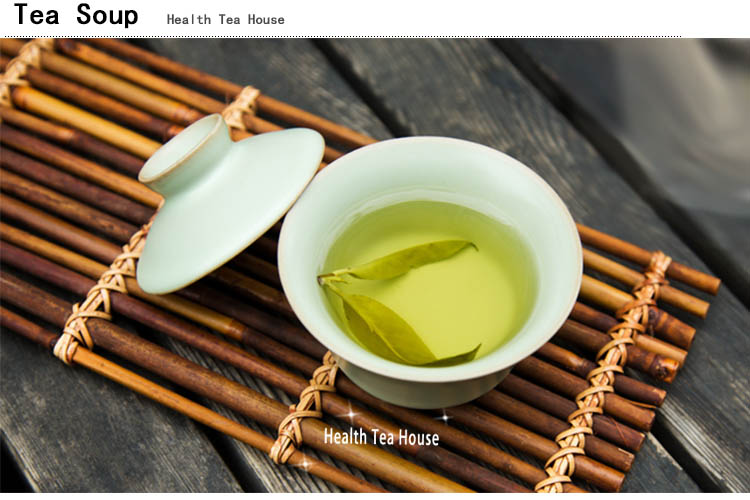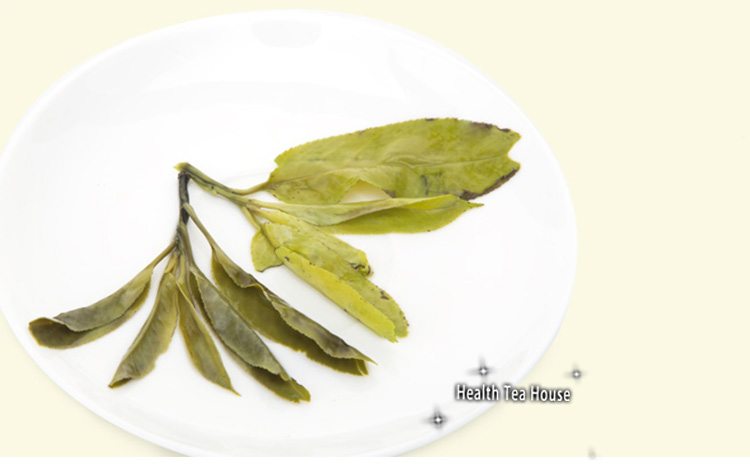 Brewign method:
Take about 1-2 pieces of Kuding tea.

Pour 500ml boiled water (100°C) .

When the temperature changed, enjoy it.

if you like cold drink, you can put it into the fridge and taste.

This kind of tea has a little bitter, if you can stand the taste you can add some red date or sugar.