Specifications
Brand: FullChea
Net Weight: 125g / 4.4oz
Grade: AAAA
Packaging: Vacuum Pack
Shelf Life: 18 months
Production Date: 2022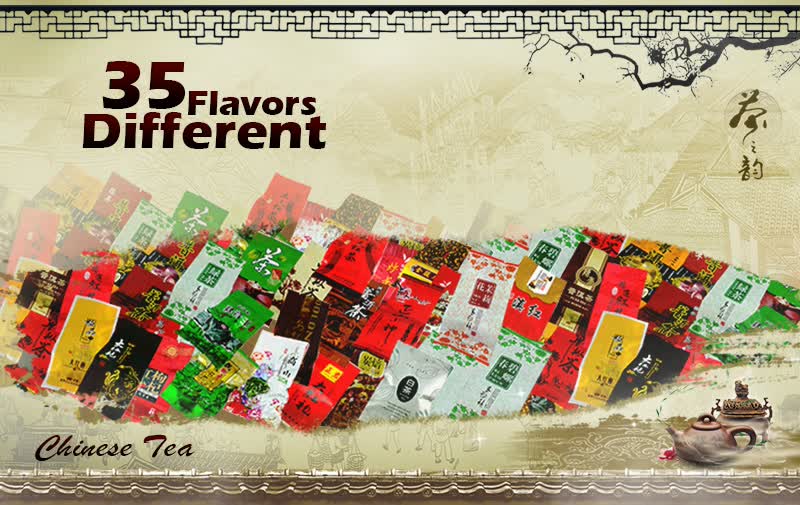 Chinese Tea Anxi TieGuanYin Premium Quality Spring Oolong Tie Guan Yin Green Tea Vacuum Packing 125g best oolong tea

Note: We will be sure that the package is vacuum before sending it. But if you find it not completely vacuum, it is a normal phenomenon caused by the delivery. Don't worry, the tea is still fresh. Thank you for your understanding!



"Health Tea House" Tieguanyin compared to other market, Shoots fat particle tight knot, dark green color, Resounding, heavy feeling full; Gold Green soup, mellow taste, spearmint pure taste, Sweet lasting seven bubble is still lingering fragrance, sought after by successful people.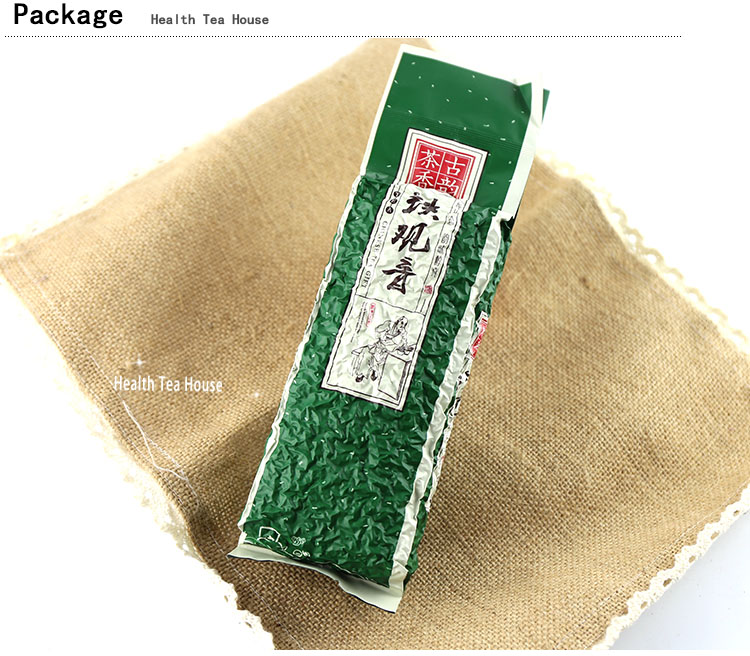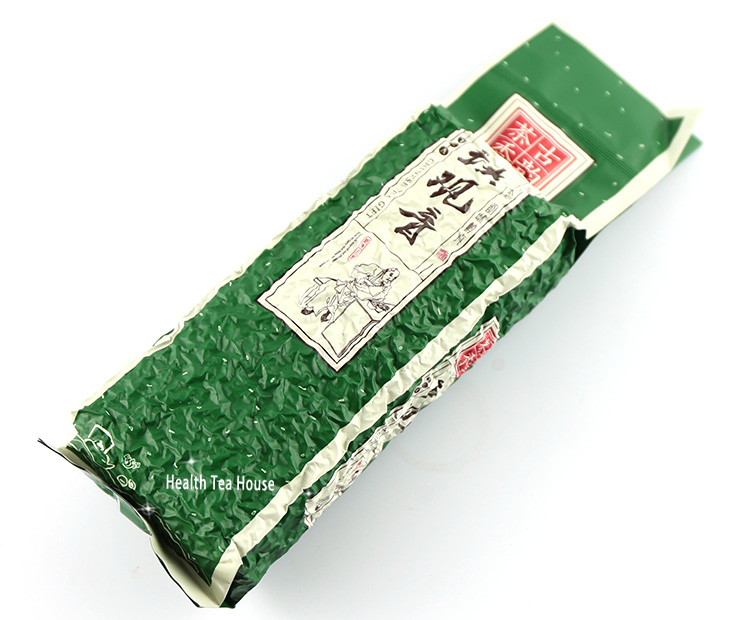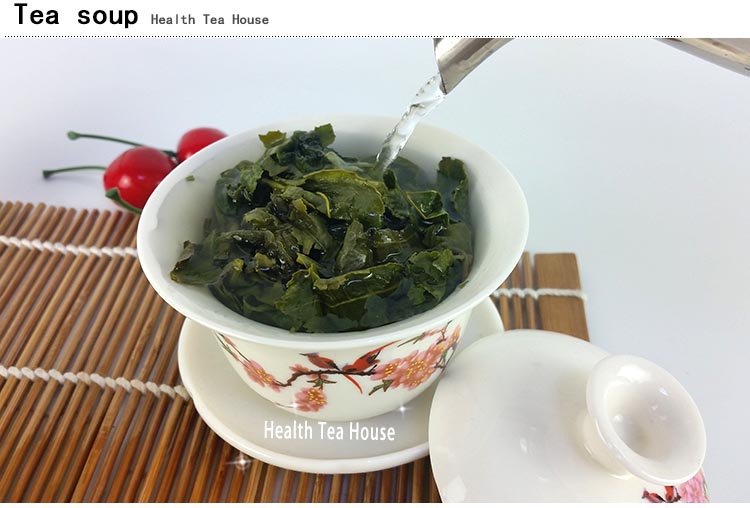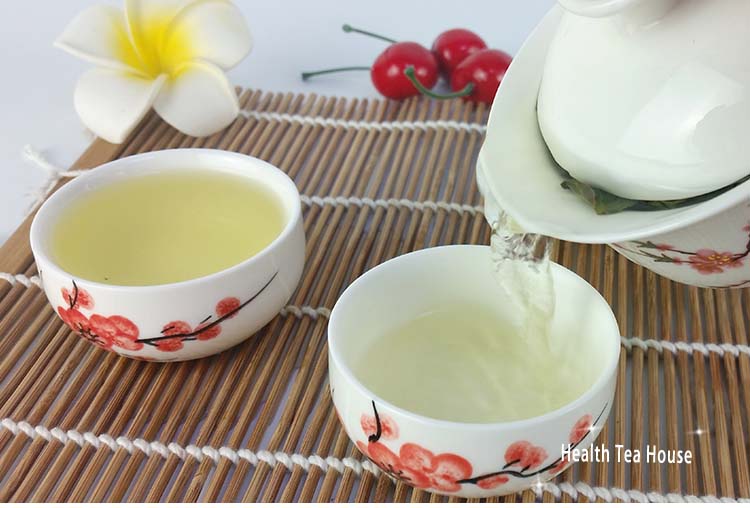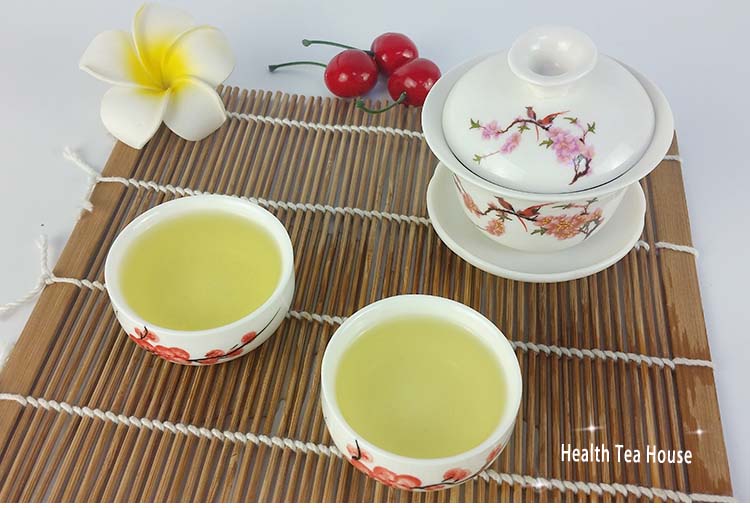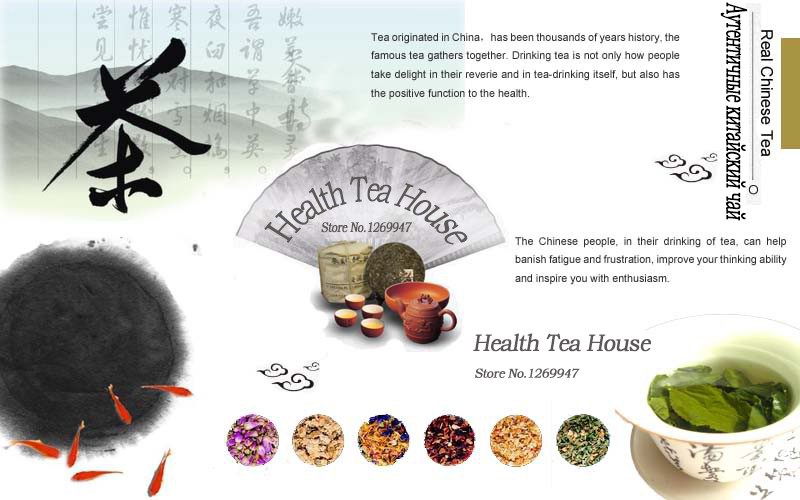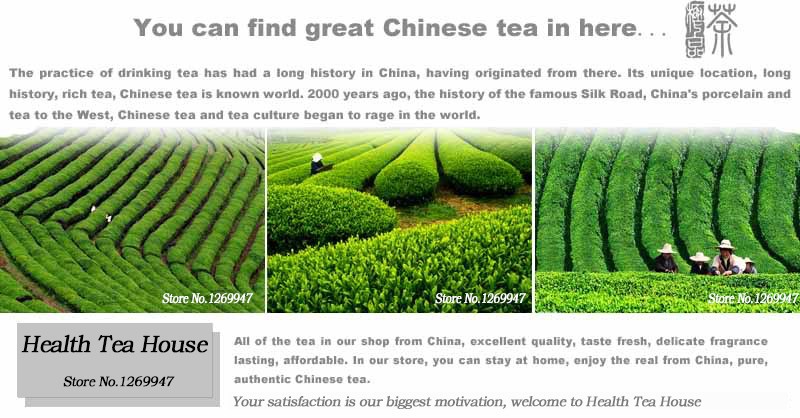 Brewing Guide: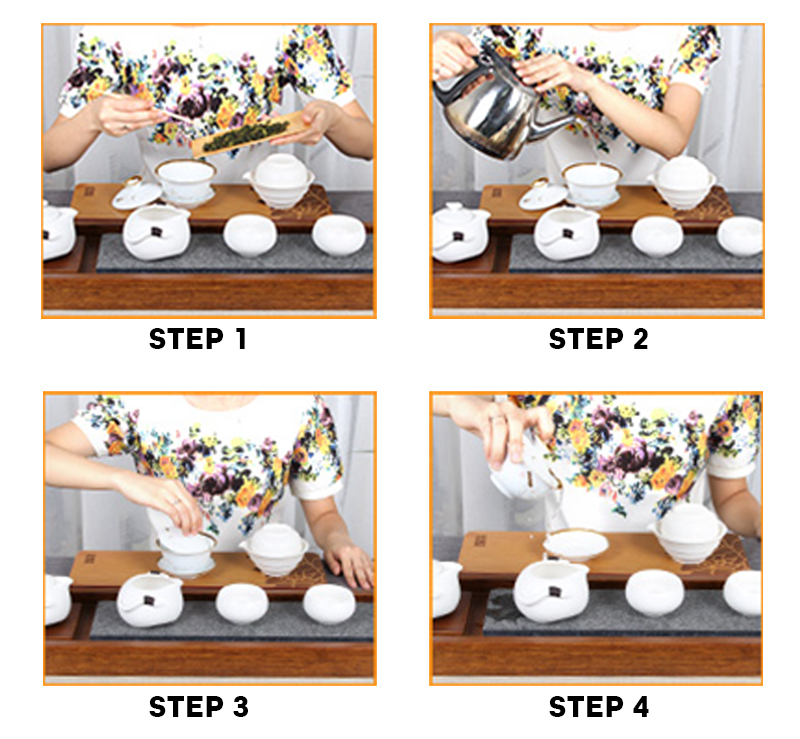 (Tips: If you want to order the teapot please click the picture)

1. Rinse the Gaiwan with boiled water.
2.Take about 5g Tie guan yin into the Gaiwan.
3.Pour boiled water into the Gaiwan.
4.Scrap foam.
5.Pour tea: After 10-15 seconds,pour tea in each mini cup and to enjoy it with your family or your friends.