Specifications
Puer Type: Ripe Puer, Shu Puerh
Brand: Other Brands
Production Date (year): 2006
Net weight: 250g
Grade: A
Shelf Life: The longer the better
Packaging: Cotton Paper
Product name: 2006 yr Brown Old Tree Palace Ripe Puer
Tea origin: Brown Tea Factory
Packing specification: 250g / Pcs
Storage: avoid sunlight, ventilation places
Shelf time: The longer the better
Infusion: Tastes mellow, smooth with rich aroma
Effects of Pu'er Tea: Decrease the blood fat, lose weight, decline blood pressure and resist arteriosclerosis, Anti-decrepitud
Puer tea`s history:
The earliest records of Puer tea date back to the Tang Dynasty (618AD-906AD ) when it was the favorite tea of the nobleman of this time. Puer tea over the centuries has been used as a form of currency in China and an important international trading item. Puer tea derives its name from the market town of Puer, where it was originally processed and sold. It is said that the unique taste of Puer Tea was developed because it took weeks to transport the tea leaves by horseback to the town to be processed. During this transportation period the tea leaves would begin to ferment in the humidity and release a strong, fragrant aroma, which people found quite pleasant. A special technique of tea fermenting developed and Puer was thus created.
The actual weight of the product is about 230-240 grams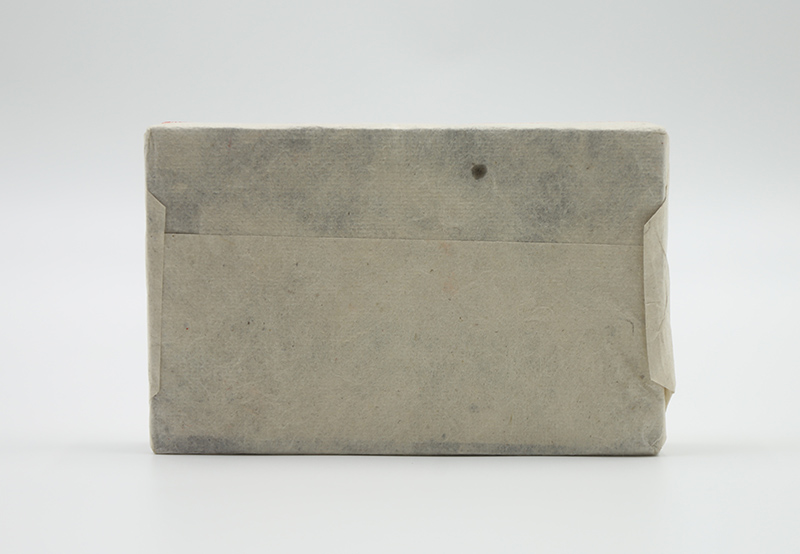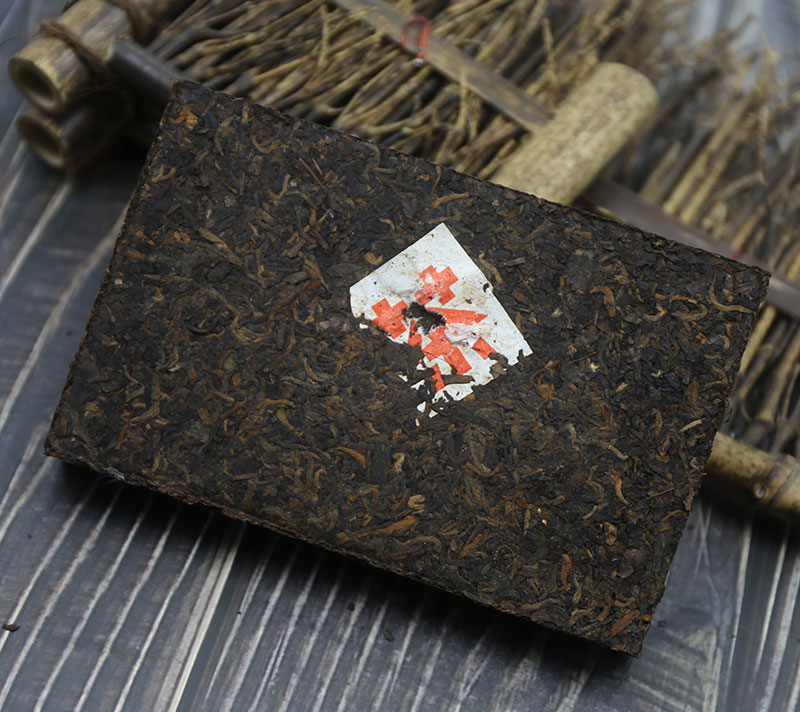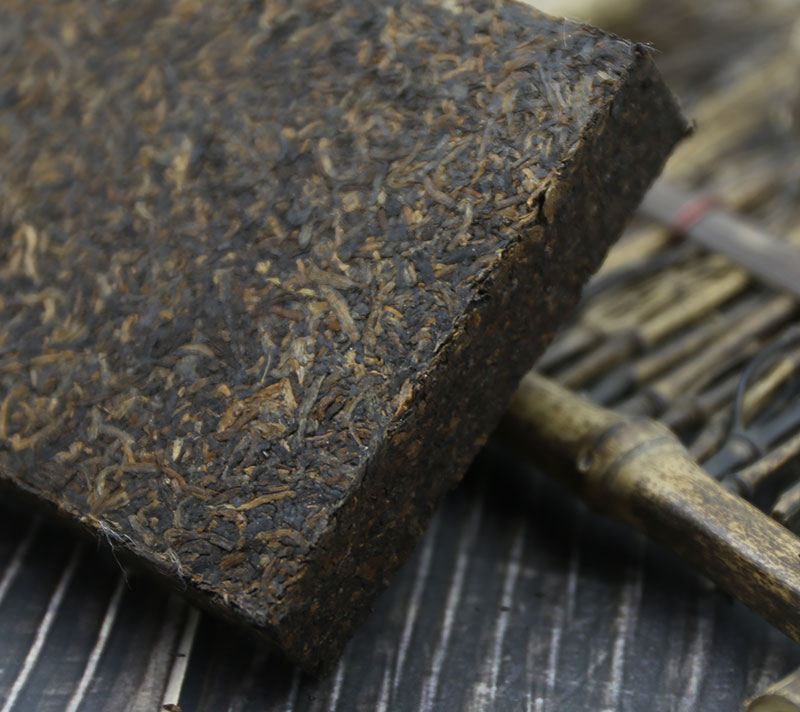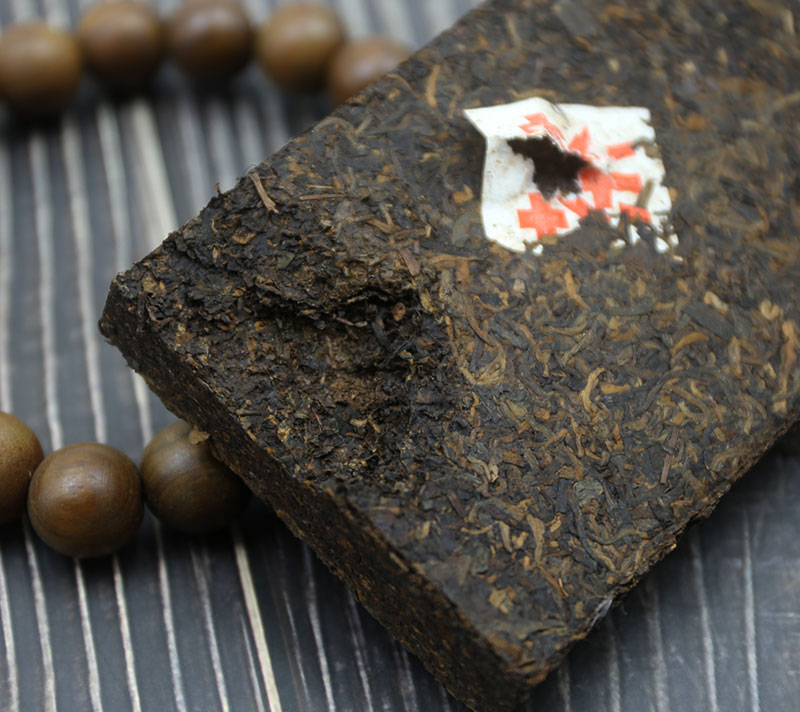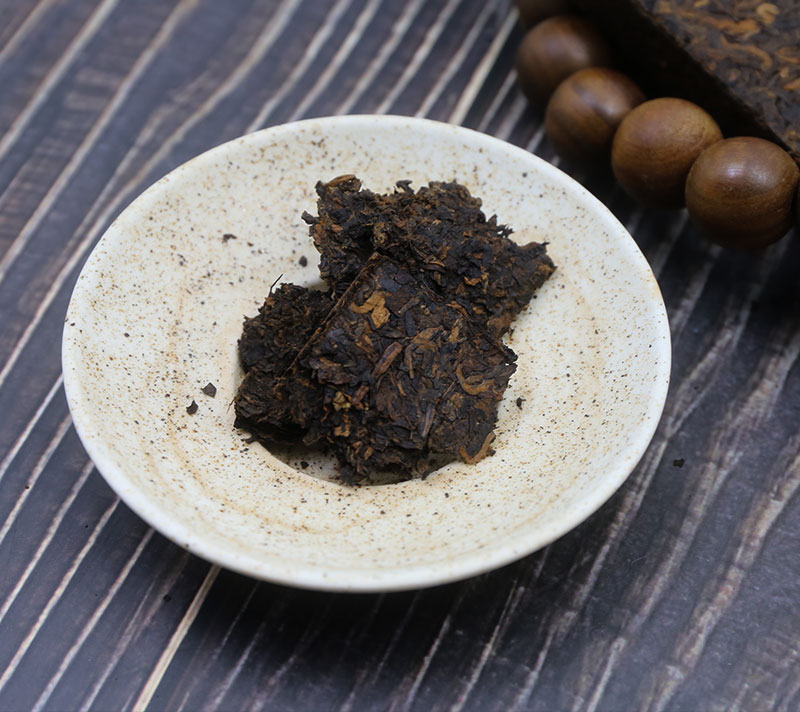 Brewing Tips:
1. About 6~8g of this tea in 110~150ml water one times will be good;
2. Using 100℃ water to brew;
3. The frist and second brewing,in Chinese we call it "Wash" and "Awaken" Tea,soak 5-6 second and pour out the tea soup,after this the taste will more clean and taste good when your drink!