Specifications
Brand: FullChea
Net Weight: 50g / 1.76oz, 100g / 3.52oz, 250g / 8.81oz, 500g / 1.1lb
Grade: AA
Packaging: Bag
Shelf Life: 24 months
Place of Production: China
Production Date: 2022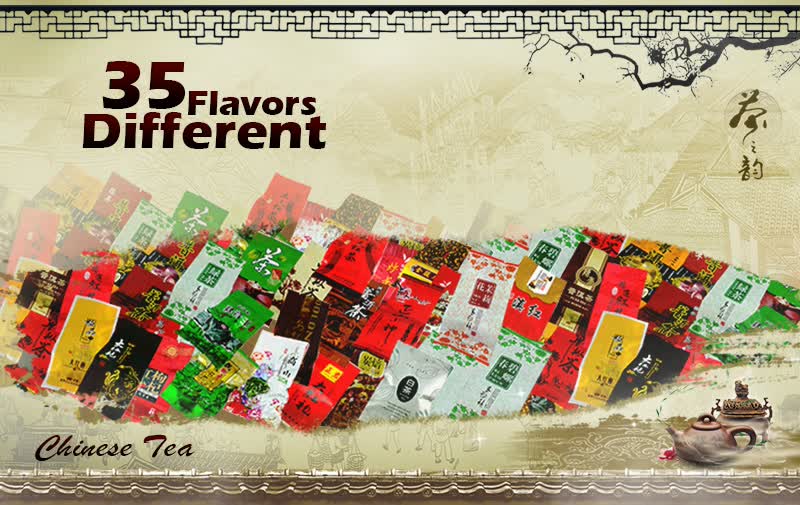 Bitter Melon Tea Tablets Balsam Pear Momordica Charantia Dry Gourds Herbal Tea For Clearing Fire, Whitening Skin
------100% Organic Green Food
About Bitter melon tea:
Bitter melon tea is rich in nutrients and trace in the bitter gourd , bitter gourd bitter taste from quinine , in which the content of vitamin c citrus , more than twice the natural beauty agent , most suitable women want to keep the skin , regular consumption can enhance immunity , promote skin metabolism , make the skin smooth and delicate . elastic .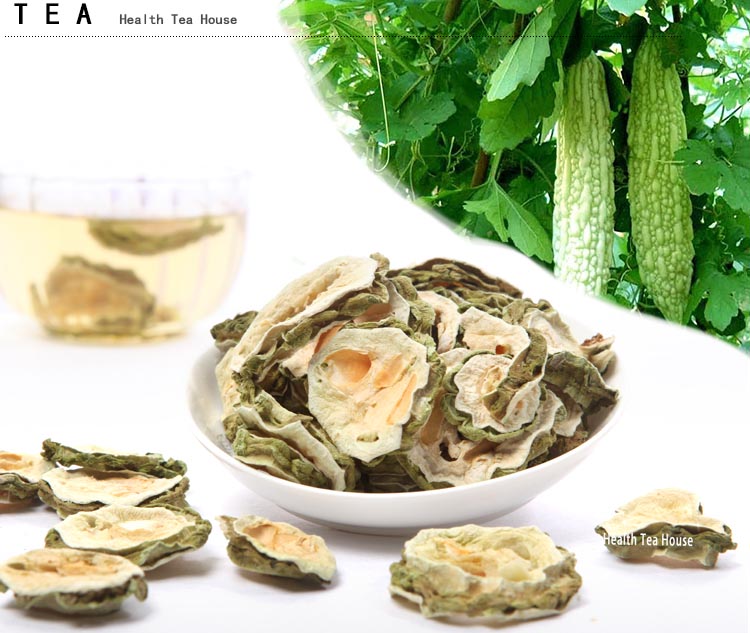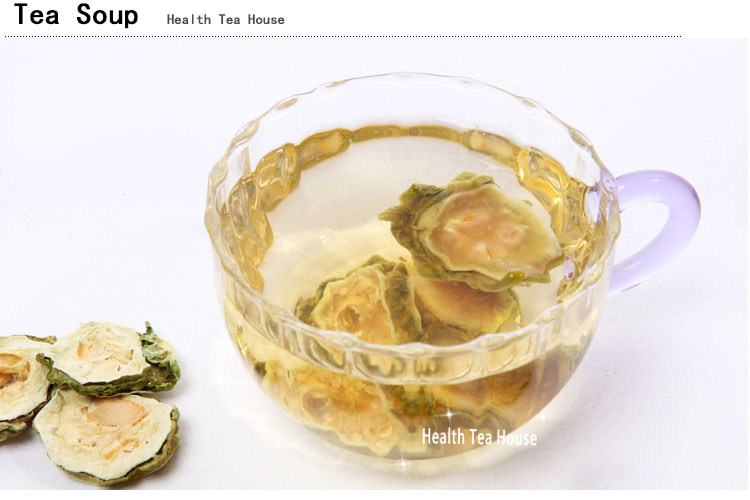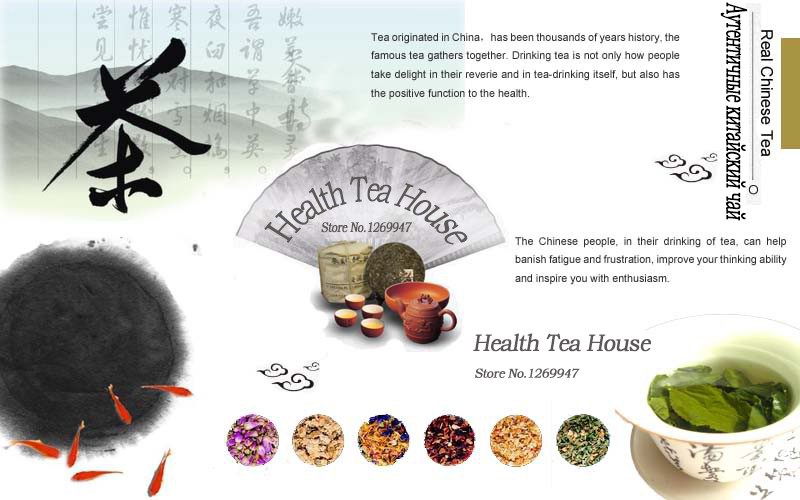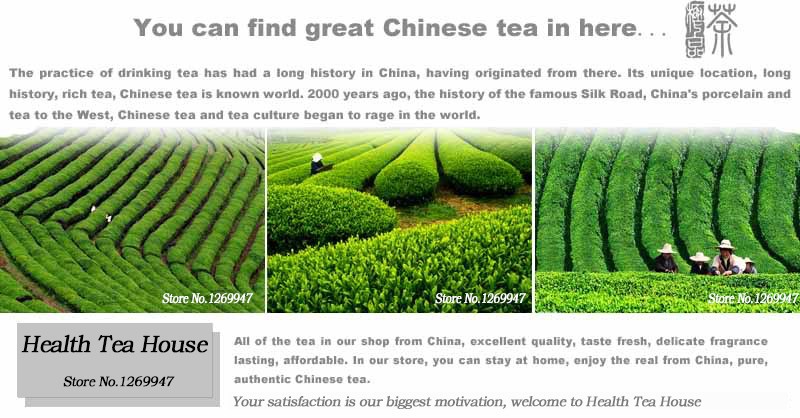 Brewing Guide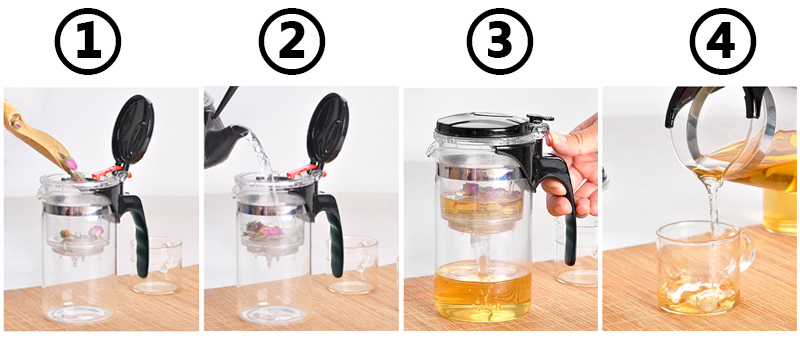 (Tips: If you want to order the teapot please click the picture)

1. Take about 1-2 pieces of Bitter Melon
2. Pour about 500ml Boid water.
If you feel a little bitter, you can add some honey or Stevia Leaf.