Specifications
Brand: FullChea
Net Weight: 125g / 4.4oz
Grade: AAAA
Packaging: Bulk, Paper packing
Shelf Life: 36 months
Place of Production: Phoenix Mountains, Chaozhou, Guangdong Province
Production Date: 2021
The tea plants are believed to be a specimen of the Shui Xian strain that have been carefully selected to breed as Dan Cong's tree, which is a single trunk tree that rises tall and straight up, and with branches that open out like an umbrella. Feng Huang Dan Cong was also an Imperial tribute tea during the Song dynasty.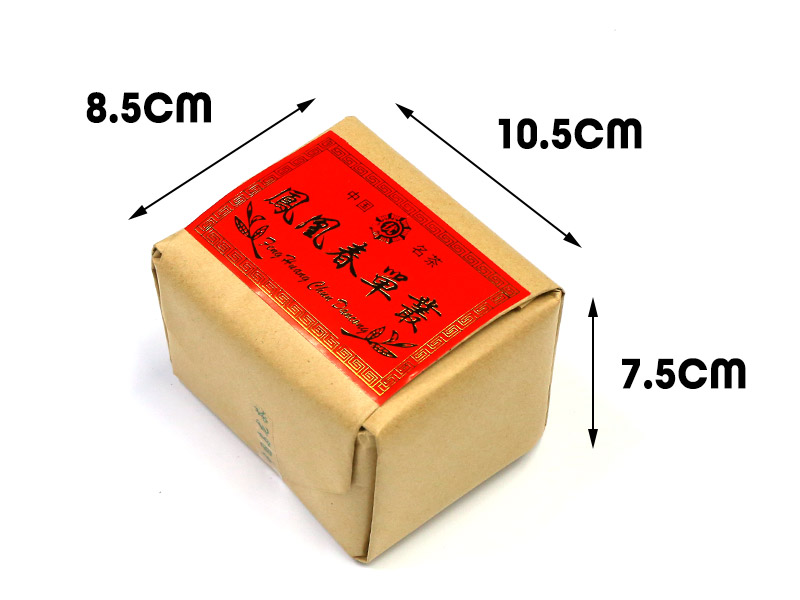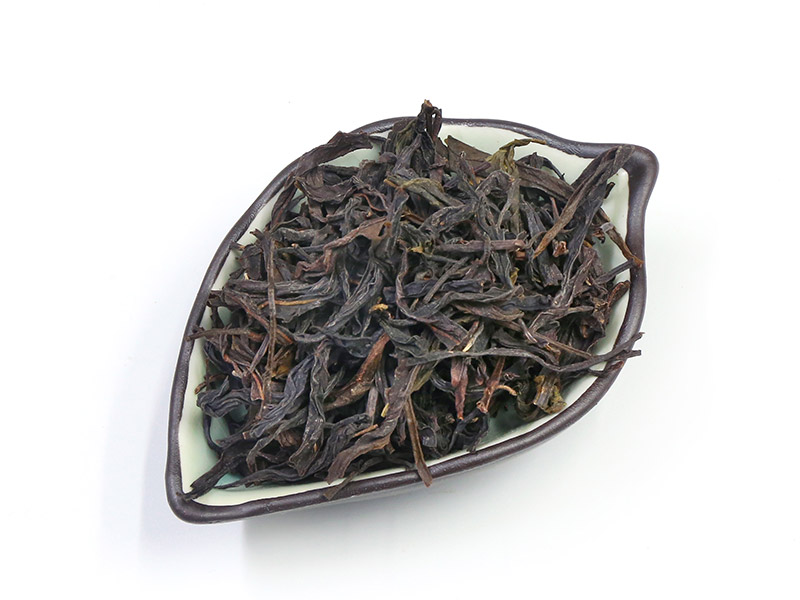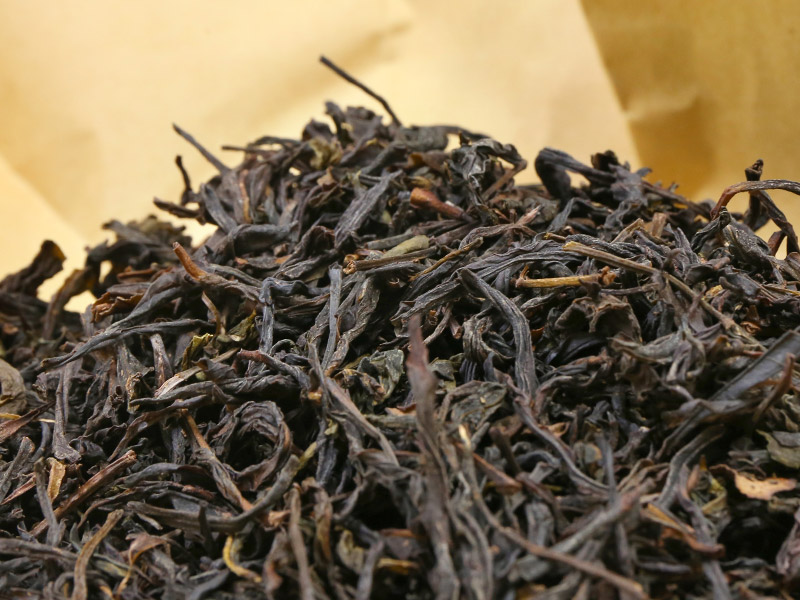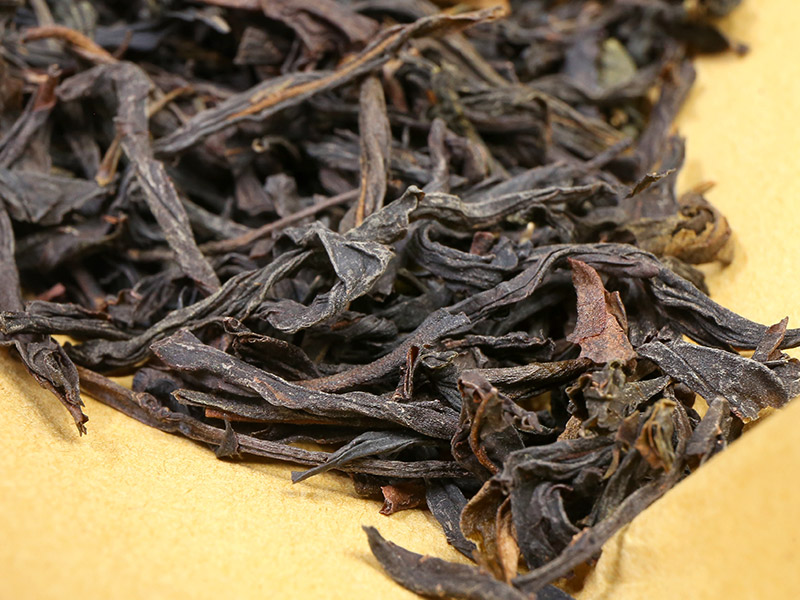 Shui Xian really is name of the old varieties of Feng Huang Wu Long. It used to be the default name for Feng Huang Wu Long that was not shaken during the making, and thus results in a lowest grade. However, nowadays, it simply refers to Feng Huang Wu Long made with original varieties instead of a single varietal. Shui Xian is weighty, bold but soft on landing with sizzling sweetness.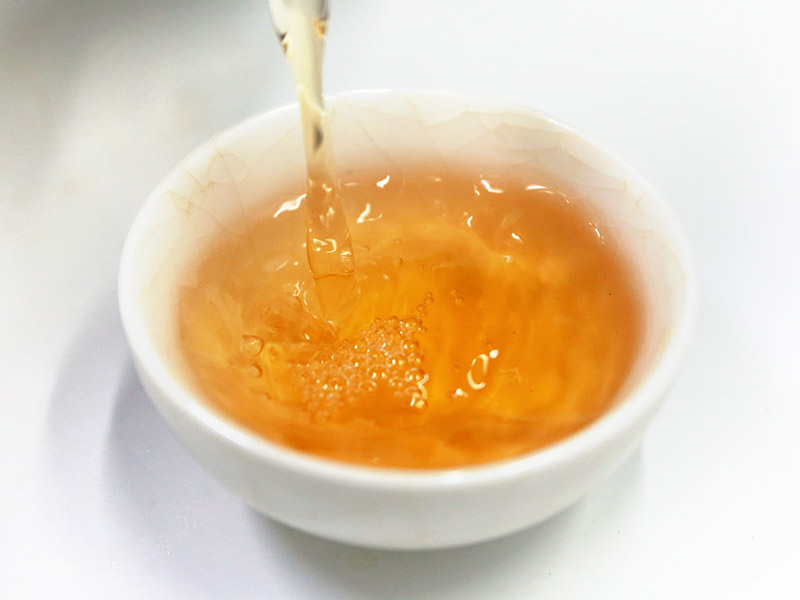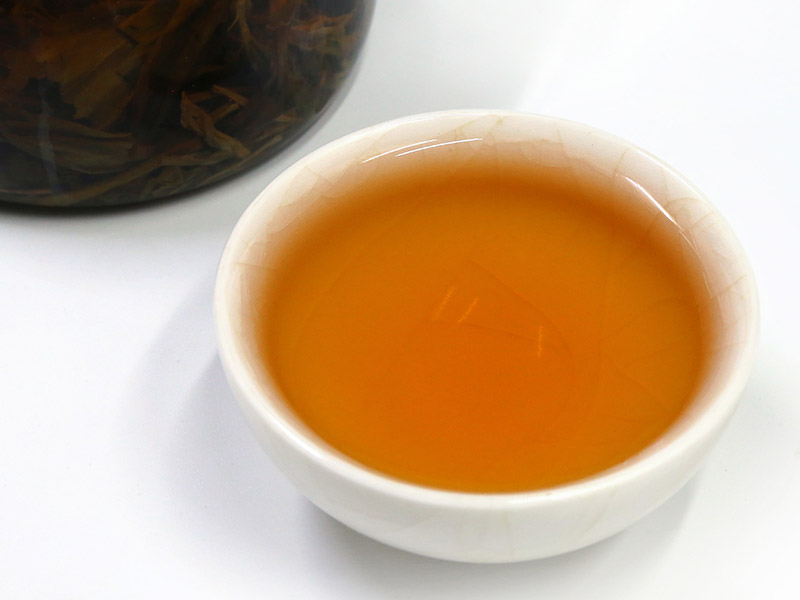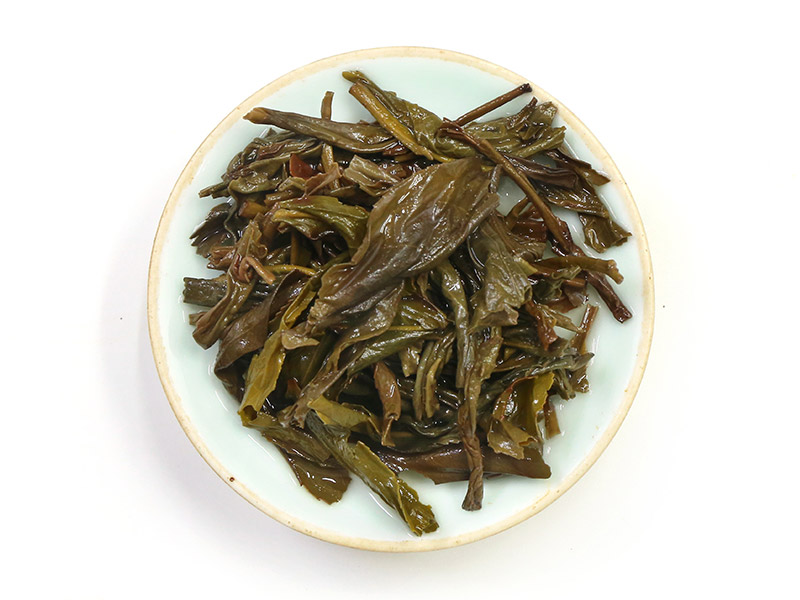 This tea is the twin brother of well-known oolong yes Hun Pao, but more soft, and very fragrant.
Drinking da hong pao tea is good for:
1. Diuretic Effect
2. Cardiac and Antispasmodic Effects
3. Inhibition of Atherosclerosis Effect
4. Antibacterial and Antimicrobial Effects
5. Weight Loss Effect
6. Anti-caries Effect
7. Inhibition of Cancer Cells Effect
Brewing method:
Gunfu teapot + 300ml 100°C hot water + 7~8g tea + Brewing Time: 25~30s, Number of brewing: 4~8 times
Store tea is recommended in a tightly sealed package, in a dry cool place, away from sunlight.