Specifications
Brand: FullChea
Net Weight: 40g / 1.41oz
Grade: AAAAA
Packaging: Gift Packing
Shelf Life: 36 months
Place of Production: Wuyi Fujian China
Production Date: 2021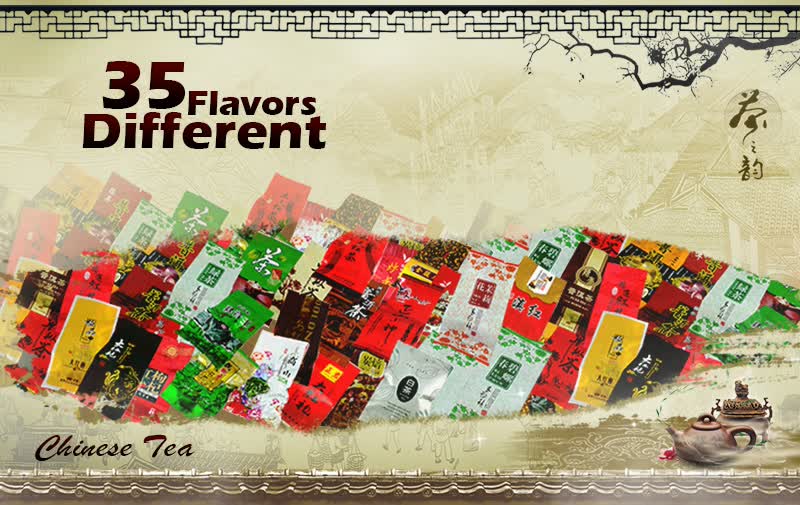 Lapsang Souchong, also known as Zheng Shan Xiao Zhong, is the oldest black tea in the world.
However, this one is differs greatly from our Organic Smoky Lapsang Souchong black tea. This Zheng Shan Xiao Zhong black tea is not smoky at all, but instead possesses a unique sweetness and depth of flavor like no other. Growing semi-wild in the original birthplace of black tea - the Wuyi mountains, the tea bushes enjoy year-round rich forests, heavy mist and the freshest mountain water.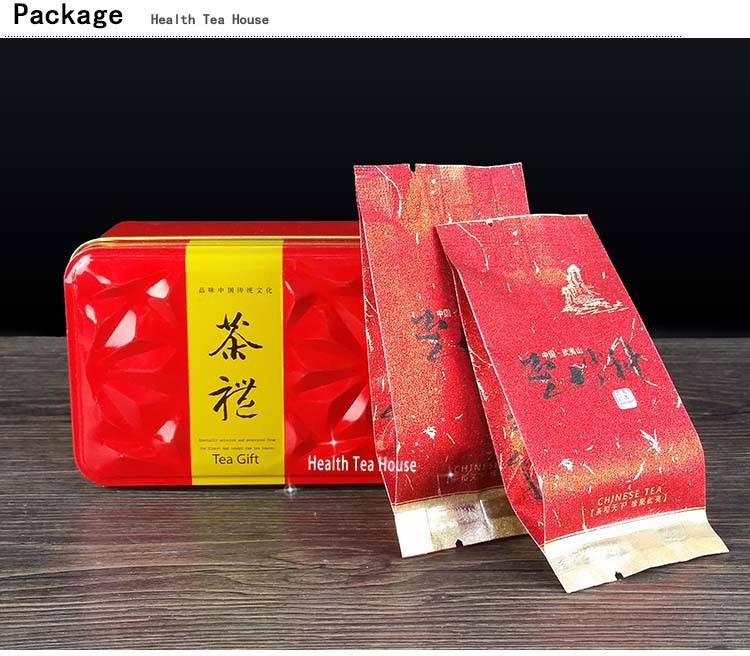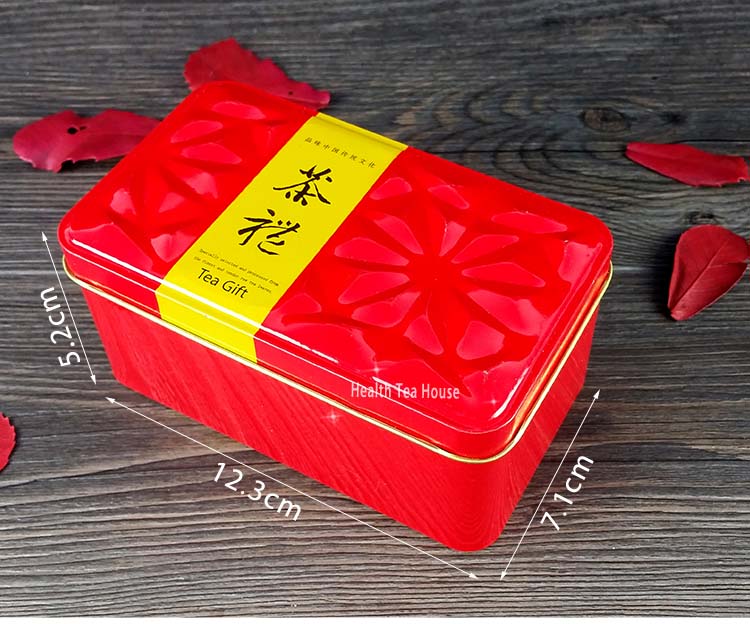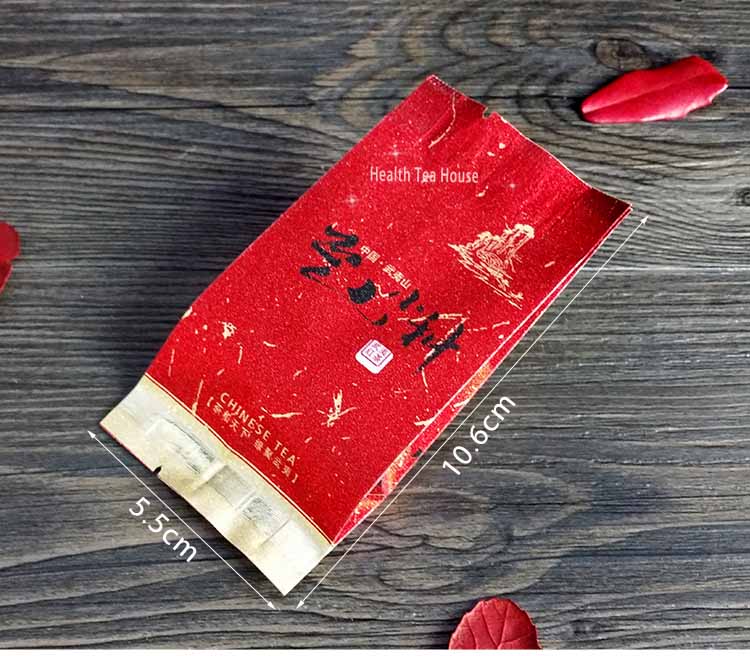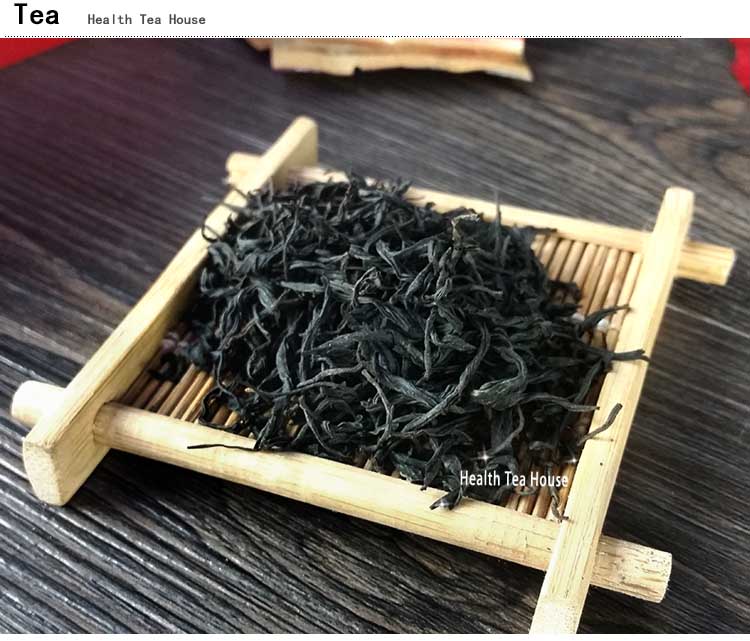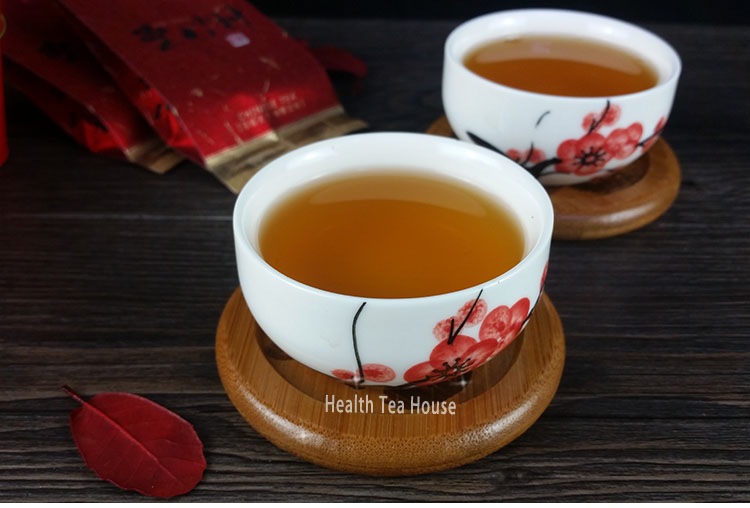 This lapsang Souchong black tea is high quality, the tea full fragrance, excellent taste, the best tea gift to parents, relatives and friends etc.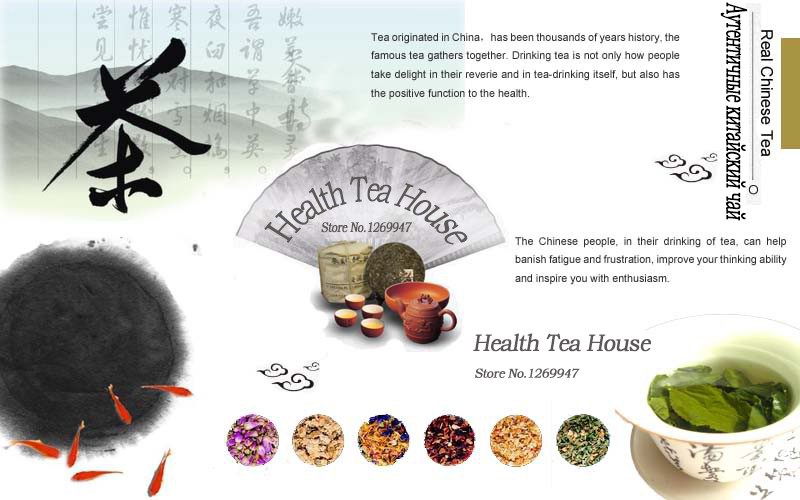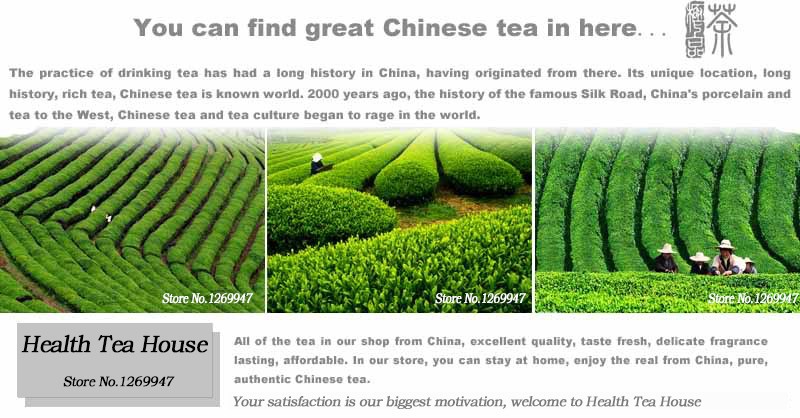 Brewing Guide: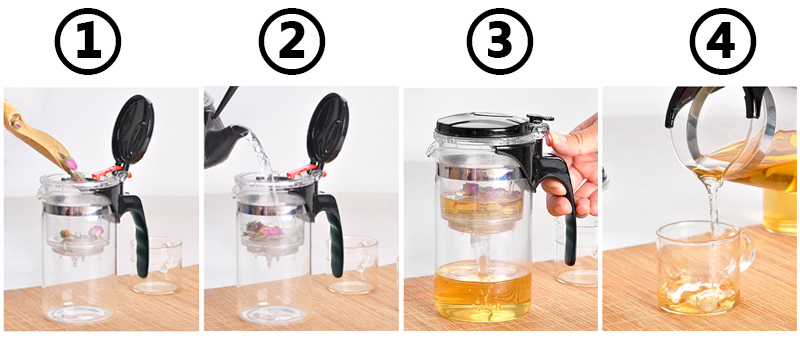 (Tips: If you want to order the teapot please click the picture)

1.Rinse the teapot (Gaiwan is best) with the boiled water( mineral water is the best).
2.Take about 5g black tea into teapot.
3.Pour hot water (about 85-95°C) into the teapot and you can drink it after 5-8 seconds.
4. Gradually increase steeping time and temperature for subsequent brewing.