Specifications
Brand: FullChea
Grade: AAA
Shelf Life: 18 months
Production Date: 2020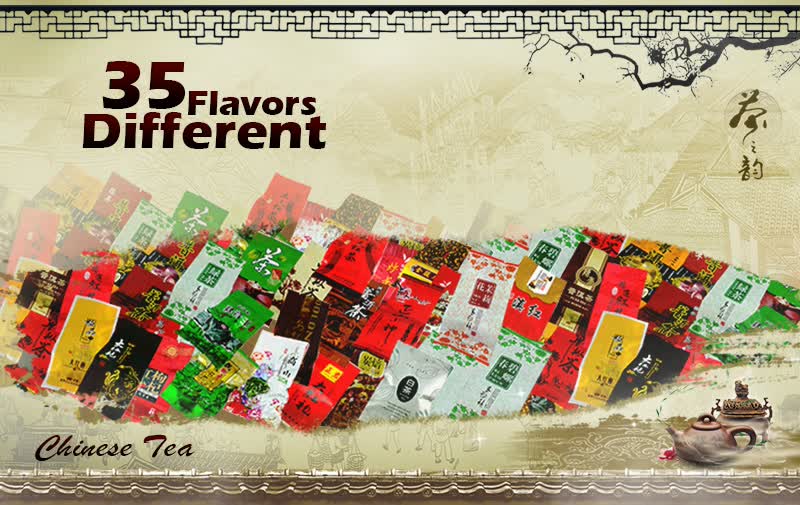 5 Different Flavors Green Tea Organic Food Include Dragon Well Long Jing, BiLuoChun, Mao Jian, Mao Feng, Jasmine Te 46g In Total
------Total net weight 46g

Attentions: each kind 2 bags, 10 bags in total.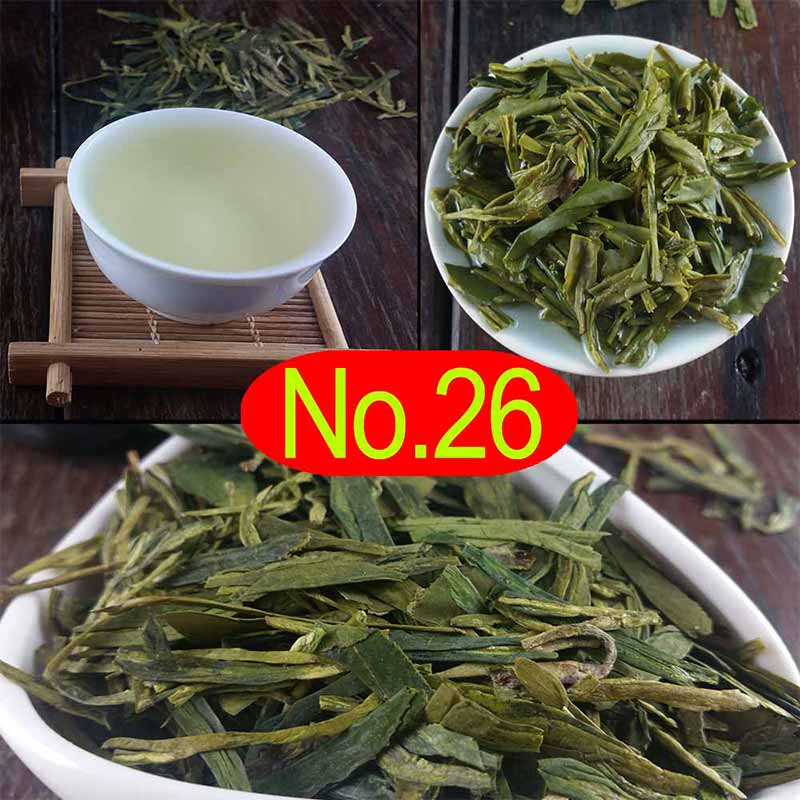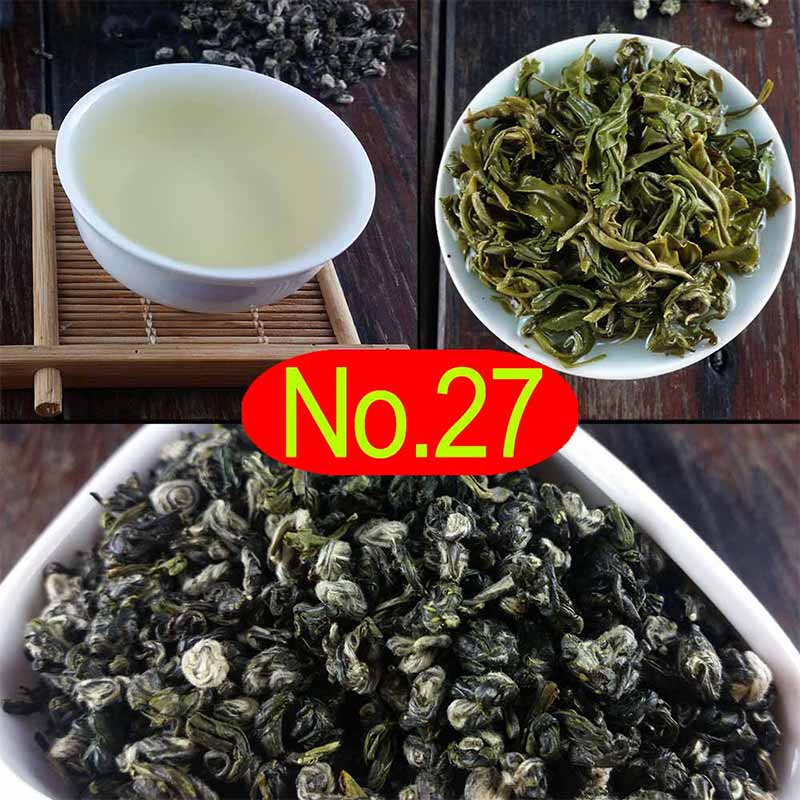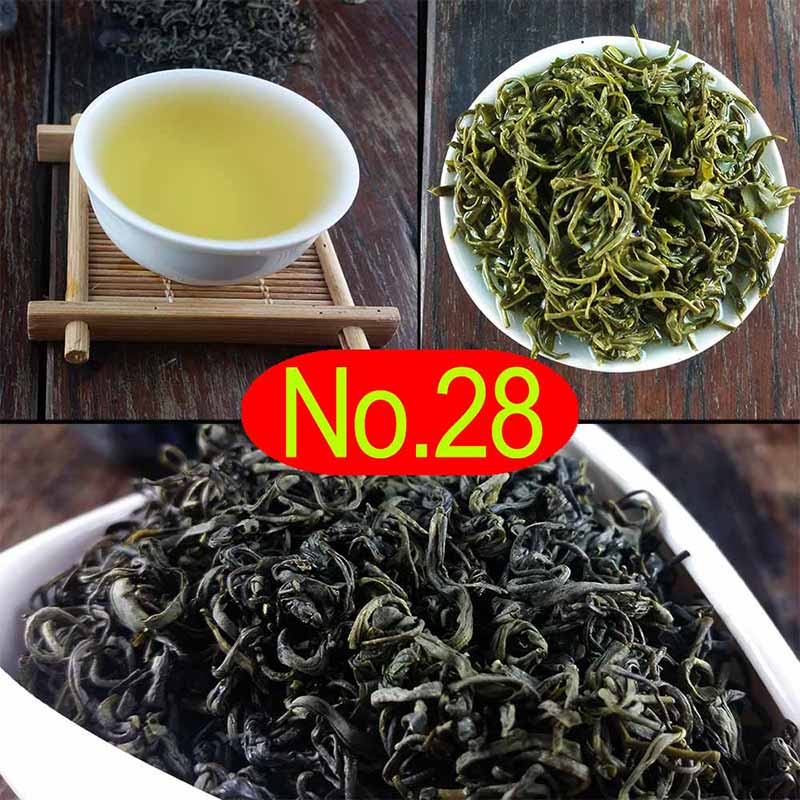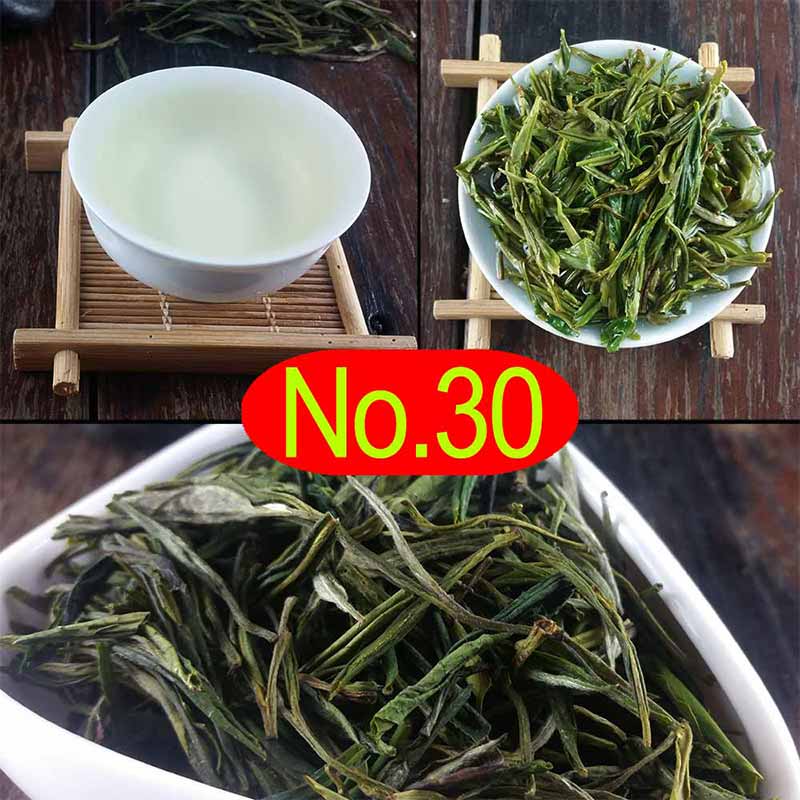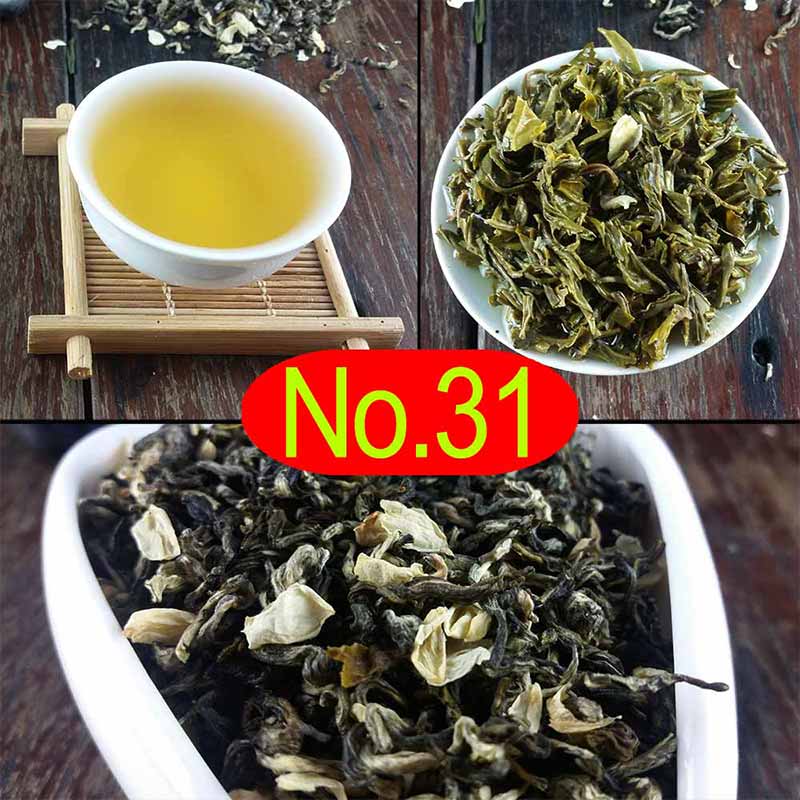 Brewing Guide:




(Tips: If you want to order the teapot please click the picture)

1.Rinse glass with hot water.
2. Take about 3-5g of Green tea .
3. Pour about quarter hot water (about 85°C to 90°C) into the glass, and shake the cup gently.
4. Until the the leaves unfurl in the glass, pour 95°C into the glass, you can taste it after 1-3 minute.