Specifications
Brand: FullChea
Net Weight: 250g / 8.81oz
Grade: AAAA
Packaging: Bag
Shelf Life: 36 months
Place of Production: Fujian, China
Production Date: 2022
One of the 5 famous varietals of Wu Yi Shan that has become quite popular in the past 20 years.

Rou Gui means "Cassia" and is named for its distinctive cinnamon aroma and sweet taste. Our Rou Gui does not let you down. Strong warm sweet cinnamon dominates the flavor profile, while roasting over charcoal adds complexity to both the aroma and cup. This masterful roasting leaves more sweetness than dryness in the finish, not an easy accomplishment.

It is the latest tea added to Wu Yi's famous five bushes (previously only four consisting of Tie Luo Han, Shui Jin Gui, Da Hong Pao and Bai Ji Guan; referred to as Si Da Ming Cong). All these teas originate from Mount Wuyi in Northern Fujian of China. They are also called Yan Cha (Rock tea) due to the pristine rocky areas where the tea bushes grow. In the early 80s, Rou Gui growing area is only a few Mu (6 acres = 1 Mu) but has increased to 30,000 Mu today, a testament to its quality and popularity.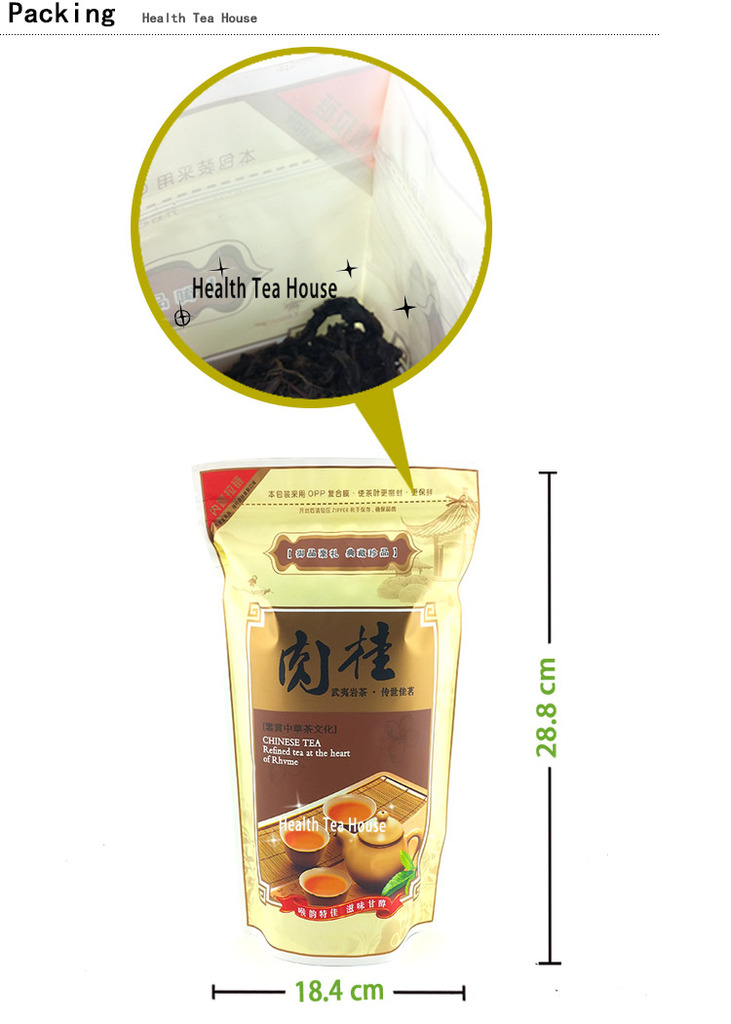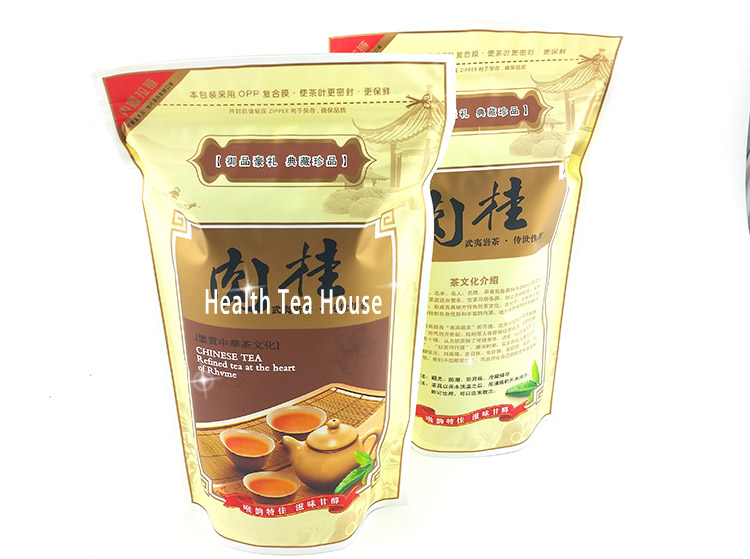 Tea characteristics
Infusion: fresh orange
Taste: Sweet, fresh, round, with a slight bitter taste, with a sweet aftertaste.
Tea: Dry - large black leaves, chocolate black, slightly curled. At the time of brewing, the tea leaves will spread and become larger and can turn into olives with a reddish-brown tone.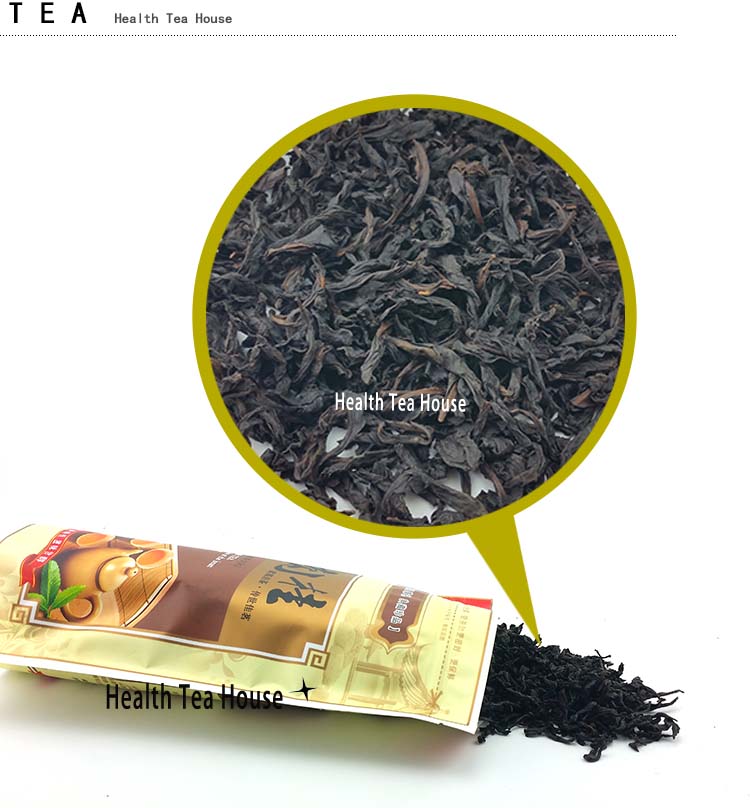 Brewing:
1. To do this, rinse the kettle with boiling water (100 degrees).
2. Take 7-8 grams of dry tea, pour it into the kettle and rinse quickly with hot water.
3. Pour hot tea into the tea.
4. Wait 0.5-2 minutes depending on your taste preferences. Pour the finished tea into the cup.
It is recommended to store this type of tea in a cool, dry place in a closed container. If the storage is not correct, even if the tea is a quality product, the tea will quickly lose its brightness.