Specifications
Net Weight: 50g / 1.77oz
Packaging: Bag
Shelf Life: 18 months
Place of Production: Taiwan
Production Date: 2022
Notice: This tea's material is 2021 June-July, but it was packed in 2022.
Oriental Beauty Oolong Tea (Dongfang Meiren or Dong Fang Mei Ren) from Hsinchu County is also known as Eastern Beauty, Bai Hao, Silver Tip Oolong, Silver Tip Formosa, Dong Feng Mei Ren, Peng Feng, Pong Fong and Braggart's Tea.
Oriental Beauty tea is one of the most famous oolongs from Taiwan. It is white tip oolong tea or Champagne oolong. This tea is a heavily fermented and non-roasted.
It is known that when Queen Elizabeth II tested it, she loved this tea for its beautiful tea leaves and unforgettable taste and tea was named after Queen as Oriental Beauty Tea.
Oriental Beauty Tea is semi-oxidized, made by light fire-baked traditional technology.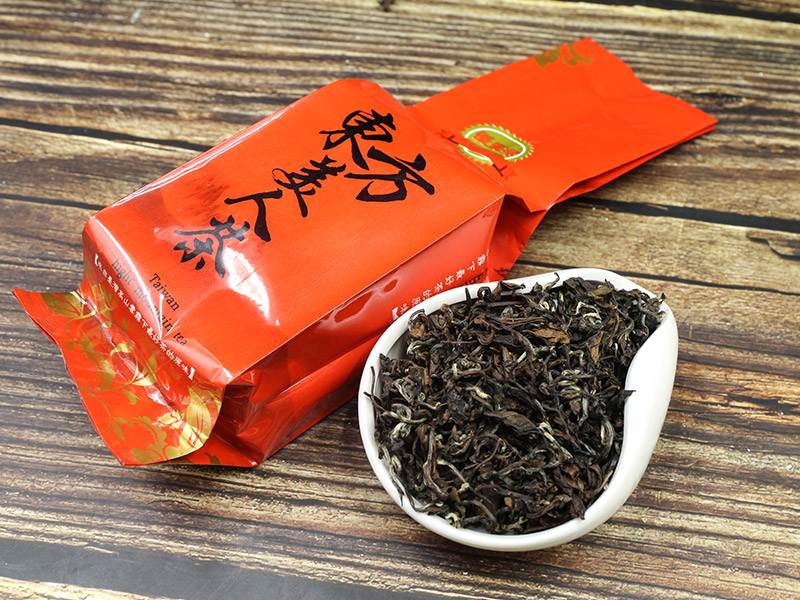 Only one bud with two top leaves are picked by hand to produce this high quality oolong tea. The buds are bitten by the Jacobiasca formosana (one kind of insect live in tea farms) and then the oolong will have a special sweet taste. Because of this insect, farmers couldn't use any insecticide. As a result, the tea farms for Oriental beauty tea become totally natural and organic.

Leaves: are brown, wide, stretched and slightly twisted.
Taste: Oriental Beauty tea has honey-fruit aroma and notes of spice. This tea is perfect for special occasions.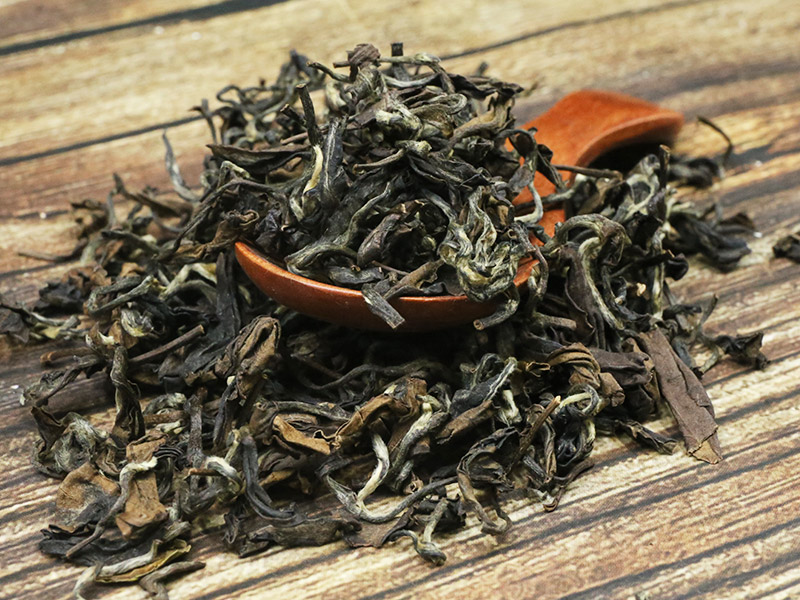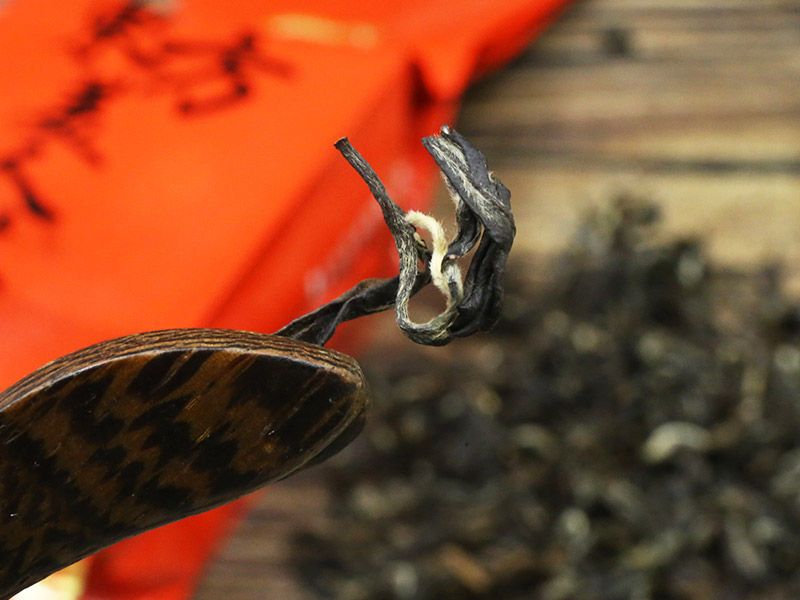 Brewing
We recommend glass or porcelain pot. You can also use clay pot, but check that before no stronger teas were brewing there (for example red tea).
The temperature of water used for making Oriental beauty Oolong is lower. We recommend to use water about 80-85°C (175-185°F).
Use approximate 3 grams of tea leaves for 250 ml of water. It requires a longer brewing time than most of other Taiwan teas. 3-5 minutes is recommended and then increase steeping time for every next brewing. Same amount of tea can be prepared for several times.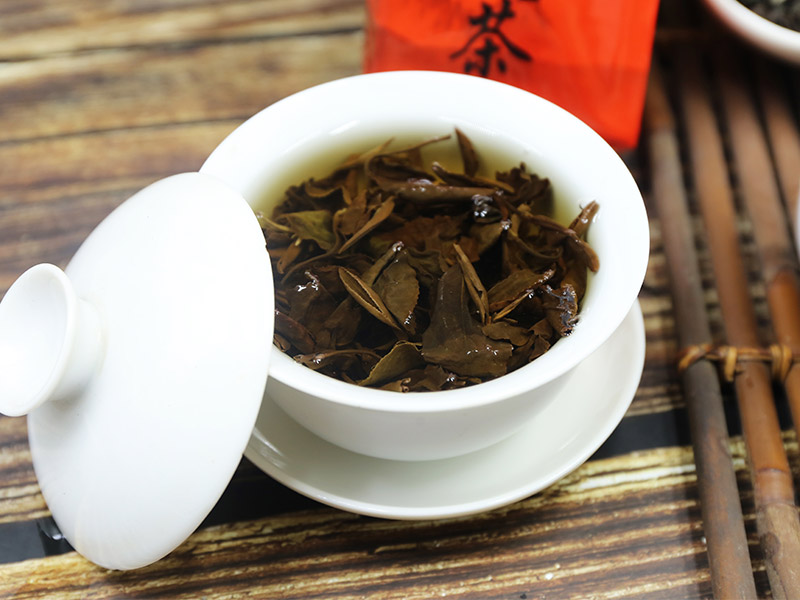 Additional information
This is one of the traditional ways of brewing. Depending on individual gustatory preferences you can you can vary brewing time from 35s to 5 minutes.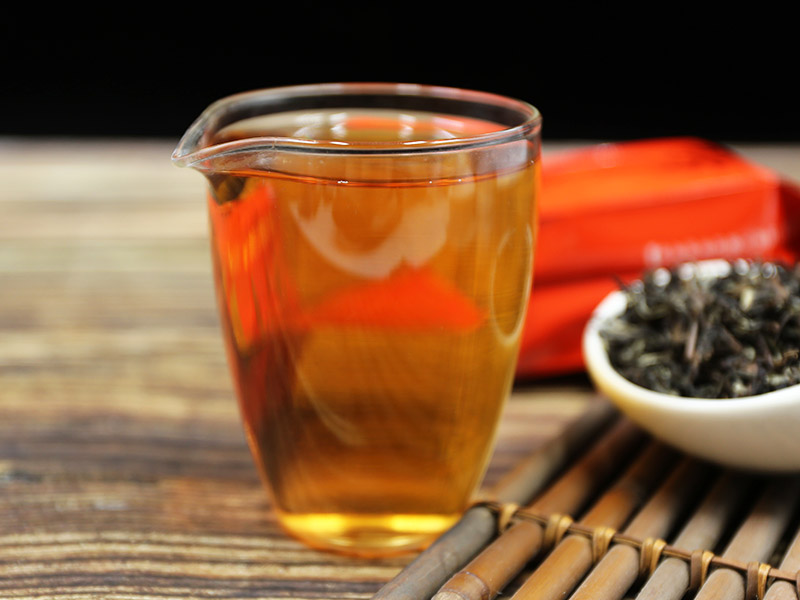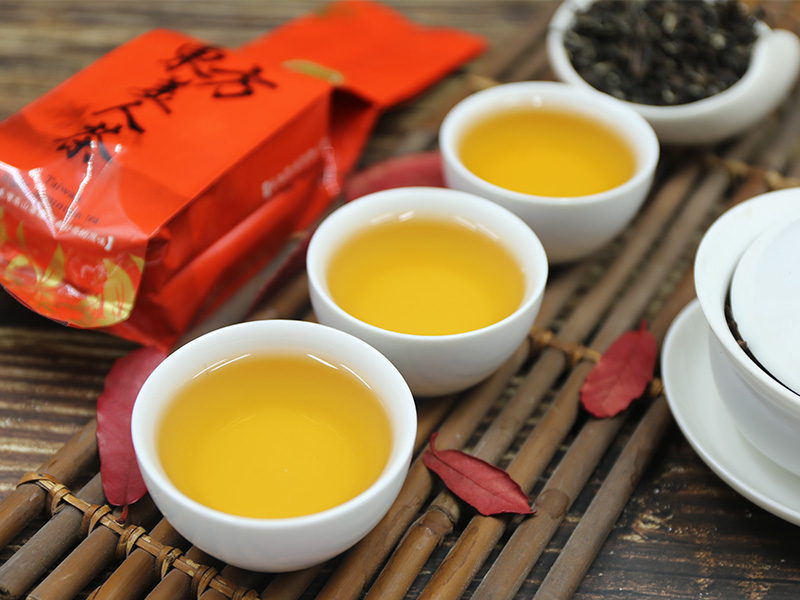 Note: that it is natural tea with high content of active elements, including caffeine, and minerals and some unusual feelings could appear. In that case we recommend decrease quantity of dry leaves and brewing time.