Specifications
Brand: FullChea
Net Weight: 200g / 7.05oz
Packaging: Bag
Shelf Life: 36 months
Place of Production: Phoenix Mountains, Chaozhou, Guangdong Province
Production Date: 2022

Dan Cong (单枞) are special types of Oolong from Fenghuang shan (Phoenix mountains) in Guandong province, China. The Phoenix mountains are elevated from 350 - 1560 meters above sea level. Niaoji shan (1560m) is the highest mountain while in Wudong shan (1391m) the main Dancong production is located . Dancong literally translated means "single bush". This varieties are known to mimic different flavors.

Product detail:
Product name: Phoenix Dancong Qi Lan Fragrance
Tea type: Oolong tea
Net weight: 200g/Pcs (It`s for one bag.)
Origin: Guangdong, China
Storage: Avoid sunlight, ventilation places

Dried leaves: Curly stripes in black
Flavor: Warm and sweet roasted aroma combined with layered of sweetness, creamy and high floral aroma.
Liquor: Honey-amber
Brewed tea leaves: Elastic tealeaves in green and red color

Notice: There are two types of tea packaging, which are sent randomly.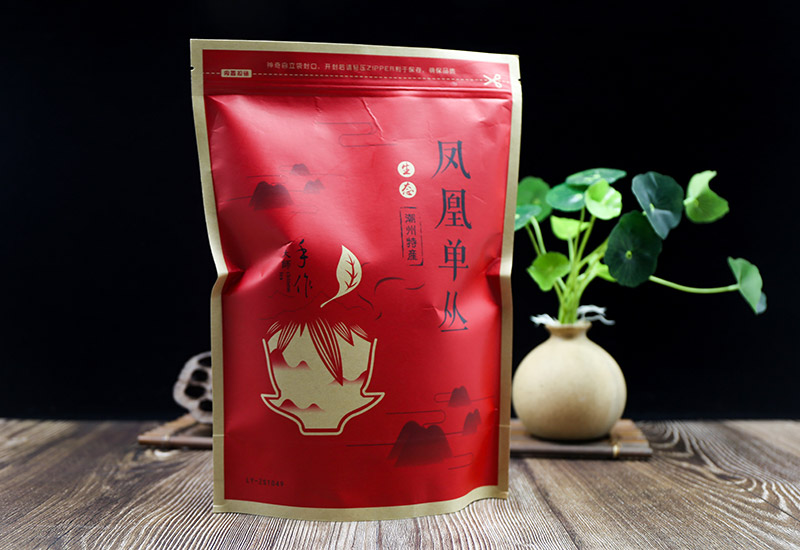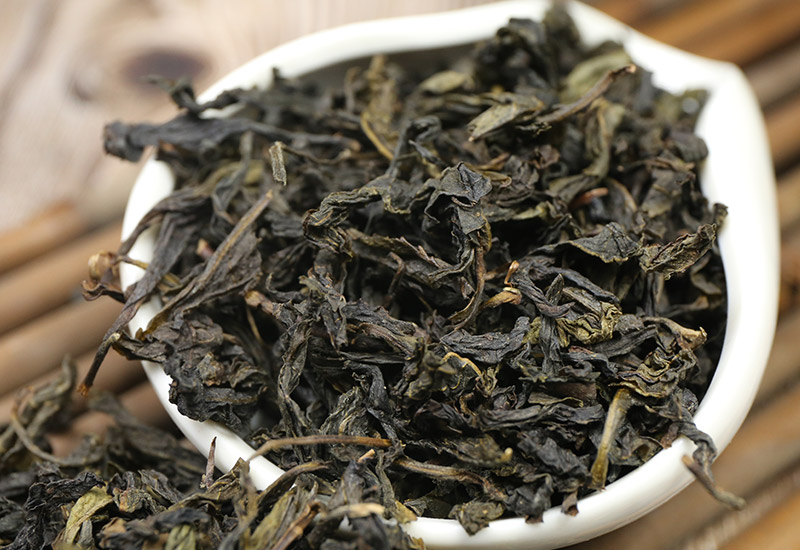 Brewing Guidance:
1. Put 8g Dancong Tea into a 100ml ceramic tureen (Gaiwan) ;
2. Pour into the tureen 100°C water;
3. Brew for 20 seconds for the first brewing, longer time for the following brewing;