Specifications
Puer Type: Ripe Puer, Shu Puerh
Brand: Haiwan
Production Date (year): 2018
Net weight: 357g
Grade: AAAA
QS (China quality safety certificate): 5301 1401 0066
Shelf Life: The longer the better

Shu Pu-erh Lao Tun Ji 9978, 2018, 357 Gr. Party 181
Guarantee of Authenticity!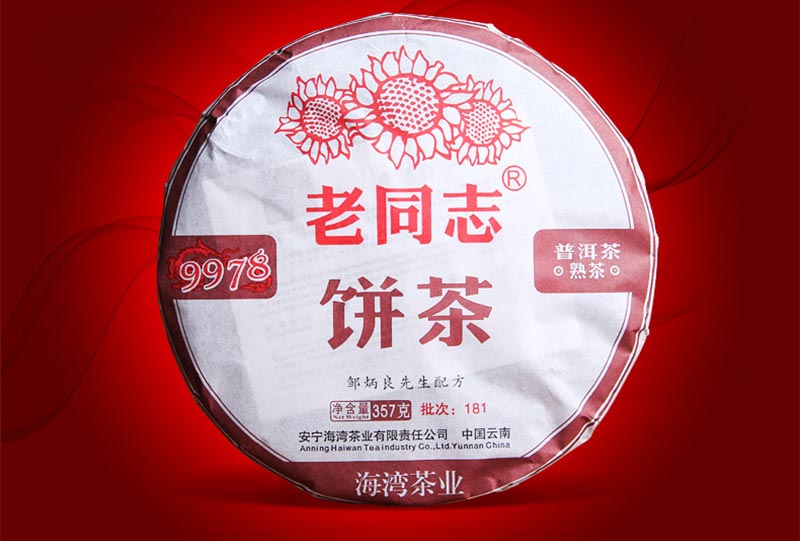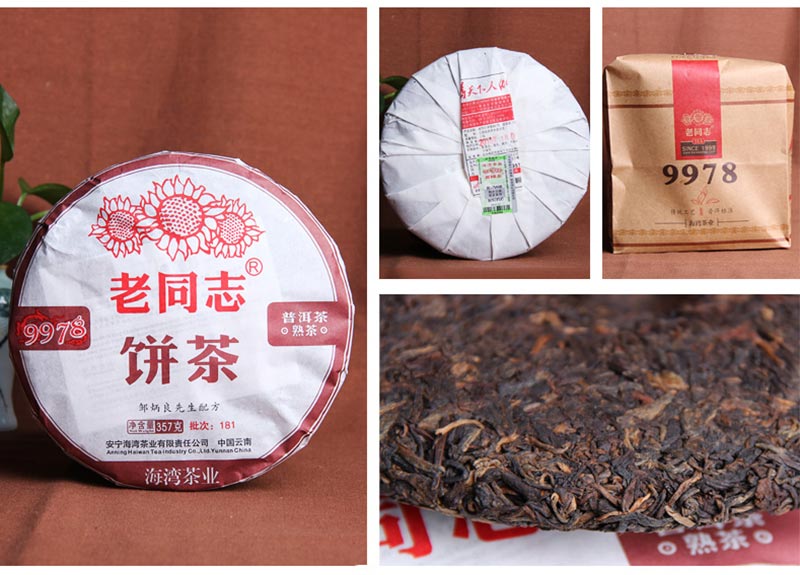 Ms. Lu Guo Ling was indeed one of the key personalities Menghai Tea Factory for over 30 years and has contributed greatly to the success of the company between 1959 and 1998, through different positions including vice-director she held at his departure and the creation Zhou Bing Liang Haiwan Tea Factory.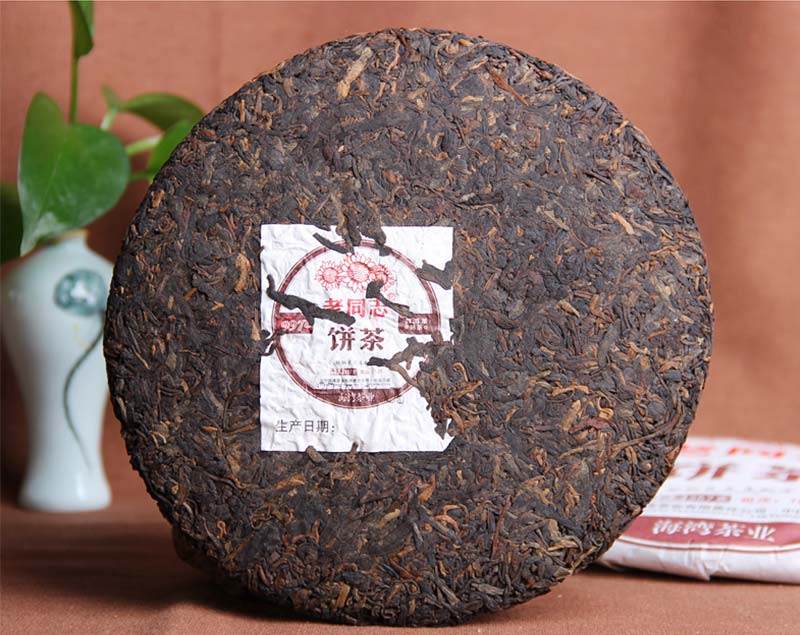 Mr Zou Bing Liang entered Menghai Tea Factory in 1957, there will also be held for 30 years, including research department. It is also part of the first to experiment with the fermentation of puerh, which is the origin, and is responsible for the development of different recipes that made the famous teas of this historic undertaking, before founding in 1999 Haiwan.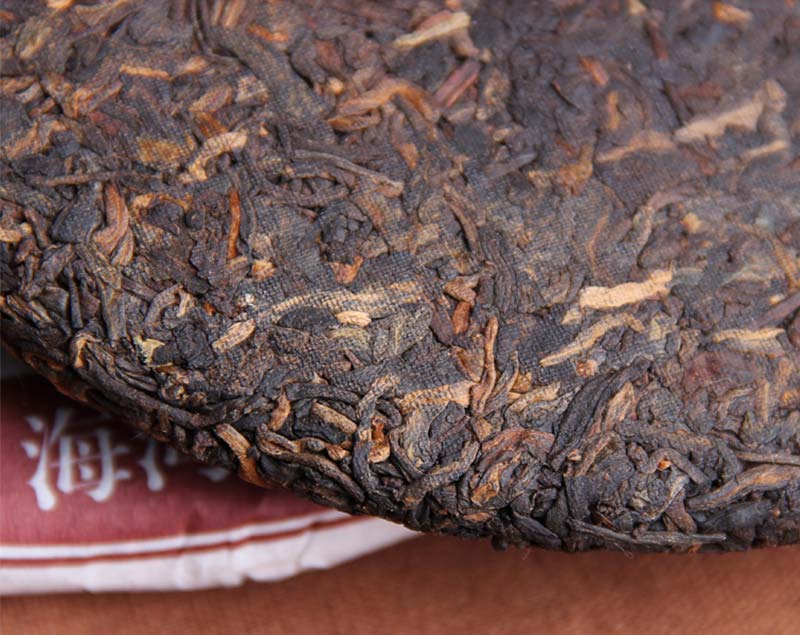 With around 1200 tonnes per year, the company, which also produces the puerh green tea and black tea is also now in terms of quantity one of the largest producers of puerh Yunnan, however, far from Menghai Tea Factory or Xiaguan (which show an annual production of about 6000 tons) and has since its beginning largely export-oriented.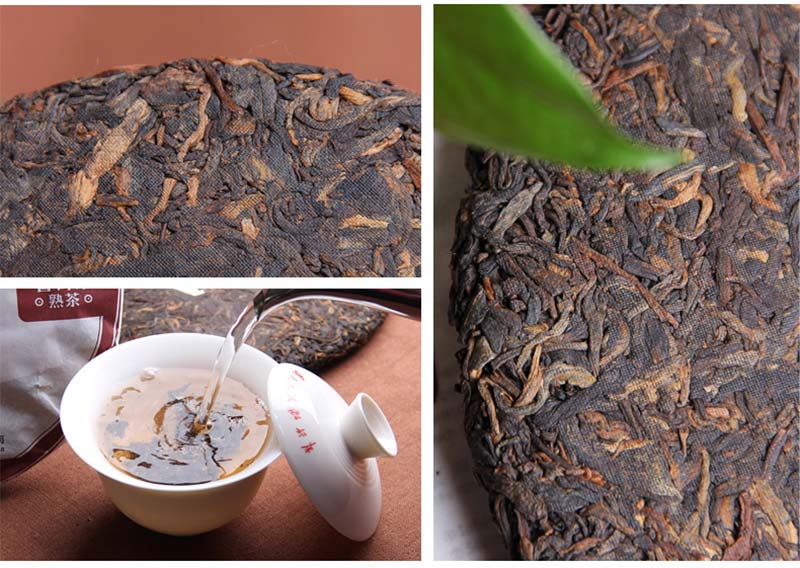 Of the 1200 tons produced in 2009, nearly 800 tonnes, more than half have left China, particularly in Japan, a country recognized particularly sharp about the safety of imported products, including teas and are officially Haiwan imported since 2007.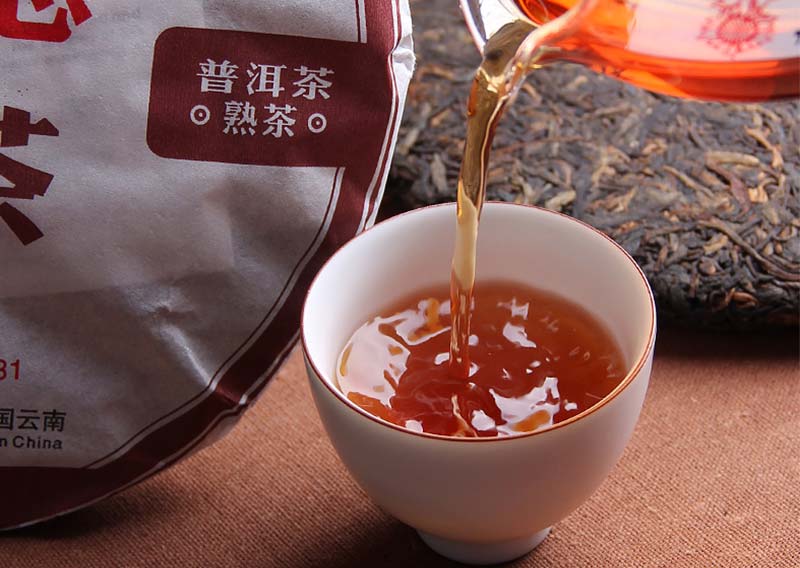 Pu 'er Tea Health Care :
1. Long-term drinking pu 'er tea has the beauty, slimming lipid-lowering,
2. Prevent three HIGH disease (high blood pressure, high blood sugar, high cholesterol)
3. Anti-cancer, cool and refreshing thirst quencher, sober, warm stomach,
4. Prevent arteriosclerosis, prevent coronary heart disease (CHD), to the effect of fatigue, off-dry.
5. Often drink the tea can fitness, improve nutrition, promote metabolism, enhance human immunity,
6. Anti-aging, and Skin care health care.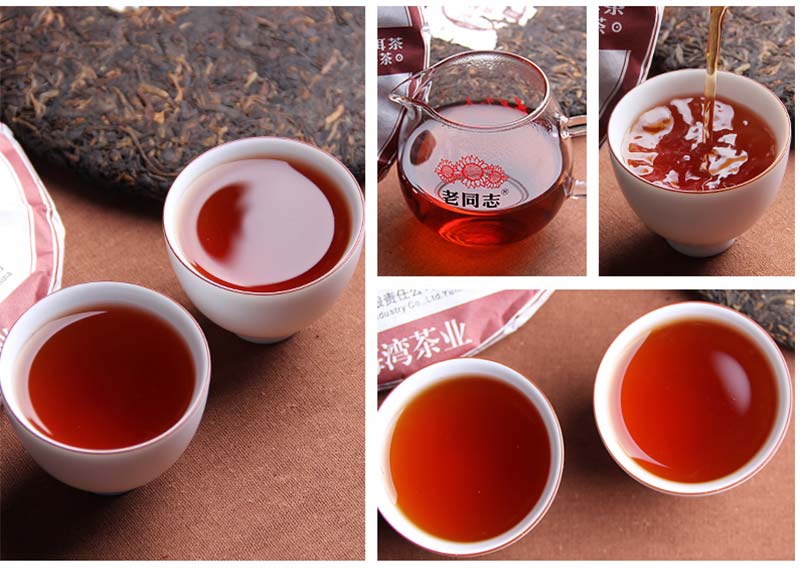 Three cups every day make your days refreshing, Beautiful, relieving
A cup of Tea in morning, refreshing Brain, energy a day.
A cup in afternoon, regulate endocrine, beautiful temperament from the inside out.
A cup in evening, relieve fatigue, tranquilizers to sleep.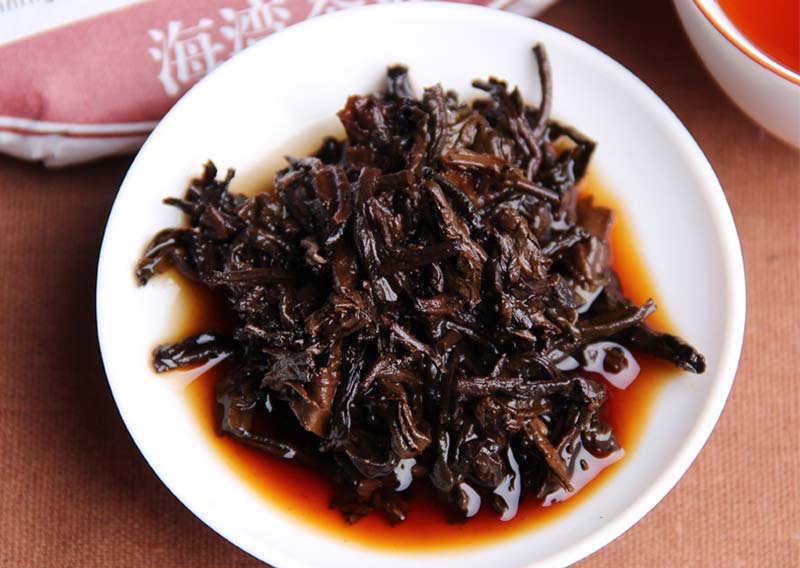 Brewing method:

1. Take about 8g tea, put them into the Glass Teapot.
2. Pour boiled water into the Glass Teapot.
3. About 5-8 seconds later, separate the tea and water at the first-round brewing.
4. From the following brews, separate the tea and water within 5 seconds.