Specifications
Puer Type: Ripe Puer, Shu Puerh
Brand: TAETEA (Da Yi)
Production Date (year): 2015
Net weight: 357g
Grade: AAAA
QS (China quality safety certificate): 5300 1401 0002
Shelf Life: The longer the better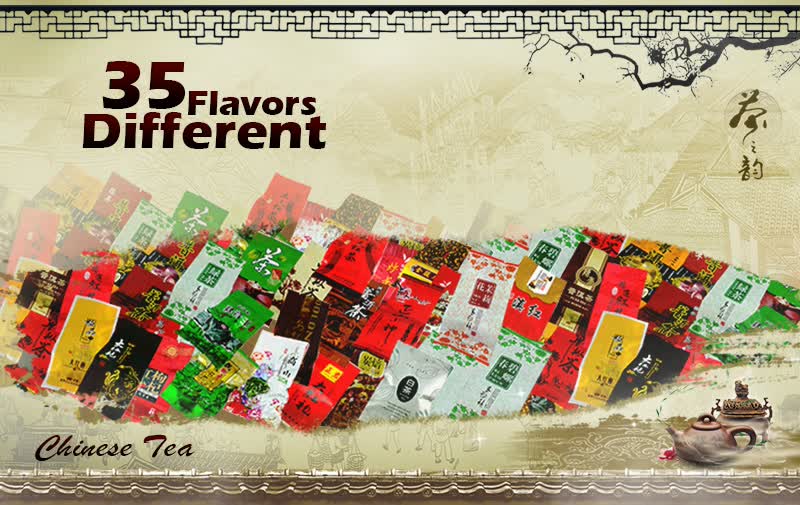 2015 yr TAETEA Puerh Yuan Ripe Pu'er High Quality Dayi Shu Puer Tea 357 g, PC82
------100% Authentic Product
This product is made of best selected high quality dried green maocha from Yunnan Menghai high mountain tea area. The production technology of TAETEA Group is nominated to write on the national intangible cultural heritage list.
The tea cake is round and has a temperate tightness. The tea soup is dark red and with the fragrance as caramel and wood. The first bite of the tea may be a little bitter and sticky, but later you will feel sweet and smooth. It will bring you the most authentic puer taste from the home of puer!




Because the puerh has no shelf life, and the puerh`s tastes will become more delicious with their years increase, so their price would keep rising, and you can order more if you like this kind of tea. It`s worth to purchase and collect at present.




Market price updating:

26/02/2018 Price:$19.93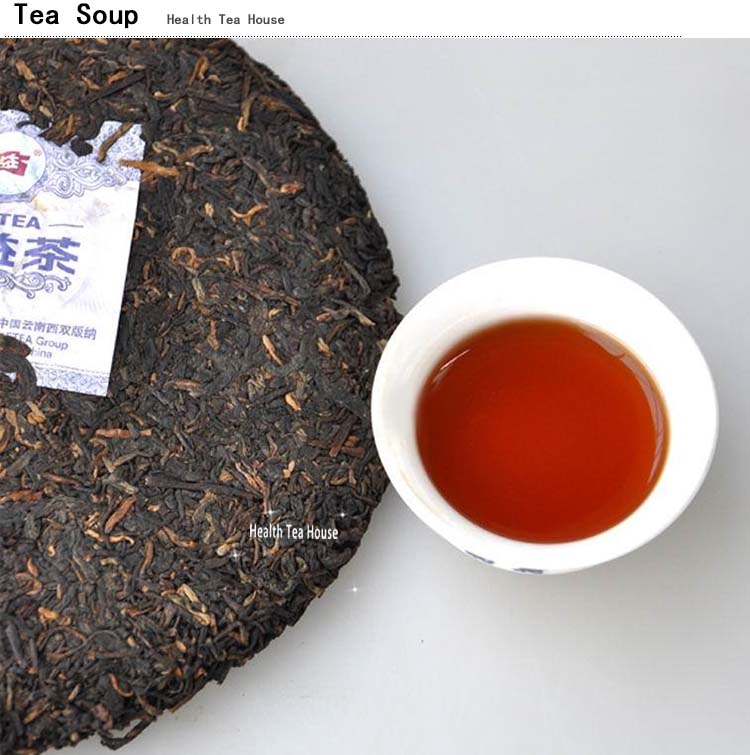 Pu 'er Tea Health Care :
1. Long-term drinking pu 'er tea has the beauty, slimming lipid-lowering,
2. Prevent three HIGH disease (high blood pressure, high blood sugar, high cholesterol)
3. Anti-cancer, cool and refreshing thirst quencher, sober, warm stomach,
4. Prevent arteriosclerosis, prevent coronary heart disease (CHD), to the effect of fatigue, off-dry.
5. Often drink the tea can fitness, improve nutrition, promote metabolism, enhance human immunity,
6. Anti-aging, and Skin care health care .
Three cups every day make your days refreshing, Beautiful, relieving
A cup of Tea in morning, refreshing Brain, energy a day.
A cup in afternoon, regulate endocrine, beautiful temperament from the inside out.
A cup in evening, relieve fatigue, tranquilizers to sleep.


Brewing Guide





(Tips: If you want to order the teapot please click the picture)

1. Take about 8g tea, put them into the Glass Teapot.
2. Pour boiled water into the Glass Teapot.
3. About 5-8 seconds later, separate the tea and water at the first-round brewing.
4. From the following brews, separate the tea and water within 5 seconds.