Specifications
Puer Type: Raw Puer, Sheng Puerh
Brand: Nanjian Phoenix
Production Date (year): 2015
Grade: AA
QS (China quality safety certificate): 5329 1401 0256
Shelf Life: The longer the better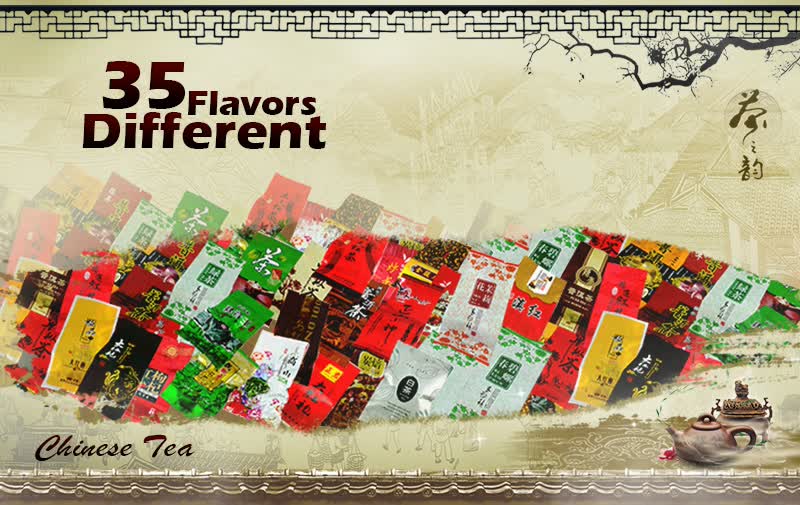 2015 yr Banzhang Gold Silk Iron Pu er Cake 357g, Yi Ren Phoenix Pu erh Tea Puer Shen Good Aroma Green Puerh for Weight Loss, PC50
------100 % Quality Assurance
Pu-erh tea can be purchased as either raw/green (sheng) or ripened/cooked (shu), depending on processing method or aging. Sheng pu-erh can be roughly classified on the tea oxidation scale as a green tea, and the shou or aged-green variants as post-fermented tea.
Unlike other teas that should ideally be consumed shortly after production, pu-erh can be drunk immediately or aged for many years; pu-erh teas are often now classified by year and region of production much like wine vintages.
Keep drinking Pu'er Tea, a way to good health.
Improving digestion, burning the body fat
Enhance immune system
Suppressed the cholesterol
Reduce high blood fat.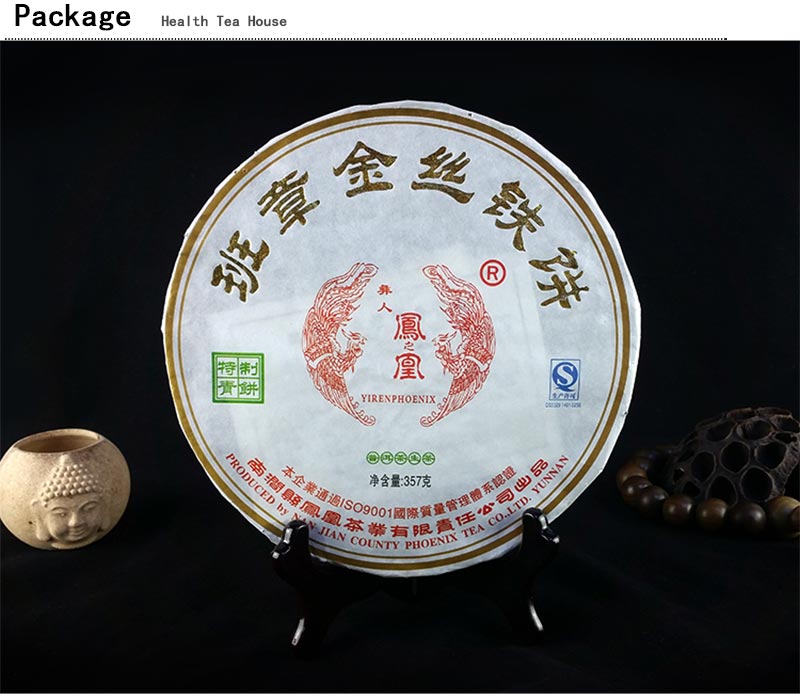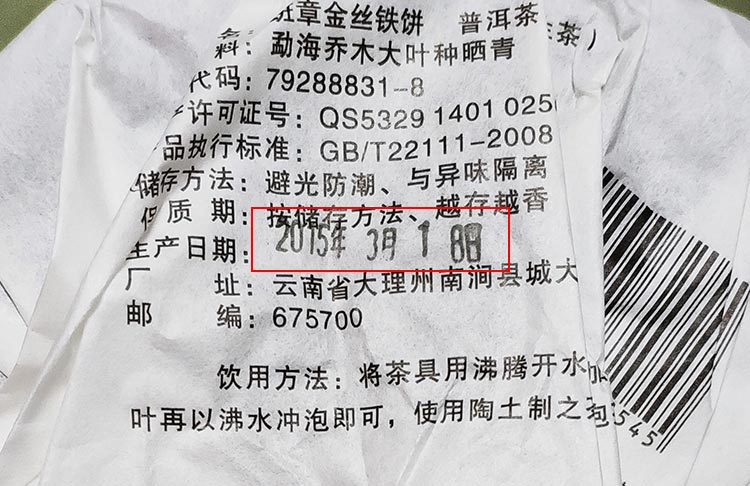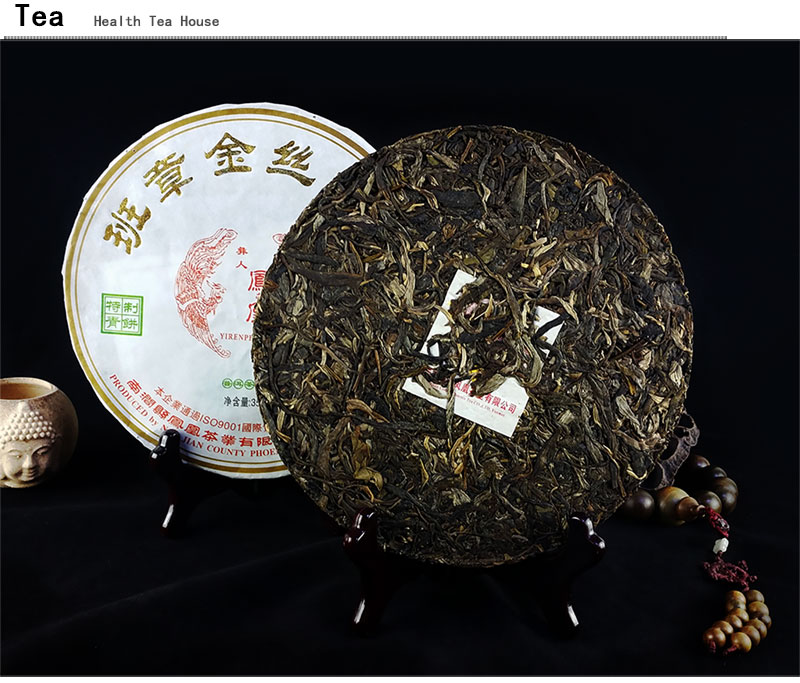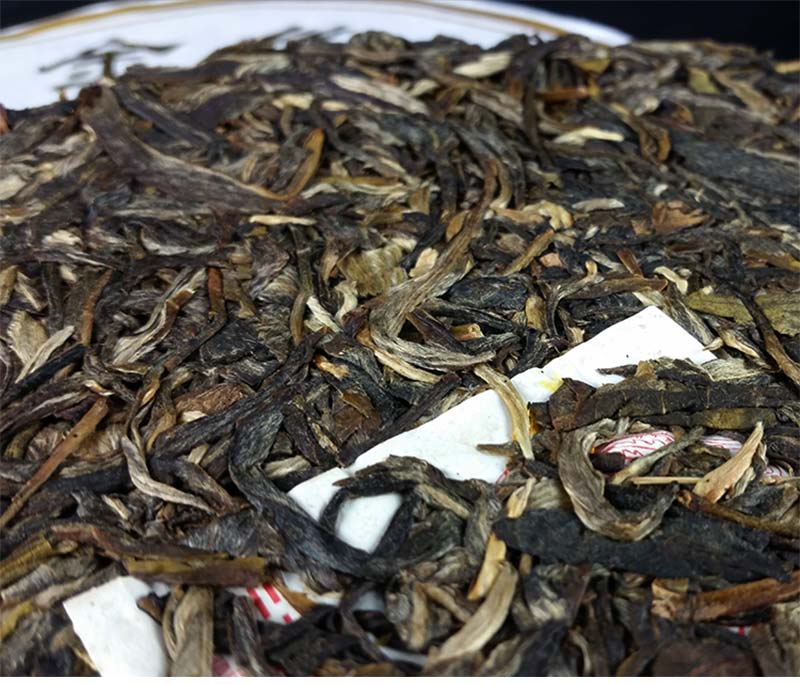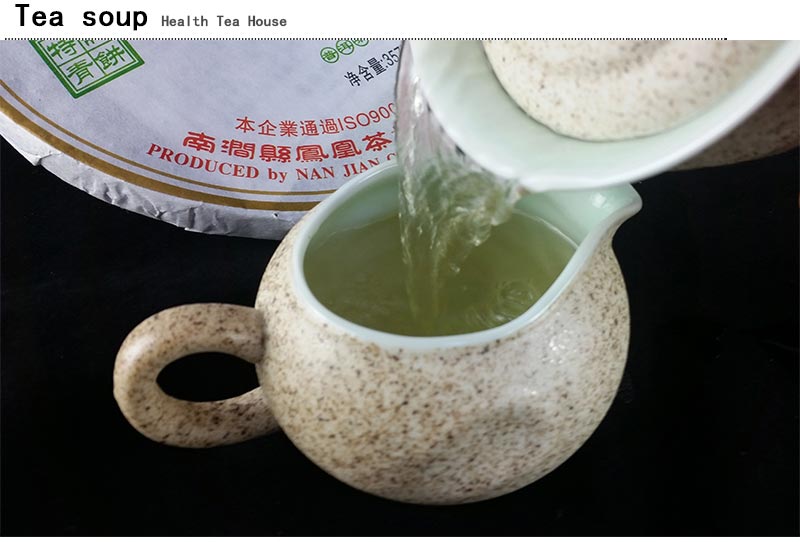 Pu 'er Tea Health Care :
1. Long-term drinking pu 'er tea has the beauty, slimming lipid-lowering,
2. Prevent three HIGH disease (high blood pressure, high blood sugar, high cholesterol)
3. Anti-cancer, cool and refreshing thirst quencher, sober, warm stomach,
4. Prevent arteriosclerosis, prevent coronary heart disease (CHD), to the effect of fatigue, off-dry.
5. Often drink the tea can fitness, improve nutrition, promote metabolism, enhance human immunity,
6. Anti-aging, and Skin care health care .
Three cups every day make your days refreshing, Beautiful, relieving
A cup of Tea in morning, refreshing Brain, energy a day.
A cup in afternoon, regulate endocrine, beautiful temperament from the inside out.
A cup in evening, relieve fatigue, tranquilizers to sleep.