Specifications
Puer Type: Raw Puer, Sheng Puerh
Brand: TAETEA (Da Yi)
Production Date (year): 2012
Net weight: 357g
Grade: AAAAA
QS (China quality safety certificate): 5300 1401 0002
Shelf Life: The longer the better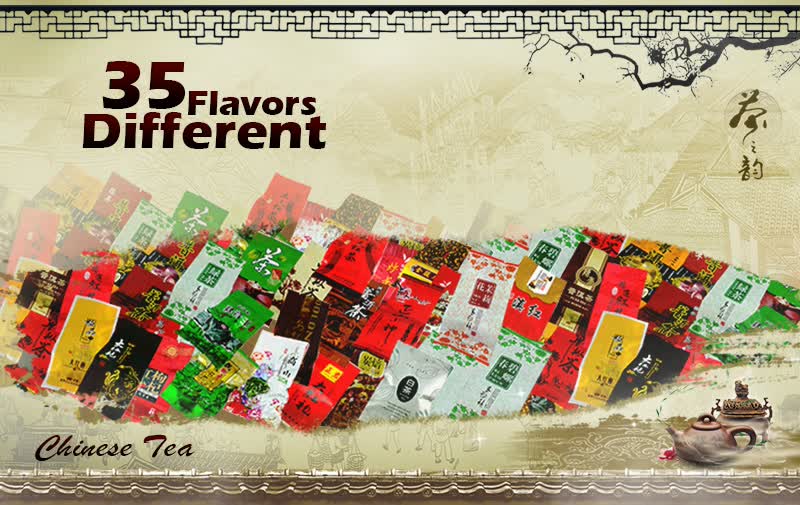 2012 yr TAETEA Dayi 7542 Batch 201 Raw Puerh Tea Shen Puer Cake Sheng Puer 357 g, PC86
------100% Authentic Product
By adopting the solarized broad-leaf tea of Menghai palcozoic tea plantations, the core producing areas of premier Puer tea in Yunnan province, and by inheriting the crafts of the nationally protected intangible cultural heritage. The produces the classic taste of Yunnan Puer tea with its seventy years' professional experience.
The 7542 TAETEA features a round tea shape and a pure and long lasting aroma. And the tea soup is glossy and transparent as Amber. And it has a mellow flavor with quick sweet aftertaste and it can be brewed for many times. If stored appropriately, its taste will be getting better with aging.
Boiling water with a high temperature is needed for brewing TAETEA. Therefore, in making TAETEA, tea set or Piaoyi cup is favorable and the tea quantity and brewing time vary with individual preference.

Because the puerh has no shelf life, and the puerh`s tastes will become more delicious with their years increase, so their price would keep rising, and you can order more if you like this kind of tea. It`s worth to purchase and collect at present.

Market price updating:
31/01/2019 Price:$35.14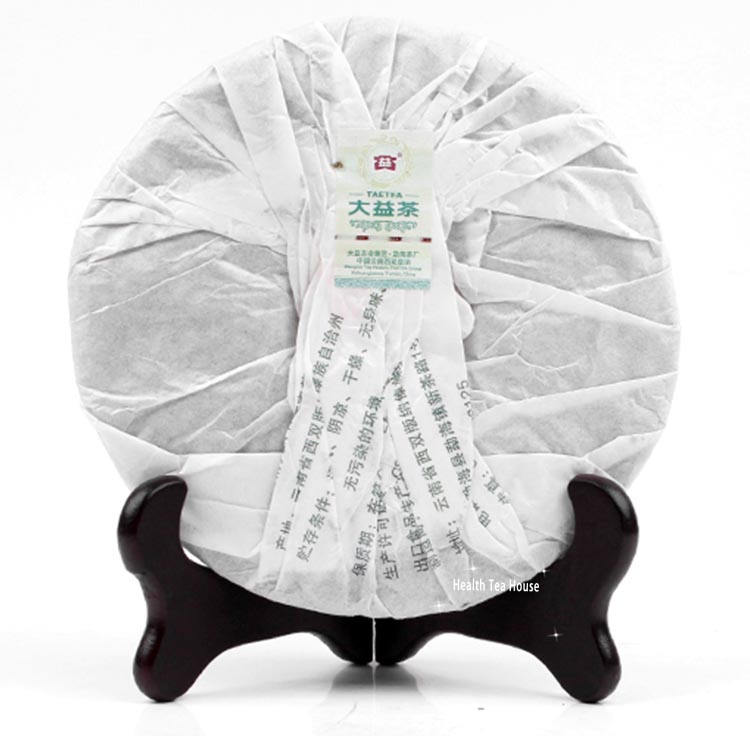 Pu 'er Tea Health Care :
1. Long-term drinking pu 'er tea has the beauty, slimming lipid-lowering,
2. Prevent three HIGH disease (high blood pressure, high blood sugar, high cholesterol)
3. Anti-cancer, cool and refreshing thirst quencher, sober, warm stomach,
4. Prevent arteriosclerosis, prevent coronary heart disease (CHD), to the effect of fatigue, off-dry.
5. Often drink the tea can fitness, improve nutrition, promote metabolism, enhance human immunity,
6. Anti-aging, and Skin care health care .
Three cups every day make your days refreshing, Beautiful, relieving
A cup of Tea in morning, refreshing Brain, energy a day.
A cup in afternoon, regulate endocrine, beautiful temperament from the inside out.
A cup in evening, relieve fatigue, tranquilizers to sleep.