Specifications
Puer Type: Ripe Puer, Shu Puerh
Brand: TAETEA (Da Yi)
Production Date (year): 2012
Net weight: 150g
Grade: AAAA
QS (China quality safety certificate): 5300 1401 0002
Shelf Life: The longer the better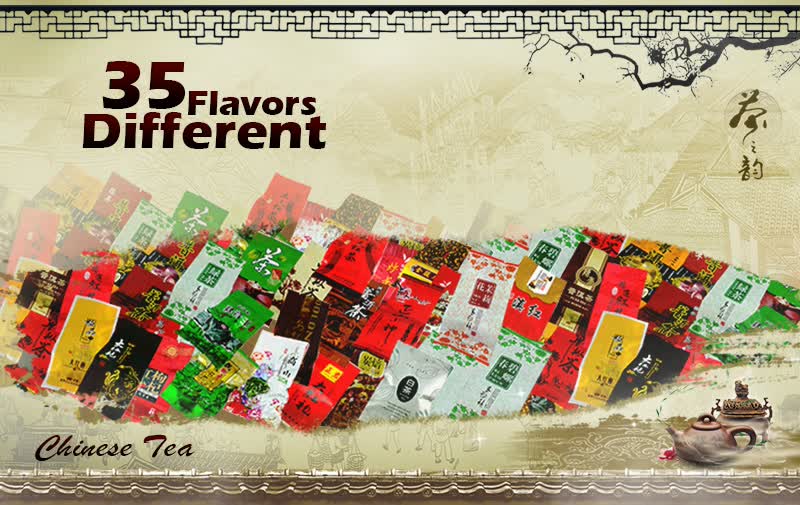 2012 yr Menghai Dayi Classic 7572 Ripe Puerh, 100% Quality Guarantee TAETEA Chinese Puer Tea for Gift Packing
------ 100% Authentic Product
Menghai 7572 ripe Pu Er tea is one of the conventional ripe tea products in Menghai factory, and regarded as the standard ripe Pu Er tea for tea drinkers or tasters to judge the quality of other ripe Pu Er tea.

Golden tip buds are spreaded on the tea cake surface with main 7 grades of Maocha inside. Medium fermentation, this allows the activity of the tea to change as time goes by. Mellow taste and long sweetness. If stored for about 3 years, its age aroma appears and tea liquid becomes more smooth and soft. Drinking the ripe Pu Er tea for a long time is good for keep weight and descreasing the blood fat, blood sugar and maintain your skin activity.


Because the puerh has no shelf life, and the puerh`s tastes will become more delicious with their years increase, so their price would keep rising, and you can order more if you like this kind of tea. It`s worth to purchase and collect at present.
Market price updating:



08/02/2018 Price:

$15.50


31/01/2019

Price:

$15.97
7572 , a bulk Menghai tea cakes cooked from production since the mid-1970s, the use of fine tea cents gold sprinkle surface, as in the young tea flush tea, fermented moderate, tea brown color red, mellow, soup Hongliang, comprehensive high-quality, Menghai flavor, respected by the public, by the market as "ripe Pu'er tea quality evaluation standard products"! A collection of everyday drink to share, but also has the longer the better quality characteristics.
Pu 'er Tea Health Care :
1. Long-term drinking pu 'er tea has the beauty, slimming lipid-lowering,
2. Prevent three HIGH disease (high blood pressure, high blood sugar, high cholesterol)
3. Anti-cancer, cool and refreshing thirst quencher, sober, warm stomach,
4. Prevent arteriosclerosis, prevent coronary heart disease (CHD), to the effect of fatigue, off-dry.
5. Often drink the tea can fitness, improve nutrition, promote metabolism, enhance human immunity,
6. Anti-aging, and Skin care health care .
Three cups every day make your days refreshing, Beautiful, relieving
A cup of Tea in morning, refreshing Brain, energy a day.
A cup in afternoon, regulate endocrine, beautiful temperament from the inside out.
A cup in evening, relieve fatigue, tranquilizers to sleep.


Brewing Guide






(Tips: If you want to order the teapot please click the picture)

1. Take about 8g tea, put them into the Glass Teapot.
2. Pour boiled water into the Glass Teapot.
3. About 5-8 seconds later, separate the tea and water at the first-round brewing.
4. From the following brews, separate the tea and water within 5 seconds.