Specifications
Puer Type: Raw Puer, Sheng Puerh
Brand: Nanjian Phoenix
Production Date (year): 2012/2016
Grade: AA
Shelf Life: The longer the better
Notes: This puer tea has 2 versions, 2012 and 2016, will send randomly.

Wuliang Mountain Ancient Tree "Phoenix Yu Cake" is made by the old tea men in Nanjian, Dali, Yunnan. They picked the buds from wild ancient tea trees on the famous Wuliang Mountain where is 2460m above the sea level. Then they made the tea cakes by the traditional method combined with the modern technology.

The tea soup of this Phoenix Yu Cake is very clear and has a special mellow, smooth taste with a aroma smells a little bit like orchid flowers or honey. And it helps to resolving summer heat, digesting, removing fatigue, sobering up, refreshing, lowering blood sugar, fat and cholesterol, increasing metabolic regulation and improving immunity. So it is a good product as a collection of your own or a gift for your friends!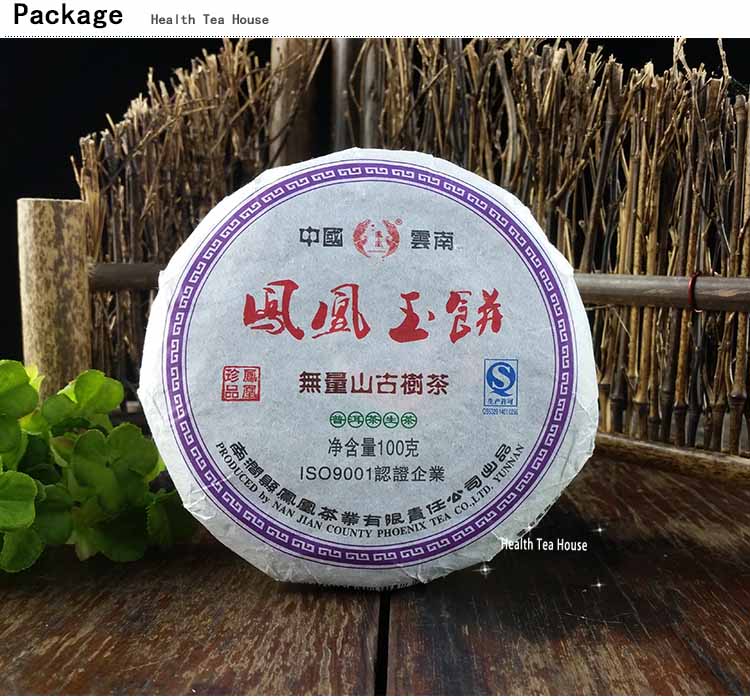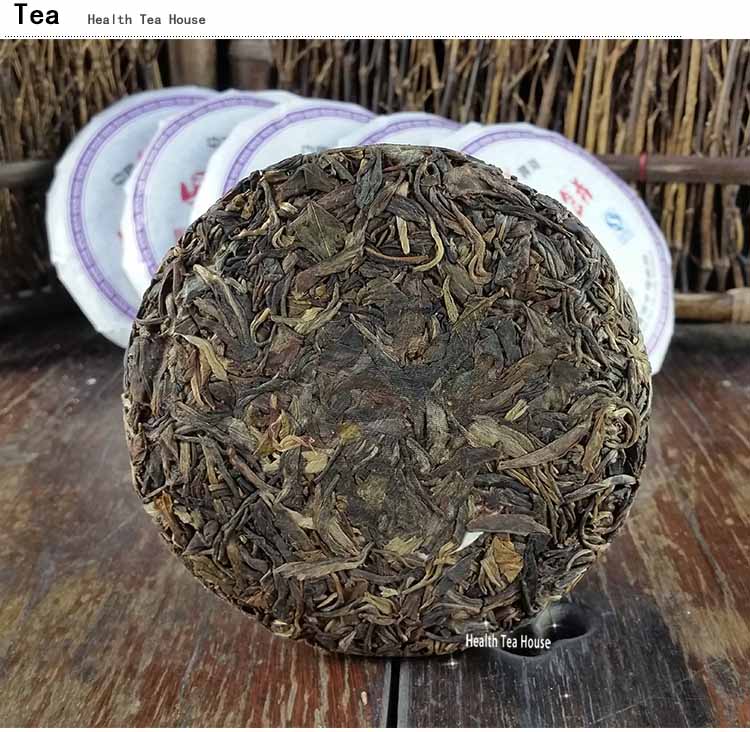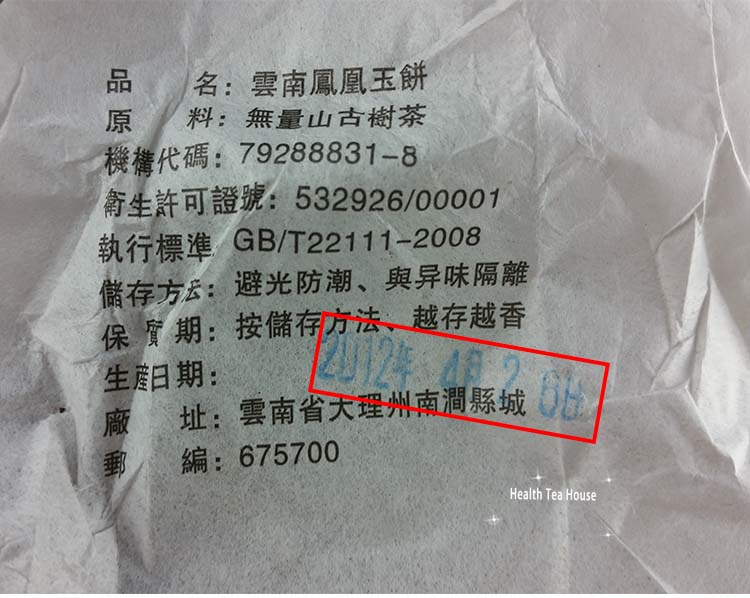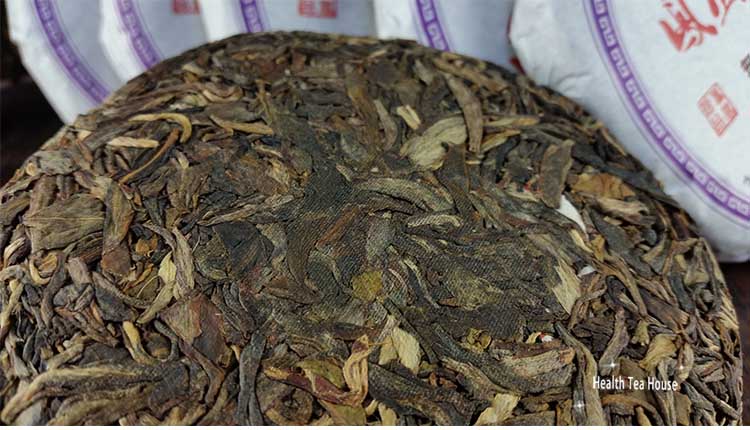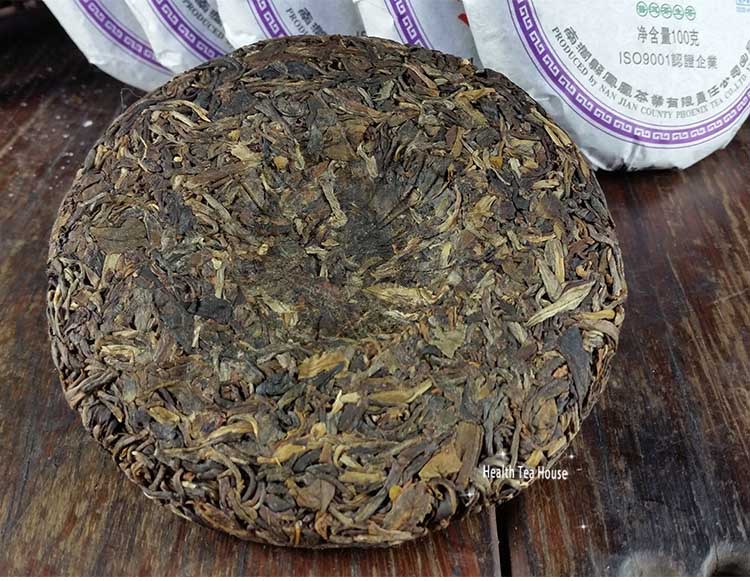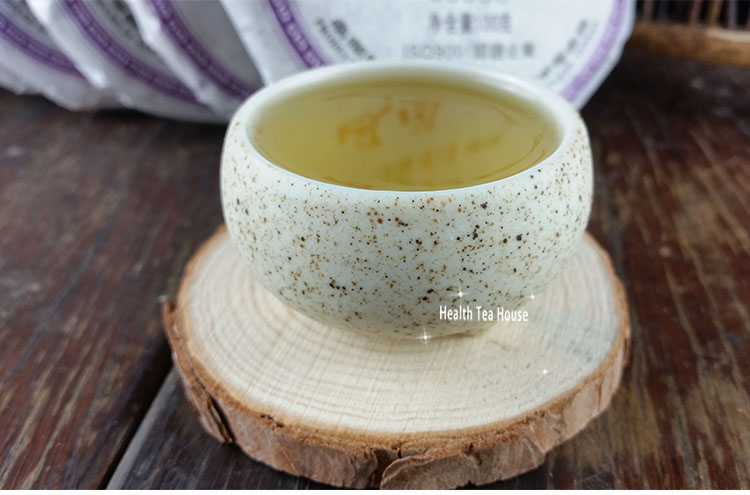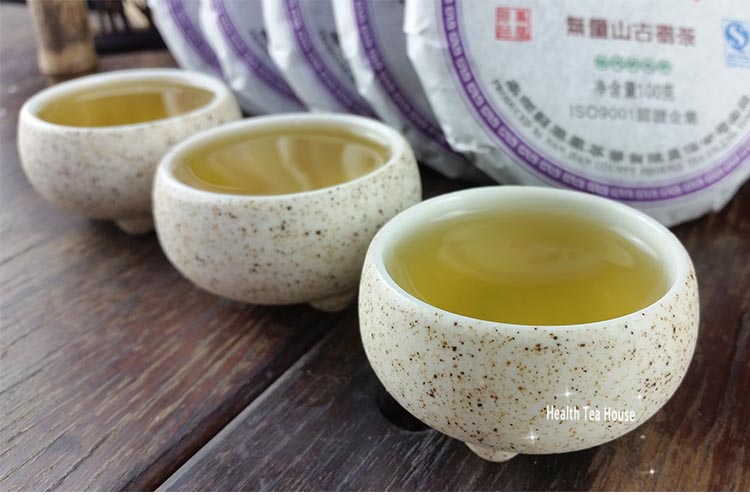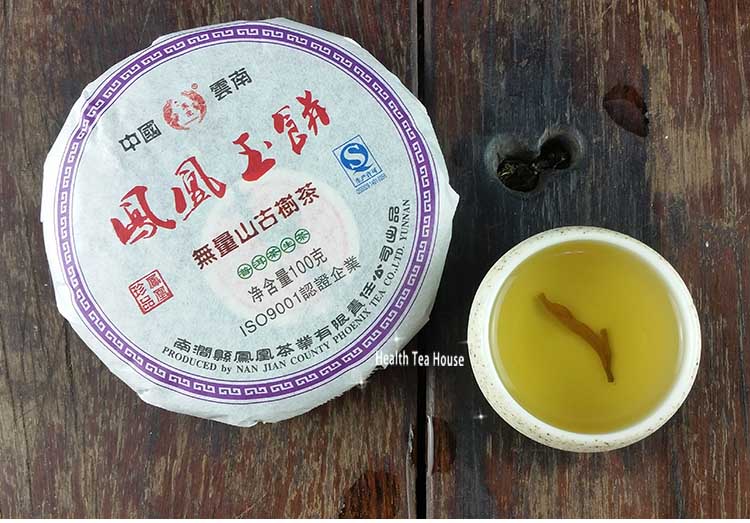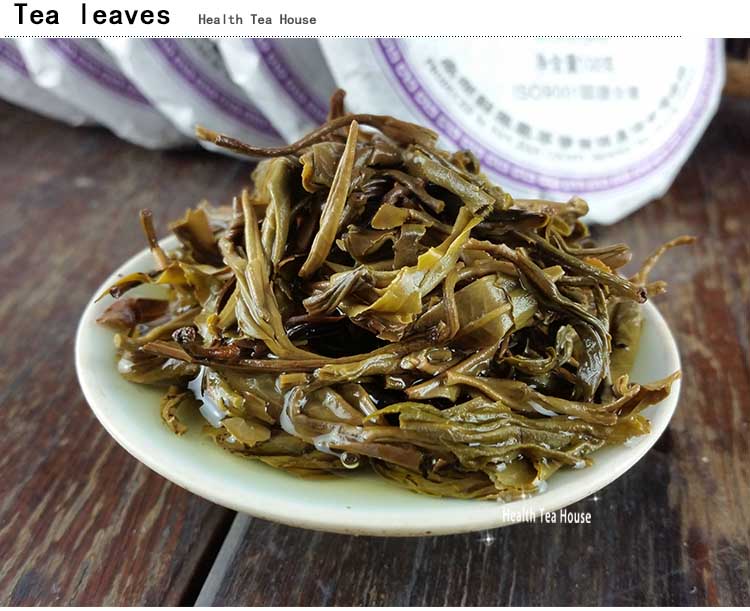 Pu 'er Tea Health Care :
1. Long-term drinking pu 'er tea has the beauty, slimming lipid-lowering,
2. Prevent three HIGH disease (high blood pressure, high blood sugar, high cholesterol)
3. Anti-cancer, cool and refreshing thirst quencher, sober, warm stomach,
4. Prevent arteriosclerosis, prevent coronary heart disease (CHD), to the effect of fatigue, off-dry.
5. Often drink the tea can fitness, improve nutrition, promote metabolism, enhance human immunity,
6. Anti-aging, and Skin care health care .
Three cups every day make your days refreshing, Beautiful, relieving
A cup of Tea in morning, refreshing Brain, energy a day.
A cup in afternoon, regulate endocrine, beautiful temperament from the inside out.
A cup in evening, relieve fatigue, tranquilizers to sleep.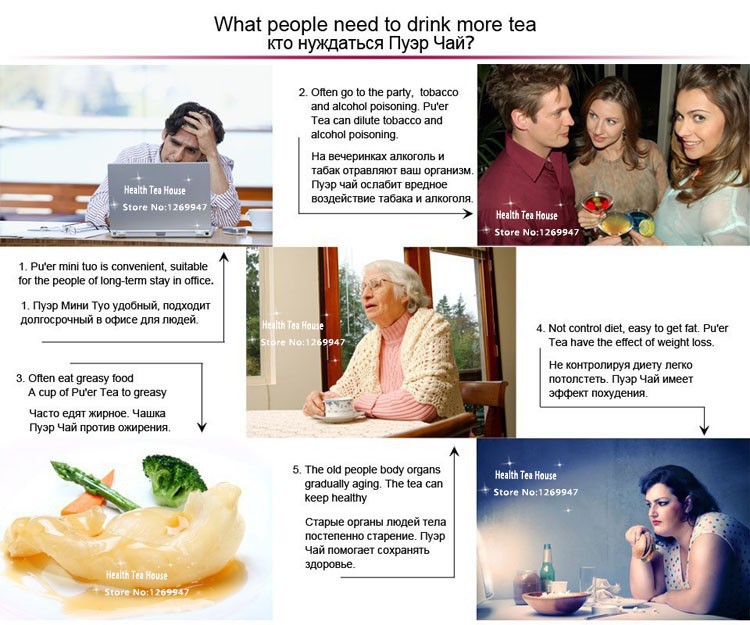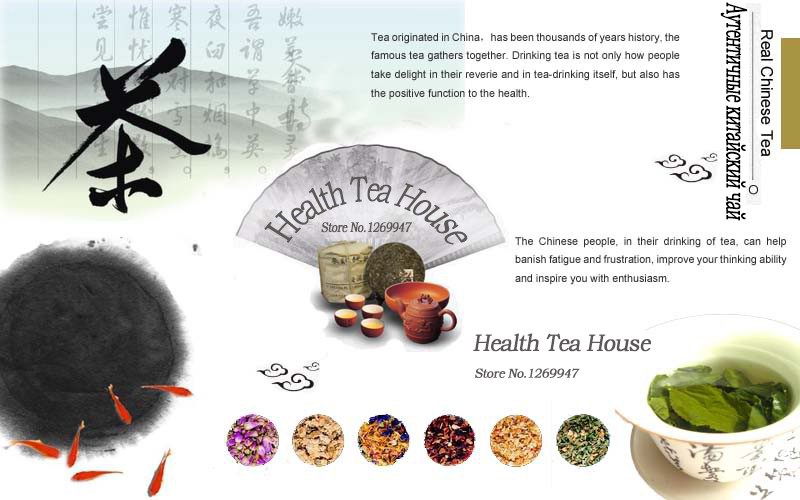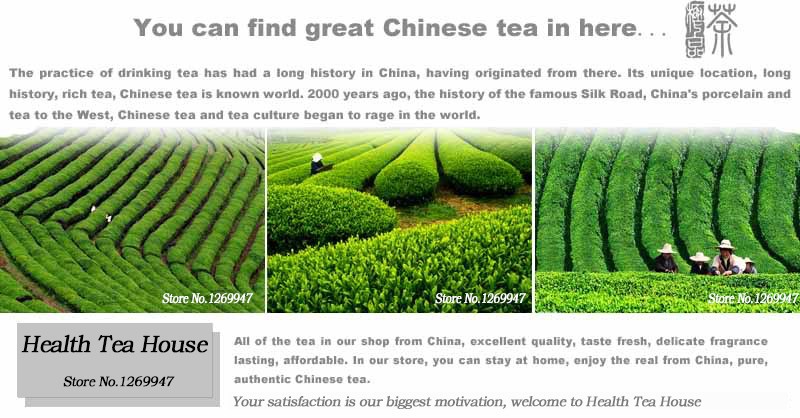 Brewing Guide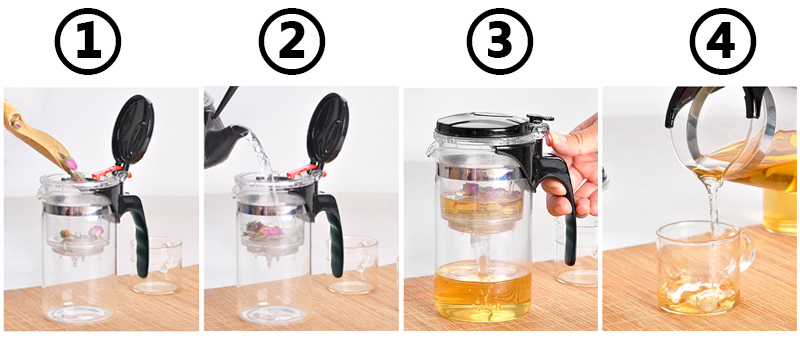 (Tips: If you want to order the teapot please click the picture)

1. Take about 8g tea, put them into the Glass Teapot.
2. Pour boiled water into the Glass Teapot.
3. About 5-8 seconds later, separate the tea and water at the first-round brewing.
4. From the following brews, separate the tea and water within 5 seconds.