Specifications
Brand: FullChea
Net Weight: 200g / 7.05oz
Grade: AAAAA
Packaging: Bag
Shelf Life: 36 months
Place of Production: Fujian, China
Production Date: 2022
Da Hong Pao Tea is one of the highest quality Chinese oolong teas and is known for its long history and royal reputation, they comes from the Wu Yi Mountains in the Fujian province in China, where the best oolong teas are grown, composed of beautiful downy buds and one or two leaves. These leaves are tightly rolled and present a greenish brown color. Considered the King of Teas, its rich orchid aroma and wonderful long lasting taste make this high quality tea one of a kind.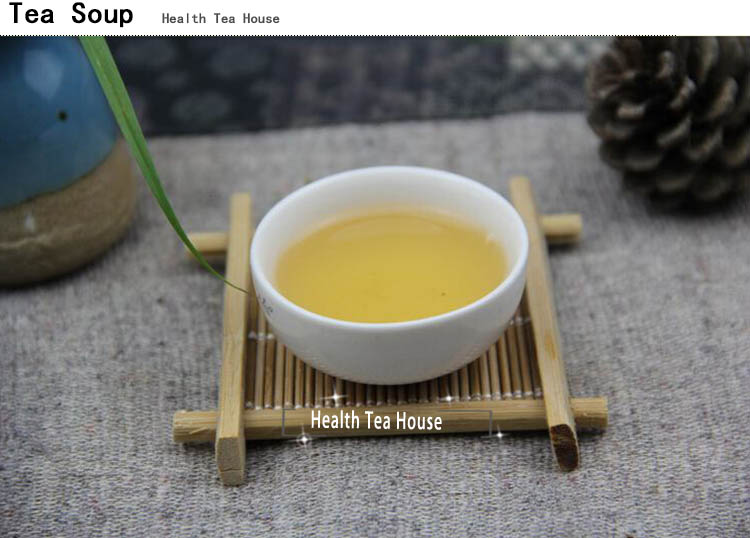 Characteristics of Tea
Infusion: Bright Yellow
Taste: Light, slightly grassy taste notes of orchids in aroma.
Tea Leaf: Dry-large dark leaves, dark green and black and green, slightly rolled, with a characteristic aroma of orchids. When brewing the tea leaf is straightened, increases in size, and changes color to olive green.




Brewing:
1. To do this, rinse the kettle with boiling water (100 degrees).
2. Take 7-8 grams of dry tea, pour it in the kettle and quickly rinse it with hot water
3. Pour the tea again with hot water.
4. Depending on your taste preferences, wait 25-30 seconds. Pour the finished tea over the cups. Pour the tea again with hot water. Increase the exposure time by 10 seconds.
Storage of this type of tea is recommended in a tightly sealed package, in a dry cool place. If stored incorrectly, the tea loses its brightness quickly, even if it is a quality product.