Specifications
Puer Type: Ripe Puer, Shu Puerh
Brand: FullChea
Production Date (year): 2009
Net weight: 50g / 100g / 250g / 500g
Grade: AAAAA
Shelf Life: The longer the better
Packaging: tinfoil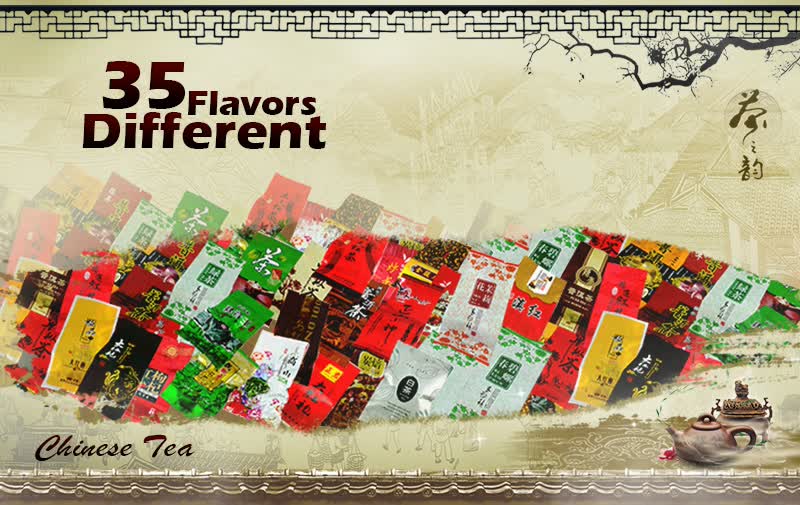 2009 yr Ripe Pu er Chagao Shu Puer Resin 50g, Chinese Puerh Tea Cream Cha Gao for Weight Loss
------- Gold Tin Foil Packing


This Chagao was produced in 2009. The taste is very mellow and long lasting, and the tea soup is wine red and bright. Every piece of it is about 1-2 g. Instead of selling by pieces, we sell it subjecting to the weight. So you will surely get 50g good quality chagao.

Chagao can be devided into 2 forms: cover with white frost and without frost.
The former one is expensive than the second one, and the quanlity also better than then second one.

Puer Chagao is made by extracting and concentrating the cream from pu'er tea. It contains many compounds which are very good to people's health, including Polyphenols, Catechin, Free amino acids and minerals. So drinking Chagao is very good for your heart, brain, stomach, liver, blood vessels and to prevent cancer. Besides, it is the best choice to lose weight!
Chagao does not lose the excellent taste of puer tea and is more convenient, more healthy to drink. So it wins the reputation as "the treasure in tea" and the "Tea Gold".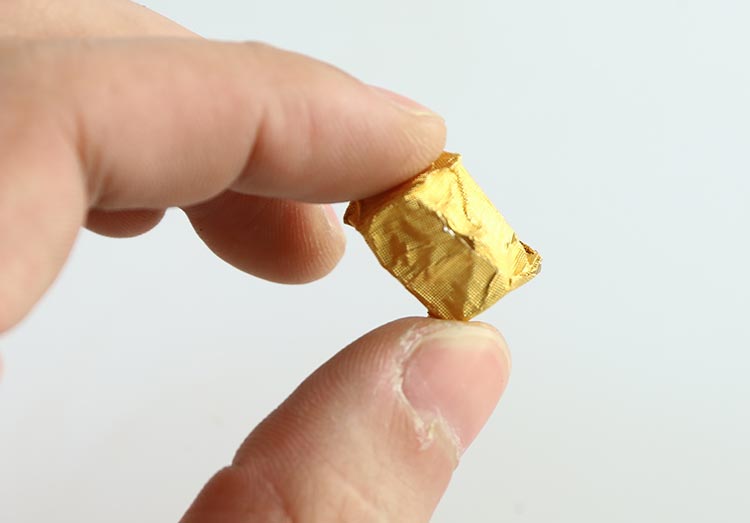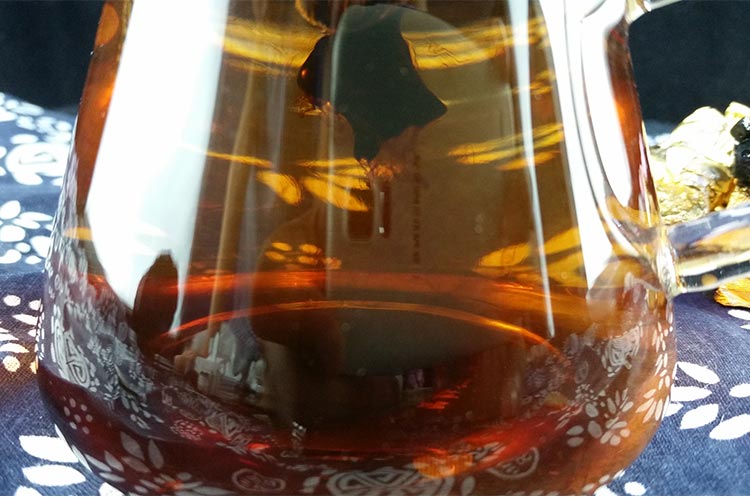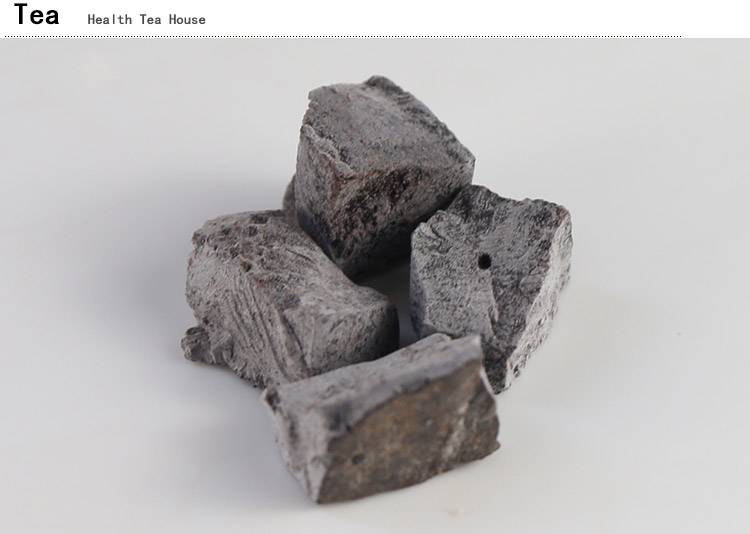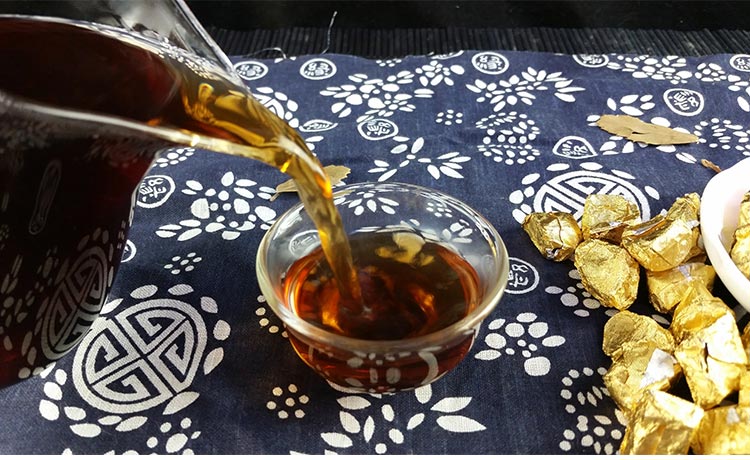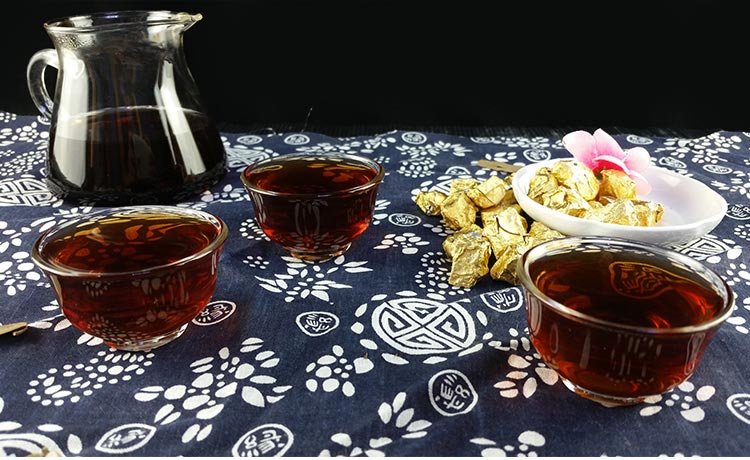 Pu 'er Tea Health Care :
1. Long-term drinking pu 'er tea has the beauty, slimming lipid-lowering,
2. Prevent three HIGH disease (high blood pressure, high blood sugar, high cholesterol)
3. Anti-cancer, cool and refreshing thirst quencher, sober, warm stomach,
4. Prevent arteriosclerosis, prevent coronary heart disease (CHD), to the effect of fatigue, off-dry.
5. Often drink the tea can fitness, improve nutrition, promote metabolism, enhance human immunity,
6. Anti-aging, and Skin care health care .
Three cups every day make your days refreshing, Beautiful, relieving
A cup of Tea in morning, refreshing Brain, energy a day.
A cup in afternoon, regulate endocrine, beautiful temperament from the inside out.
A cup in evening, relieve fatigue, tranquilizers to sleep.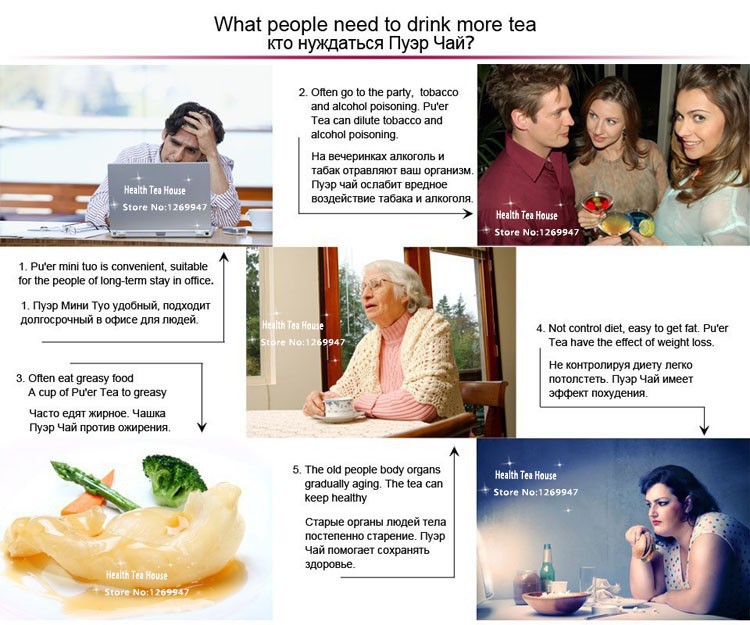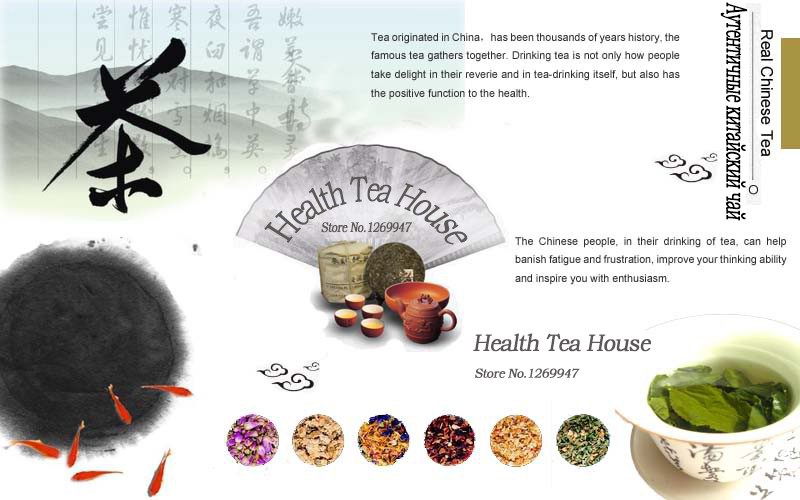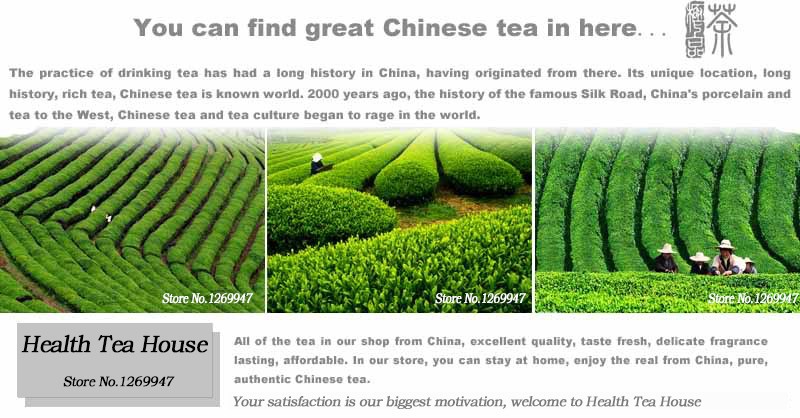 Brewing Guide: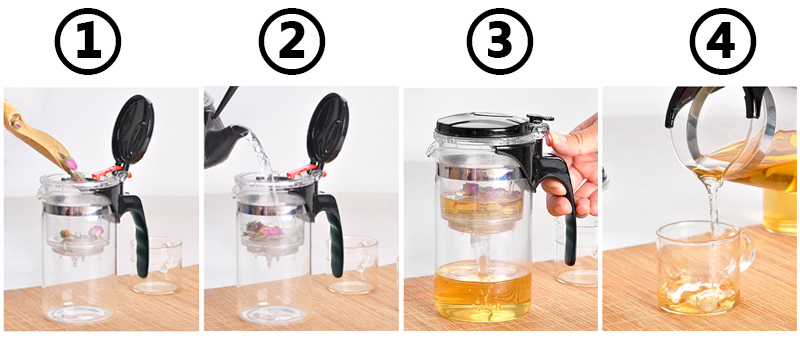 (Tips: If you want to order the teapot please click the picture)

Put a piece of the puer chagao into teapot, gentlely shake the teapot, for that the tea will be more stronger and tasty.
Chagao can`t be dissolved totally at the first brewing. Until the color of the water does not get darker than ever before, you can pour out the tea soup or drink it.
Then add the boiling water again and get a new bottle of tea.
One piece of it can be brewed for 2-5 times and 500-800ml water in total.