Specifications
Puer Type: Raw Puer, Sheng Puerh
Brand: Ba Jiao Ting
Production Date (year): 2008
Net weight: 357g
Grade: AAAAA
QS (China quality safety certificate): 5328 1401 0044
Shelf Life: The longer the better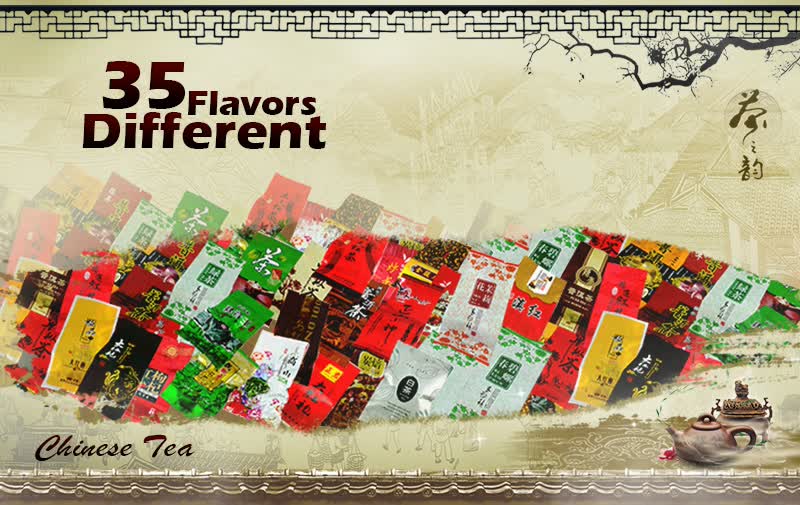 2008 yr Ba Jiao Ting 0830 Raw Pu er Tea Cake Chinese Yunnan Shen Puer 357g Sheng Pu erh PC96
------ 100 % Quality Assurance

Ba Jiao Ting is a very famous series of Liming Tea Factory, holding the reputation as "the Famous Brand In Yunnan Province." And this 0830 is a classic product of the Ba Jiao Ting Series. The tea leaves are greasy dark green, fat and thick. The white fluff is obvious.
The aroma is similar to the tea cakes from Iceland tea area in Yunnan. But the taste is totally different. It tastes very strong and astringent at first, but soon the bitter and astringent disappear, following a strong sweet aftertaste.
Tea soup is orange and bright, can be seen that it was a 7-year-old tea cake. It is hand-made with the stone mill, so the compression is perfect and increase the value and the taste of this tea cake.
Pu 'er Tea Health Care :
1. Long-term drinking pu 'er tea has the beauty, slimming lipid-lowering,
2. Prevent three HIGH disease (high blood pressure, high blood sugar, high cholesterol)
3. Anti-cancer, cool and refreshing thirst quencher, sober, warm stomach,
4. Prevent arteriosclerosis, prevent coronary heart disease (CHD), to the effect of fatigue, off-dry.
5. Often drink the tea can fitness, improve nutrition, promote metabolism, enhance human immunity,
6. Anti-aging, and Skin care health care .
Three cups every day make your days refreshing, Beautiful, relieving
A cup of Tea in morning, refreshing Brain, energy a day.
A cup in afternoon, regulate endocrine, beautiful temperament from the inside out.
A cup in evening, relieve fatigue, tranquilizers to sleep.