Specifications
Puer Type: Ripe Puer, Shu Puerh
Brand: Other Brands
Production Date (year): 2006
Net weight: 357g
Grade: A
QS (China quality safety certificate): 5328 1401 0300
Shelf Life: The longer the better
Packaging: Cotton Paper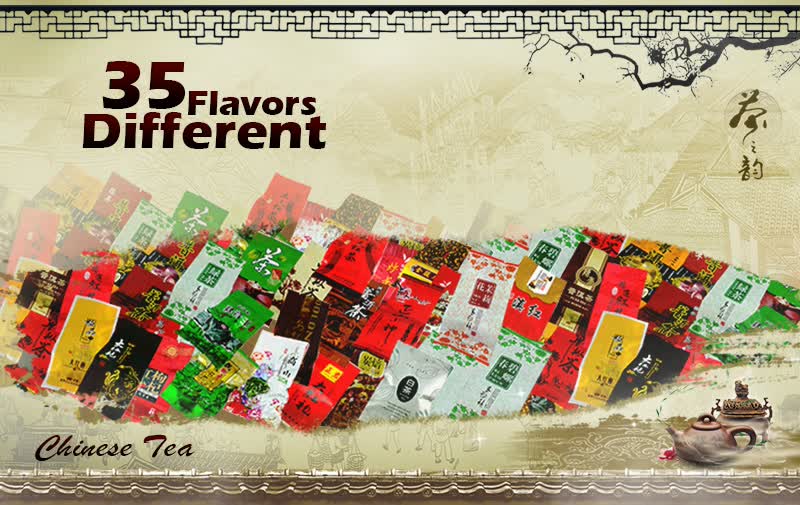 2006 yr Ripe Puer Tea 357g Menghai Yunnan China Cha Banzhang Gongting Shu Pu erh Chinese Pu'er Tea Cakes Sweet Thea PC38
------ Hot Sale

Ripe Pu-erh (Puerh Shu, Fermented Tea)
This tea does go through a piling process which causes it to be a bolder flavor. This tea has a very mild flavor to it, as going through the piling process creates that. It has a very earthy smell, and it is a more mellow tea, but it does have a thick flavor to it. Because of the fermentation process, the leaves are actually a reddish-brown.
This Puerh cake has the characteristics of pure aroma, mellow taste and quick sweet aftertaste. Recommend to everyone.

Notice:Actual weight is about 320g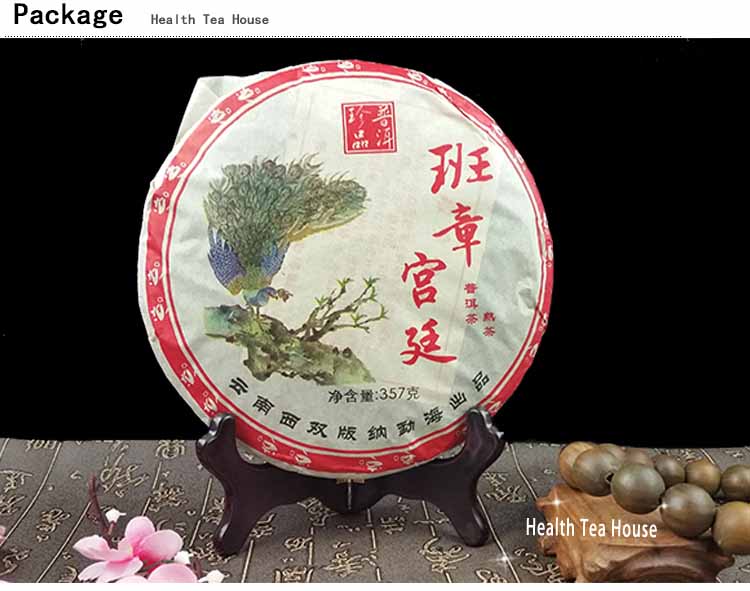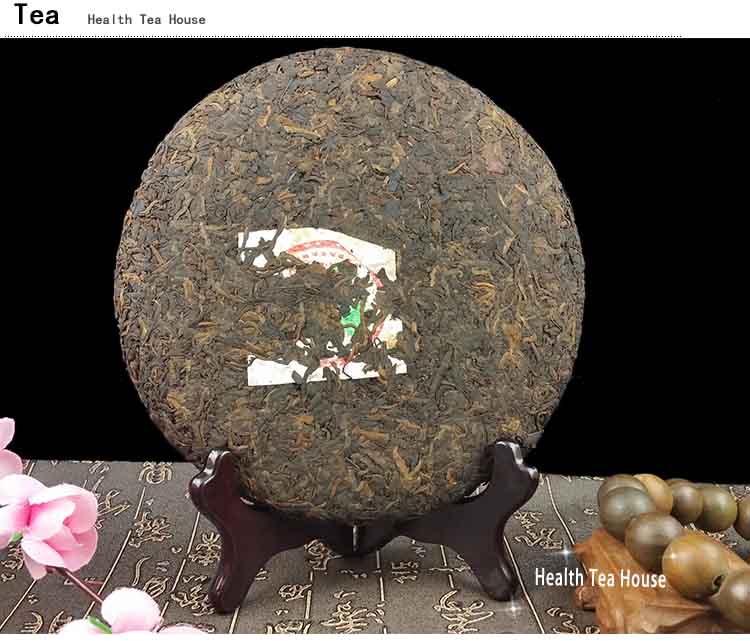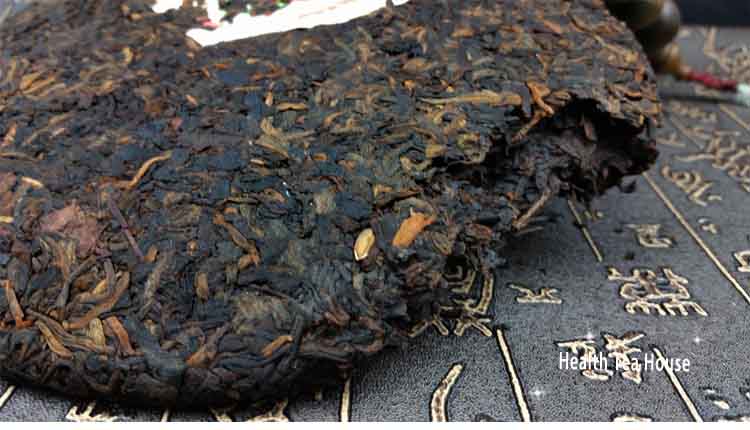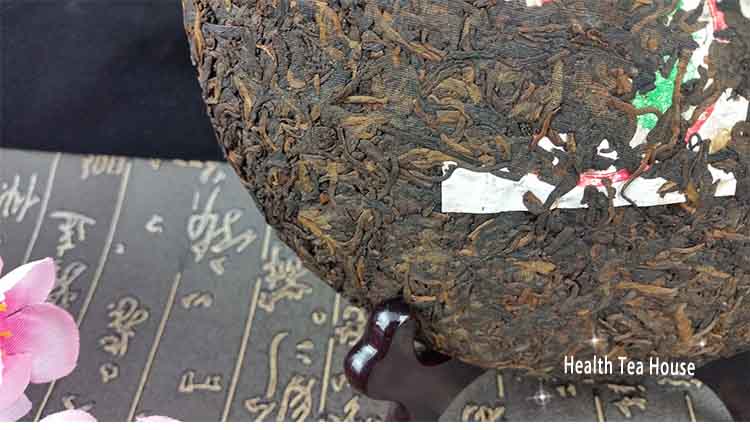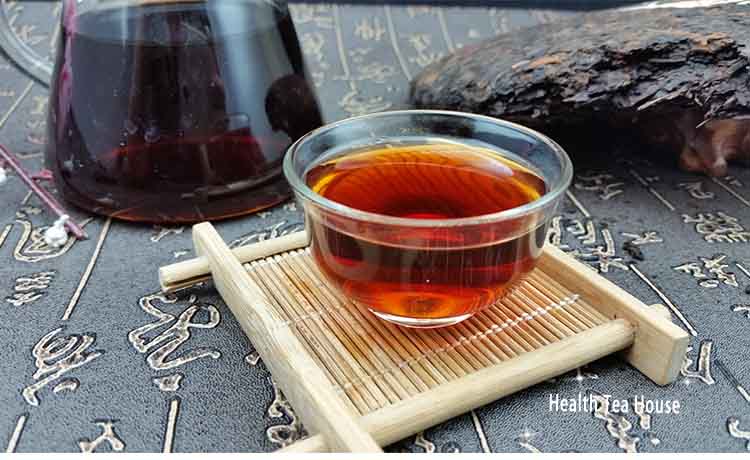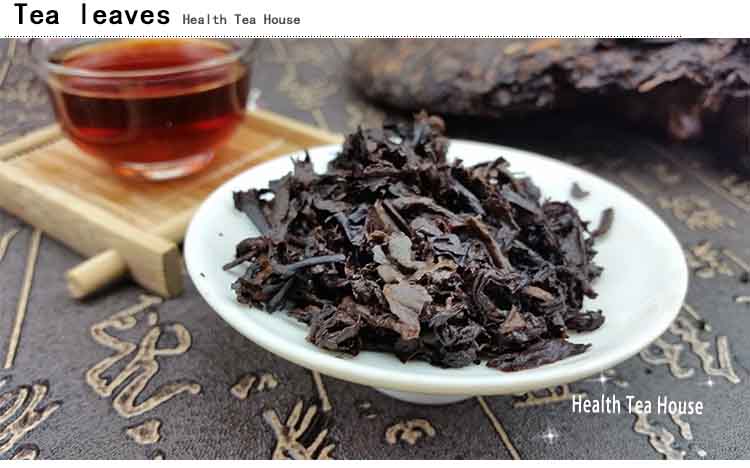 Pu 'er Tea Health Care :
1. Long-term drinking pu 'er tea has the beauty, slimming lipid-lowering,
2. Prevent three HIGH disease (high blood pressure, high blood sugar, high cholesterol)
3. Anti-cancer, cool and refreshing thirst quencher, sober, warm stomach,
4. Prevent arteriosclerosis, prevent coronary heart disease (CHD), to the effect of fatigue, off-dry.
5. Often drink the tea can fitness, improve nutrition, promote metabolism, enhance human immunity,
6. Anti-aging, and Skin care health care .
Three cups every day make your days refreshing, Beautiful, relieving
A cup of Tea in morning, refreshing Brain, energy a day.
A cup in afternoon, regulate endocrine, beautiful temperament from the inside out.
A cup in evening, relieve fatigue, tranquilizers to sleep.