Specifications
Brand: FullChea
Net Weight: 100g / 3.52oz
Grade: AAAA
Packaging: Bag
Shelf Life: 18 months
Place of Production: Ningxia province China
Production Date: 2022
This goji berry is from Ningxia Zhongning county where is famous for growing goji.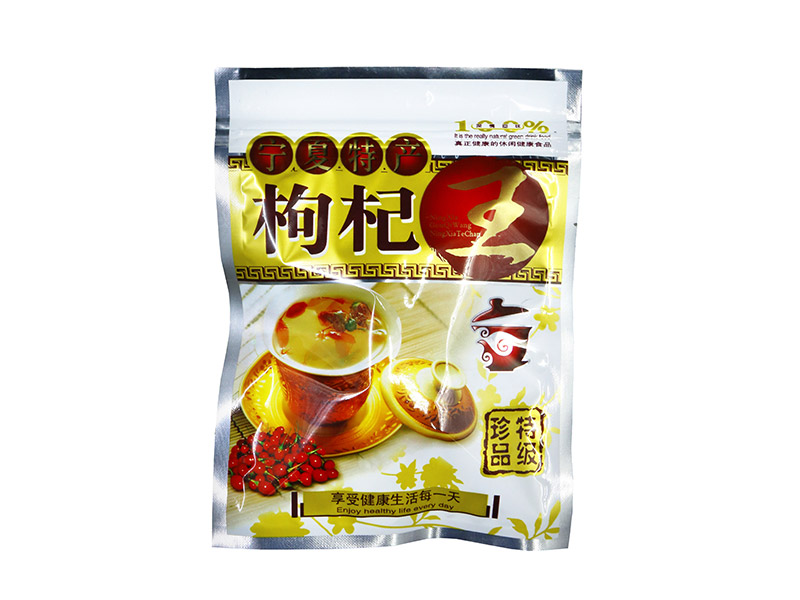 Its surface is clean;thin-long oval shaped;with obvious white spikes;has very good medical functions;with low content of sugar. This goji berry tastes slightly sweet if you put it into your mouth and eat it directly.This goji berry is dried,so the quantity is more than the one is wet. As you know,wet goji berry contains more water,as a results,the quantity of dried goji berry is more than the wet one when they are of a same weight. Dried goji berry will be better and more cost-effective.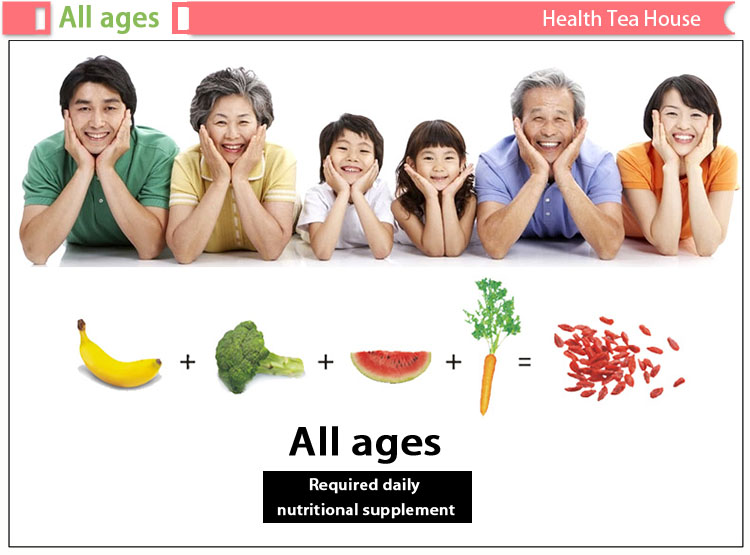 It can be drunk as herbal / fruit tea individually or with other fruits or flower teas. It also can be added to rice congee, as well as used in Chinese tonic soups, in combination with chicken or pork, vegetables, and other herbs.




Goji has very much good functions to our body. It nourishes the liver and brightens the eyes, tonifys kidney, enriches blood and calm nerves and etc.
Storage: Keep sealed and put in a cool,dry place or refrigerator, with the temperature of 0-18 degrees.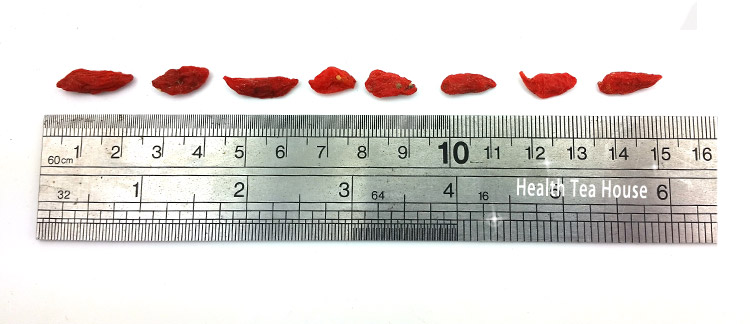 In China, a lot of people in the life also likes to use it to soak into water, cooking porridge and soup, soaked into the liquor , or add them when you fry vegetable.
You can use the Chinese wolfberry to soak in boiled water (100°C) ,wait about 5 minuter and enjoy it.